The market leader in the proxy industry for the last twenty years, offering clients cutting-edge technology and best-practices expertise.
We managed the top 3 largest proxy campaigns ever in mutual funds history.

One trusted partner​
Fundamental to our service proposition is an integrated, in-house offering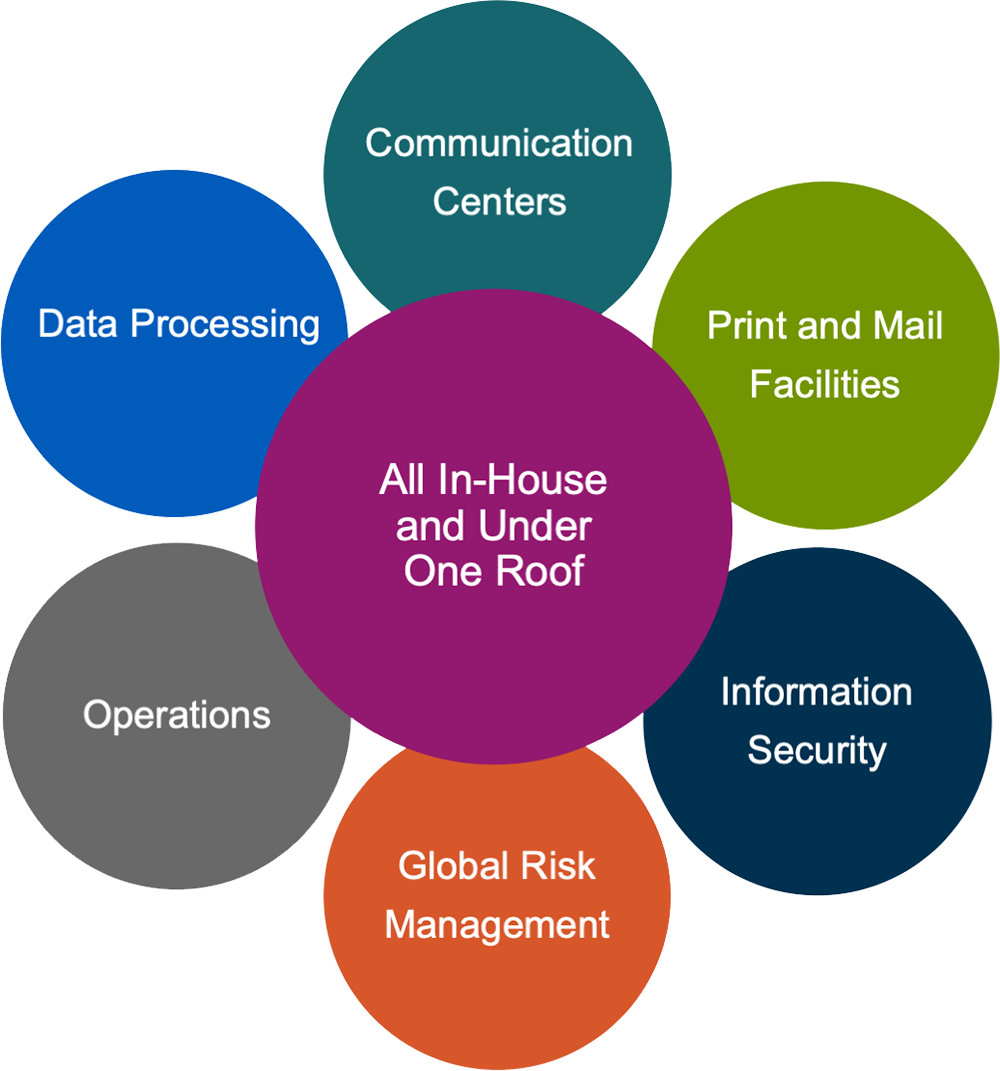 Integrated
End-to-end integration ensures every aspect of your campaign is aligned to deliver the required outcome.
Experience
Our fund services have been proven to handle all levels of complexity and scale.
Expertise
Managed by a team of experts that understand client and holder needs, regulatory and market requirements. Take advantage of best practice and proactively identify and mitigate risks.
Highly secure
Highly secure solutions with advanced infrastructure protections and proactive cyber security strategy.
Under one roof
The sensitive information you entrust us with remains within our secure, protected systems. Minimal third-party constraints.
Global parter
With Computershare, you'll have a partner with global scale and 40,000+ clients worldwide.

Creative and cost-effective proxy campaign

Overcoming a negative ISS recommendation

Largest-ever mutual fund proxy campaign

A record-setting proxy campaign

Significant cost savings via Notice & Access
Achieve your vote results. We will work with you to develop a comprehensive, campaign specific solicitation strategy, tailored to meet your goals for passing all proposals within the desired timeframe, using the most cost-effective approach.
Strategic advice and detailed project planning

​With detailed project timelines, strategies, expert advice and regular communications, we work with you every step of the way to ensure your budget and project goals are satisfied.

Partnership

​We partner with you to create customized proxy and printing solutions that fit your needs.

On-time, cost-effective execution

​We'll manage your proxy campaign according to the project plan, mitigating the risk of surprises or unexpected expenses.

High-quality in-house resources

​We are equipped to handle large-scale, complex proxy solicitations. With multiple call centers staffed by more than 1,500 representatives around the globe, we implement communication campaigns that get results.

Expertise from industry leaders

​Our team members bring a wealth of knowledge and expertise specific to mutual fund and insurance company proxy and compliance mailing requirements.

Data security

​We keep your data safe. We operate on a single, unified platform and conduct regular audits to reduce risk of data exposure at any time during the mailing process.

Market-leading technology

​We invest for your success. We offer innovative tools like our Televote® proxy voting service, QR codes, smartphone voting, cell phone solicitation and proxy SmartCard™ to make your campaigns efficient and cost effective.
Televote® Proxy Voting Service

Our vote-gathering tool is designed to save money and boost response rates.

Proxy SmartCard™

This solution reduces costs by consolidating multiple fund accounts on a single ballot.

Proxy Direct®

Clients benefit from our web-based reporting system that provides near real-time voting information for registered and street-held (beneficial) accounts.

Notice and Access

This cost-effective method of providing proxy notices in lieu of full-kit materials to shareholders is beneficial for particular campaigns.
Virtual shareholder meetings
Hosting a virtual shareholder meeting or incorporating a virtual component doesn't have to be complicated. With Computershare you can rely on market leading technology and rigorous security and risk protocols to make the process seamless and delight your shareholders.
Learn More
Get access to industry experts and trends

We've developed strong relationships within the fund and insurance industries which means you benefit from our access to top resources and industry trending data. We'll analyze your shareholder base, develop a strategy and execute a campaign that achieves your desired goals within budget and on time.

Open-end Funds, Closed-end Funds and ETFs

We serve the mutual fund industry and issuers with closed-end funds as well as ETFs including Nuveen, Invesco and BlackRock. Our comprehensive analysis and intelligent shareholder communication strategies paired with our proprietary Proxy01 technology maximizes response rates from retail and institutional shareholders.

Variable Annuity and Insurance Products

Take advantage of our experience and expert resources to put an insurance and variable annuity proxy campaign in place that works for you. From obtaining prior information on shareholder counts to printing and distribution to managing multiple data sources, we can make your plan a success.
Integrated solutions create efficient campaigns
Compliance mailings
– We have the capacity and experience to distribute the largest and most complex compliance mailings, using our advanced printing and mailing solutions as well as full service electronic delivery.
We offer mailing solutions for:

Annual, semiannual and quarterly reports
Prospectuses, summary and statutory
Tax notifications
Privacy Notices
Negative response letters
Marketing materials

Post-sale fulfillment – We'll manage the entire prospectus fulfillment process to meet compliance requirements, quickly communicate information to investors and minimize costs.

Unclaimed property –  In partnership with Georgeson, we offer resou​rces and expertise that help you reduce liability, save the expense of due-diligence escheatment requirements and improve security holder relations.

SEC compliance services – We offer state inactivity services for unclaimed property, which include satisfying the due-diligence requirements of SEC Rule 17Ad-17. ​