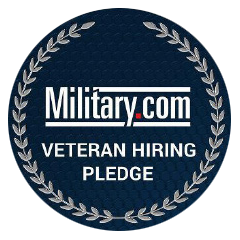 Discover your future
Teamwork, speed, flexibility and a willingness to take on challenges are essential skills developed in the military, and more important than ever in our fast-changing world. Join other veterans who have found a fulfilling career path at Computershare. Take our short assessment and get job recommendations based on your military experience.
Proud to support military spouses in their career journey

Computershare is committed to providing a workplace that supports military spouses. We support and encourage flexible working hours and remote working wherever we can to help you find the best balance between work and life commitments. If you're looking for an opportunity that offers flexibility and stability, check our available opportunities and find a role that's perfect for you.

Learn More
A global business with an entrepreneurial spirit
What makes Computershare stand out is our entrepreneurial spirit; it's an integral part of our culture. We encourage our employees to stretch themselves, float new ideas and take on new challenges. If you are looking for somewhere where you will be encouraged to innovate and excel, somewhere you can develop yourself, this just might be the place.
Find out more about life at Computershare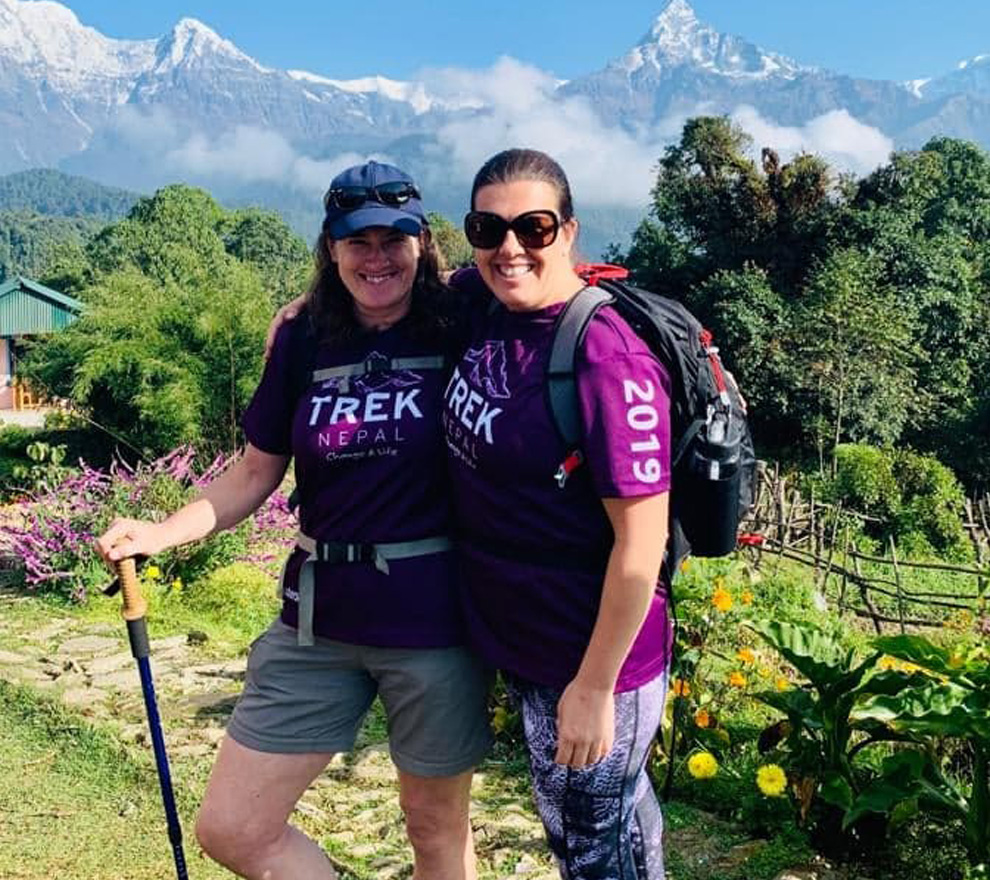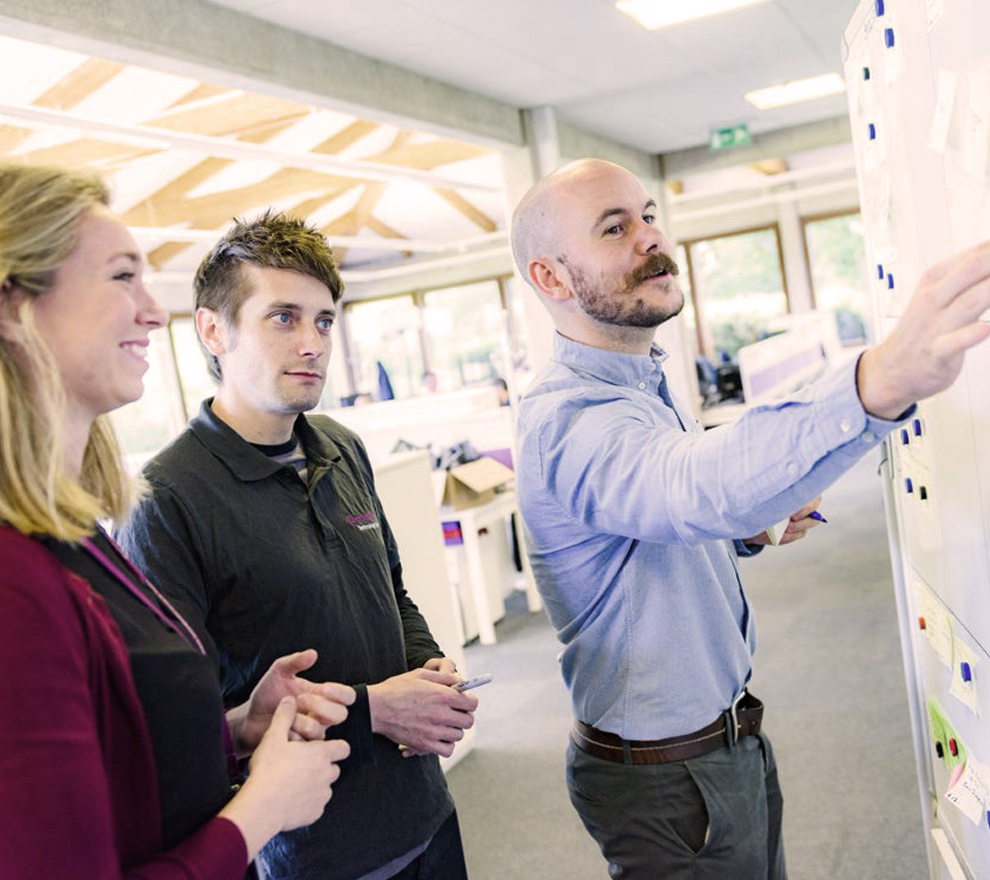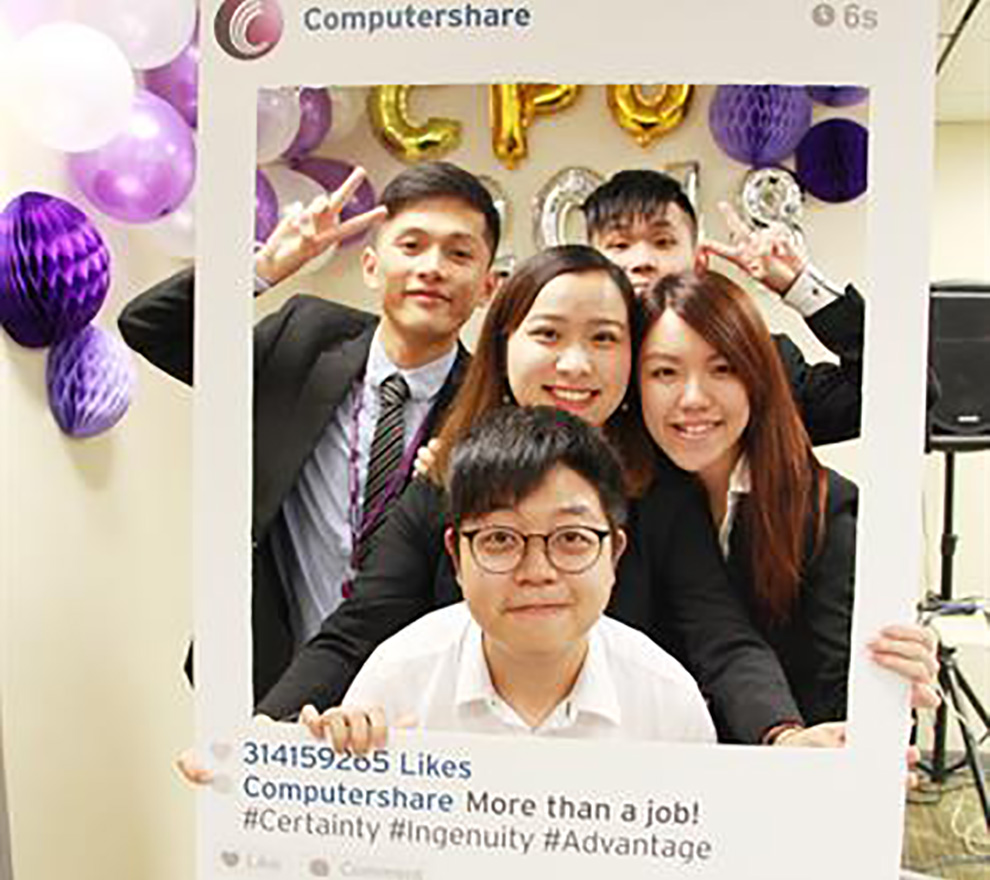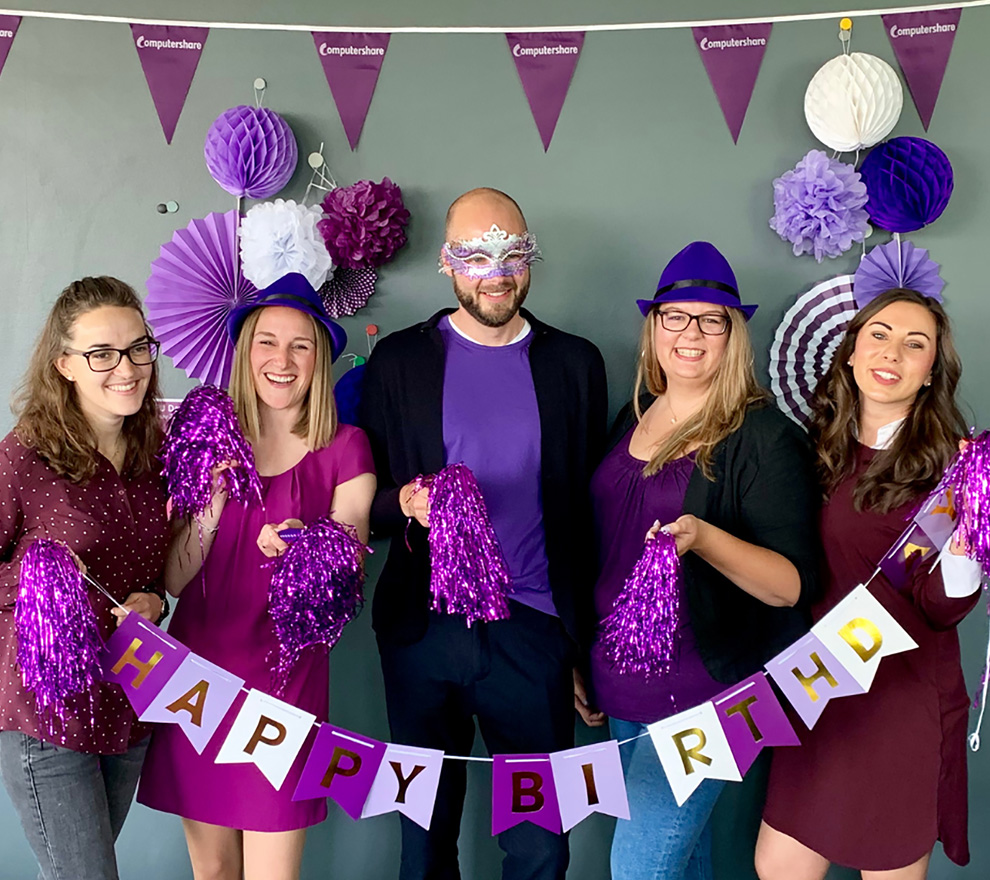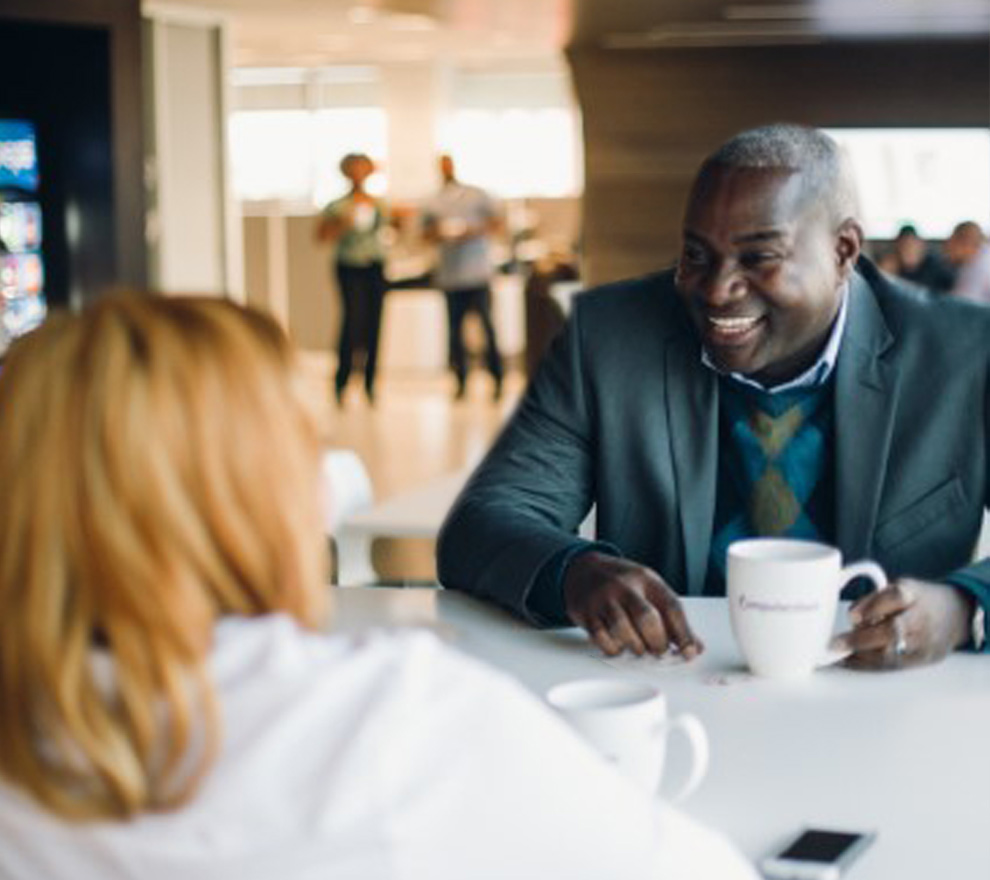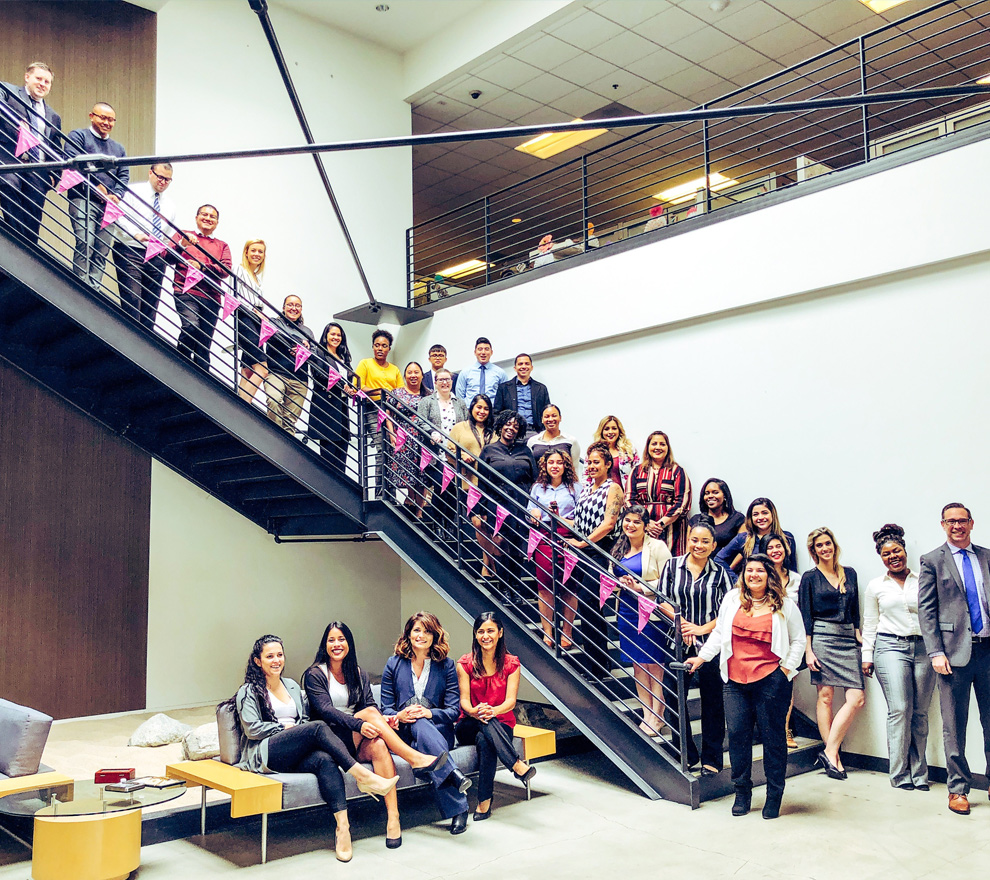 Additional Resources for Veterans
Resume Support

The Hiring Our Heroes program helps you translate your military skills into a civilian resume.

Careers for Military Spouses

Career Spark is an online resource to help military spouses find employment.

Jobs for Vets

Find veteran-friendly opportunities in a range of fields at the Military.com job board
"I believe that the skills I developed in the military, such as being flexible, able to quickly adjust and overcome challenges, have helped me to make the most of the career opportunities available at Computershare."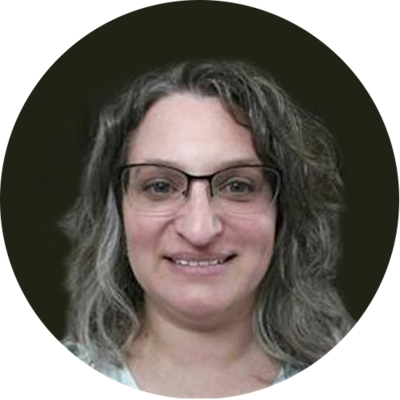 Kristen Meiman, TL Transaction Quality and US Veteran
"If you are looking for a company that supports and appreciates hard work and dedication, then you've found it. Attention to detail is key just as it was in the military, so this is a great place to put those skills to use and develop professionally."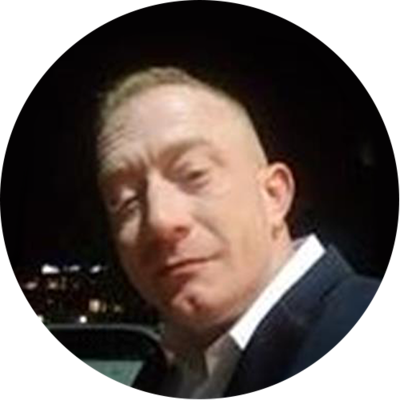 Jeremy Nobles, Internal Auditor and US Veteran
"The ability to react to unplanned work, resolve complex situations and return to the core objective is an act of Agility that helps in my job role today at Computershare."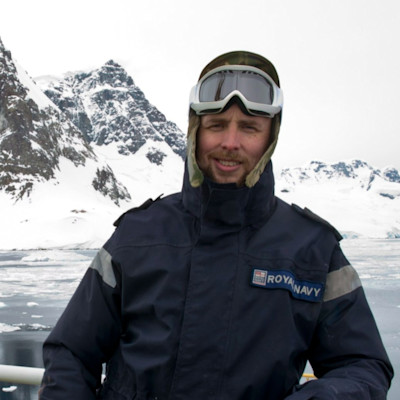 Peter Hopes, Agile Practice Lead and Veteran
"I think Computershare does a great job of taking transitioning veterans and leveraging and harnessing the skill sets that we have as a veteran."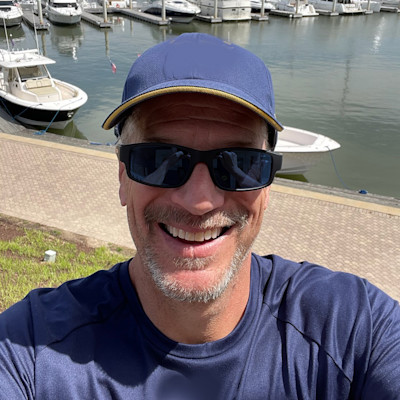 Dave Ward, Computershare Corporate Trust Division Manager and US Veteran
Why join us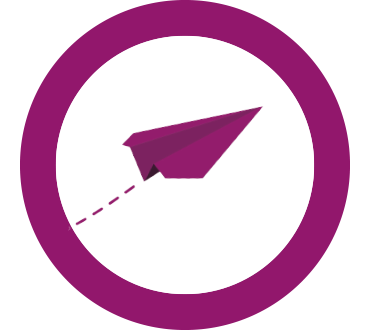 Unlimited potential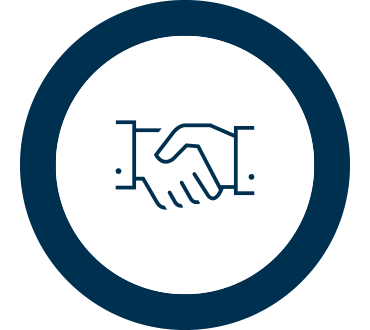 We look after you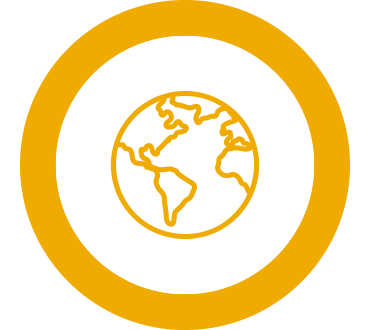 World leaders in financial administration