Computershare > Join our team > Life at Computershare


A global business with an entrepreneurial spirit
What makes Computershare stand out is our entrepreneurial spirit; it's an integral part of our culture. We encourage our employees to stretch themselves, float new ideas and take on new challenges. We value the diversity of talents, expertise and experience of our people — we know this makes our businesses stronger and more agile and positions us for long-term growth and success. If you are looking for somewhere where you will be encouraged to innovate and excel, somewhere you can develop yourself, this just might be the place.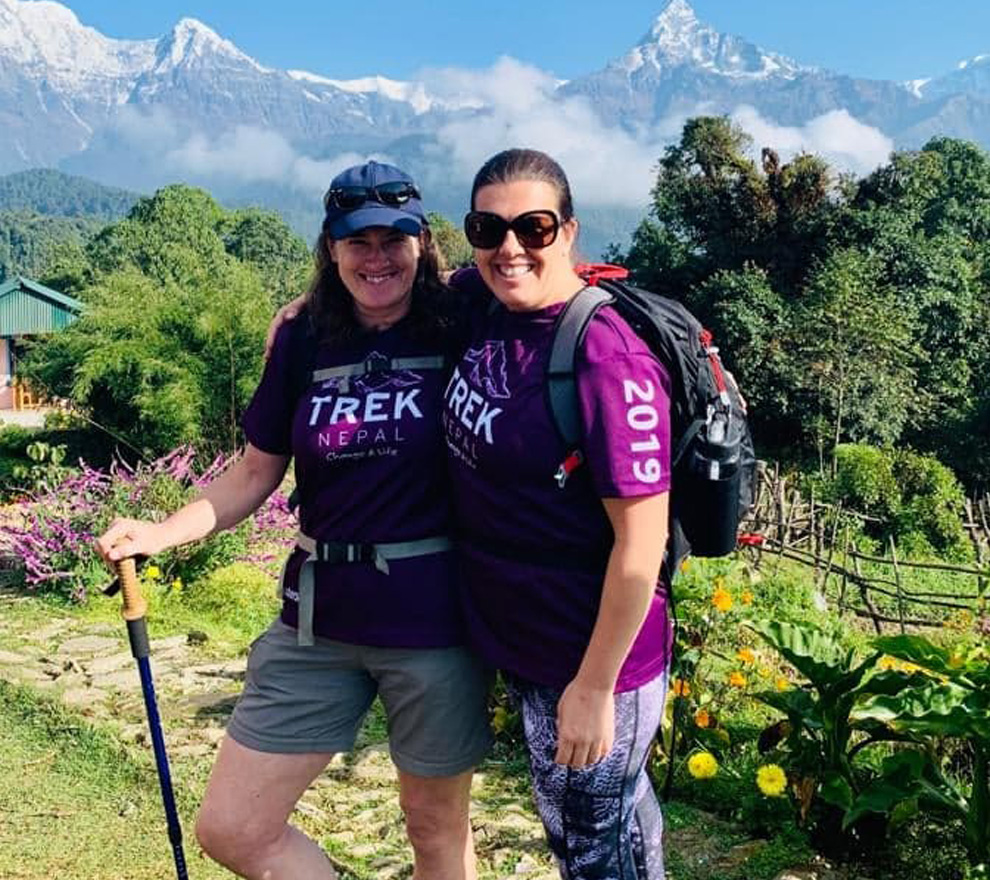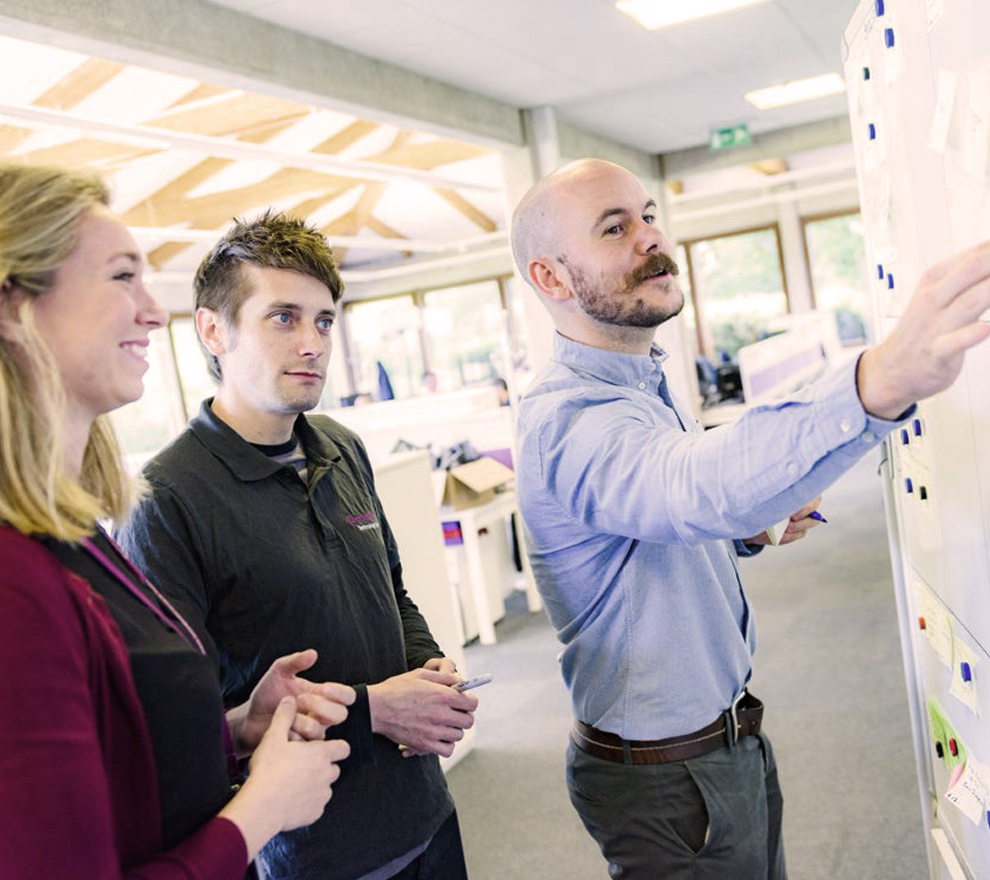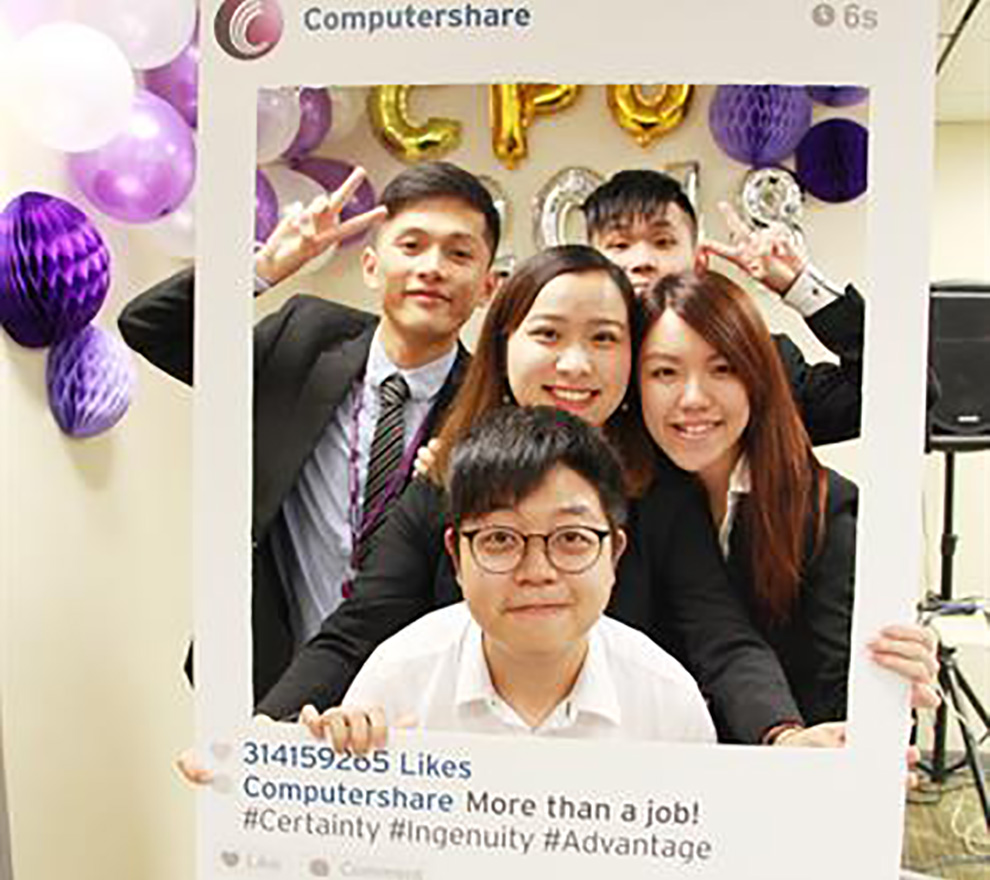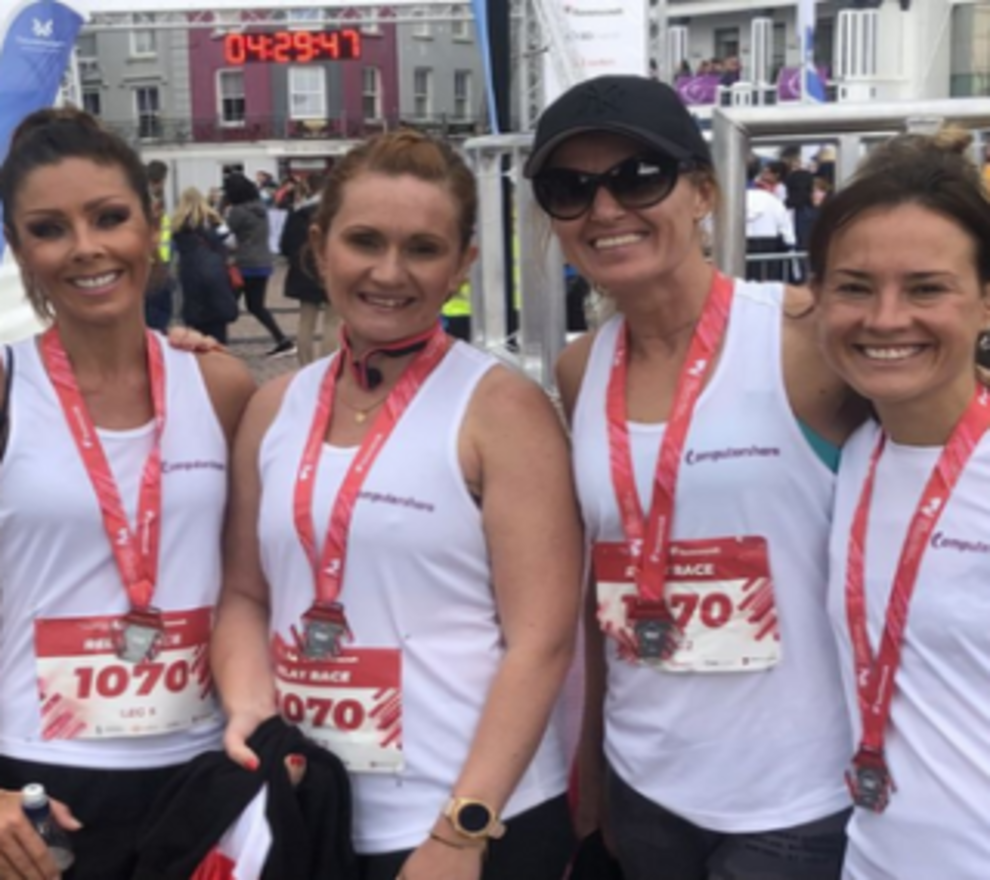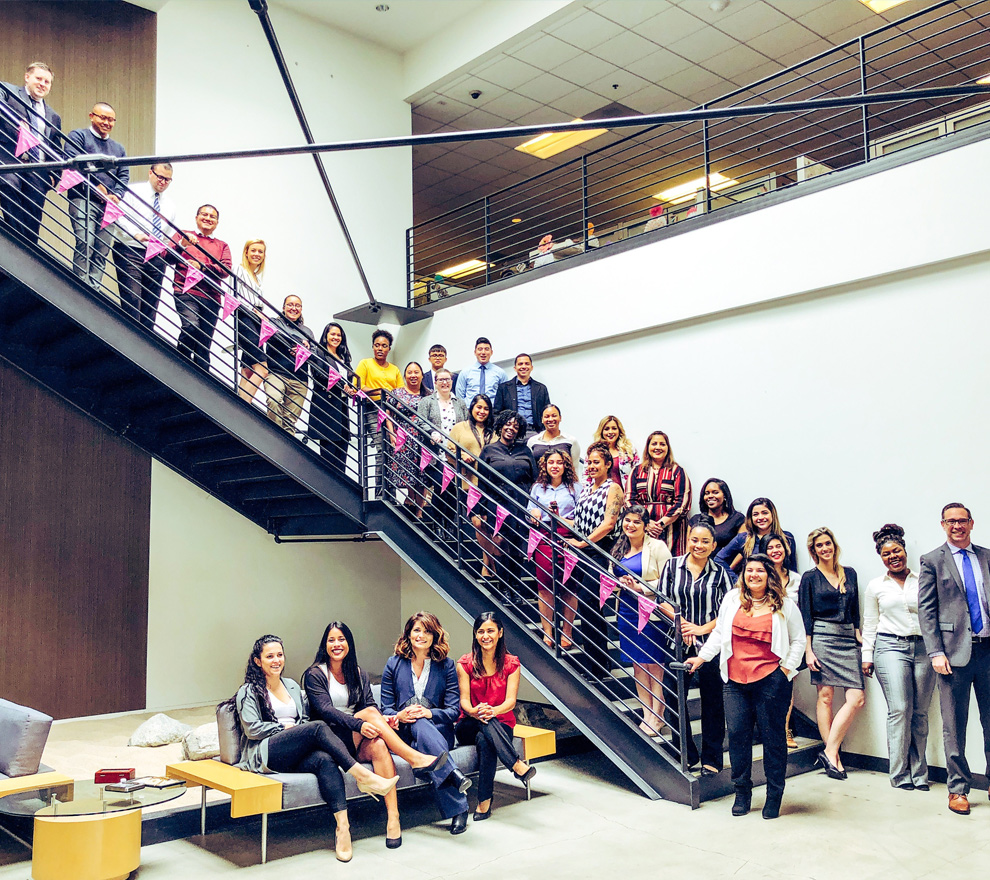 "I think the best thing I enjoy is when we are given challenges and we deliver with everyone working together, and we exceed everyone's expectations. I love to help people, so I let them know that if they need anything, I am always there to help."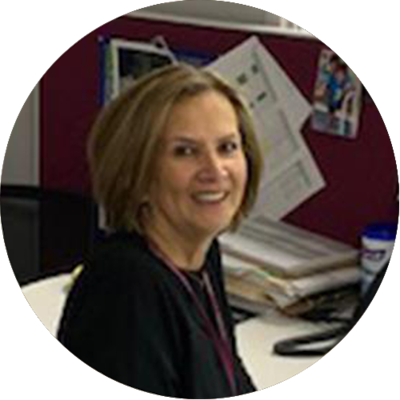 Margie Morales, Production Control Manager
"Early on in your career, however driven you are, having the right managers to bring out the best in you is probably going to make the biggest impact. The leadership group here believe in you and that helps you to believe in yourself."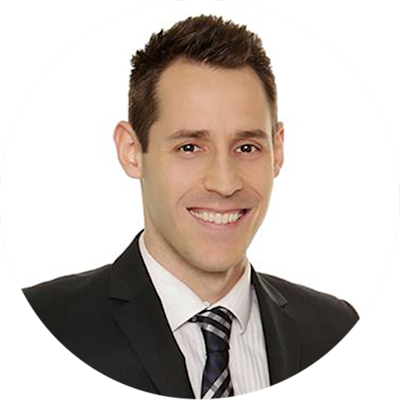 David Maffescioni, General Manager
Being purple
Our Aussie roots mean that we are down-to-earth, straight-talking and get stuff done. At Computershare, we talk about this as 'Being Purple'. Our global business has a distinctive entrepreneurial spirit, a caring and inclusive culture, and opens up a world of opportunities that could take you anywhere.
"Computershare's approach and the Being Purple values really resonate with me. I have always found here that there is no reason to fear speaking up – I never hesitate. If there is something I want to do, I'm not afraid to voice my opinion."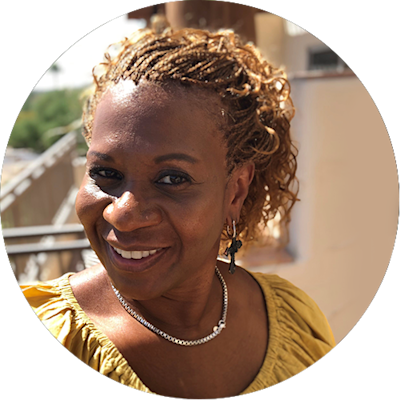 Marcetta Rhodes-Gaines, SVP Operations
"To be purple is to be passionate and adaptable. It's a culture as opposed to a company direction. They have a combination of skill sets, teamwork, customer understanding, tenacity and genuine care for others."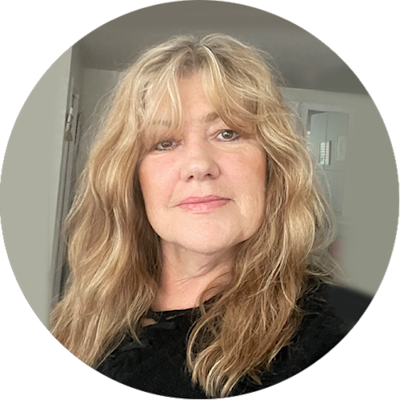 Lenore Faulkner, National Creative Manager
Committed to our global community
Our mission to make a real difference to the world around us has led to some truly memorable occasions in Computershare's history. Our employees have raised money for life-changing projects by cycling through remote backroads in Asia and Africa or trekking in the Himalayas. We've supported the development of schools that serve underprivileged children in remote areas and helped fund sustainable farming and environmental restoration programs in developing countries. Giving back is a big part of our story.
A truly diverse place to work
One of the greatest advantages for our organisation is the talent and diversity of our people. We want to draw on the unique knowledge and experience of every member of our team and empower them to deliver. We strive to ensure all our employees have an equal opportunity to contribute their ideas, bring their personality to their work and showcase their skills. In fact, an important part of our strategic priorities is investing in initiatives that foster diversity and inclusion in our businesses.
A world of opportunities, whatever your gender

Join other veterans on a career path with us

We embrace and support people of all abilities

Discover how we champion our diversity
Join our team
Around here, it's more than a job. If you're looking to build the career you've always wanted, we're excited to meet you.
Apply now