We can take you anywhere

We offer real careers and long-term professional development, and we're looking for talented professionals who can bring new ideas, challenge the status quo and drive our next phase of growth.

Life at Computershare

What makes Computershare stand out is our entrepreneurial spirit; it's an integral part of our culture. We encourage our employees to stretch themselves, float new ideas and take on new challenges.

Supporting our communities

Sustainability and giving back are a big part of our story. In 2021, we achieved carbon neutrality and we're now setting ourselves the ambitious global target to become NetZero by 2042.
Latest careers news and events
''The culture that I've experienced at Computershare is very inclusive, supportive and motivating. All of our employee groups, such as the Women4Women, Purple Pride and Black Leadership Group, show that Computershare is an organisation that takes the time to take care of its employees and create a very supportive and inclusive environment.''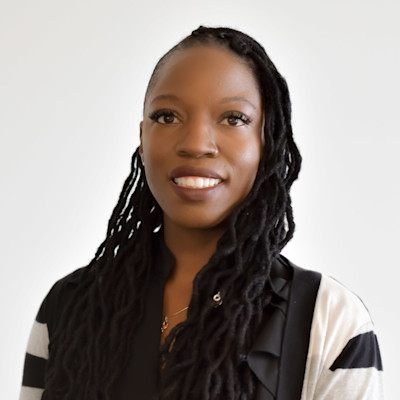 Love Auset Beverly, Learning Consultant
"I love the dedication here to the wellbeing and mental health of employees. I'm a board member of the Healthy Minds ERG where we provide a non-judgemental supportive environment that emphasises bringing one's authentic self to work. For several years, we've been facilitating monthly global meditation sessions to encourage mindfulness and stress reduction."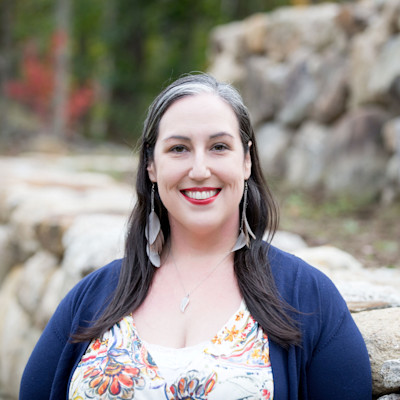 Melissa O'Donnell, UX Designer
Join our world
We have more than 14,000 employees who work in over 20 countries across the globe — with so many roles and locations, we offer you a world of potential.
Louisville, USA

Melbourne, Australia

Bristol, UK
"One thing that makes Computershare unique is the entrepreneurial spirit that's part of our culture. I encourage people to embrace that – put a suggestion in the suggestion box, challenge why we do things, and don't hesitate to share an idea."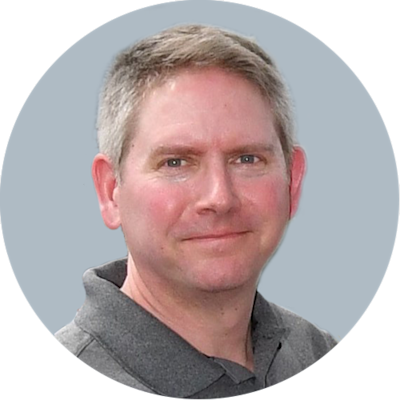 Paul Capozzi, SVP Revenue Management
"I love working at Computershare, I have been here since Computershare started in the UK, and I feel like I am part of the family."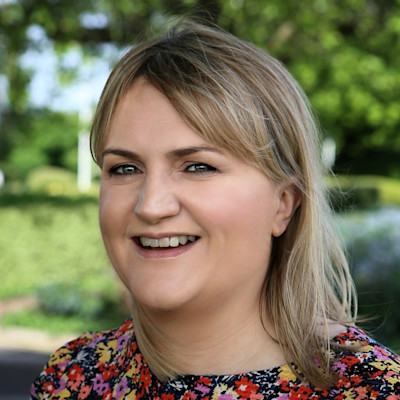 Marnie Bull, Global Development Manager
A truly diverse place to work
One of the greatest advantages for our organisation is the talent and diversity of our people. We want to draw on the unique knowledge and experience of every member of our team and empower them to deliver. We strive to ensure all our employees have an equal opportunity to contribute their ideas, bring their personality to their work and showcase their skills. In fact, an important part of our strategic priorities is investing in initiatives that foster diversity and inclusion in our businesses.
A world of opportunities, whatever your gender

Join other veterans on a career path with us

We embrace and support people of all abilities

Discover how we champion our diversity
Join our team
Around here, it's more than a job. If you're looking to build the career you've always wanted, we're excited to meet you.
Apply now