Computershare > Join our team > Why Join Us
 
Why join us?
At Computershare, we offer more than jobs — we offer careers. We know that looking after our greatest resource, our people, enables us to innovate and create long-term value.

Our Aussie roots

We are down-to-earth, straight talking and get stuff done. Is that down to our Aussie roots? Probably.

Comprehensive benefits

Your wellbeing and prosperity are important to us. Our benefits are designed to promote a healthy work/life balance, encourage wellness and invest in your future.

A culture of collaboration

We greatly value teamwork as the best way to solve today's business problems and create tomorrow's products and services. We have an inclusive and supportive culture that also values and recognises outstanding individual contributions.

Flexible work

We support and encourage flexible working wherever we can to help you find the best balance between work and lifestyle. This might include flexible hours, remote working or paid volunteer leave.

Unlimited potential

Everyone at Computershare has the chance to grow and pursue career development and many of our leaders today started with us in junior positions. To assist your career journey we've invested in comprehensive learning resources and provide ongoing support to encourage and spur you on, every step of the way.

Supporting our communities

Sustainability and Giving Back are a big part of our story. Having attained carbon neutrality status, we've now set ourselves the ambitious global target to achieve NetZero by 2042.  Our Change A Life charitable foundation makes a difference by raising funds for projects chosen through an employee vote and since its launch we've raised AU$11 million.
"Computershare's company culture has always really stood out to me; everyone has a relaxed and friendly attitude towards one another, which makes working together a breeze."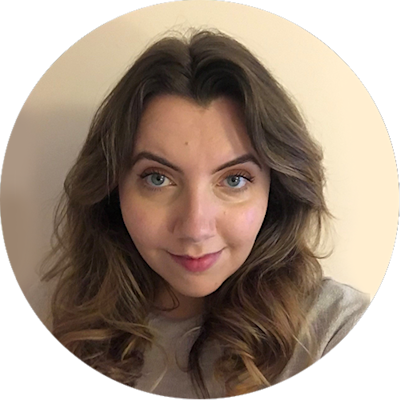 Laura White, Java Developer
"The employee share plan is a really good scheme to be in. I have already used some of the money to pay for my wedding and have used it towards a holiday in Florida with my family."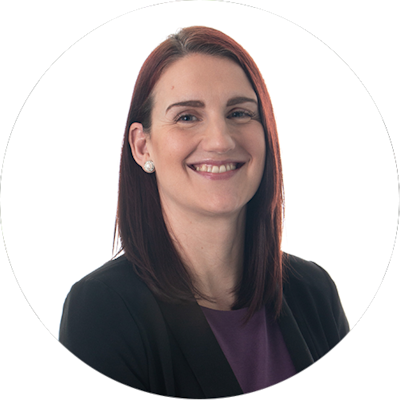 Emma Chesney, Key Account Director
Rewards you will love
Our comprehensive benefits package offers a multitude of options.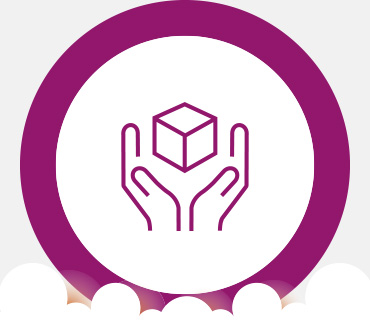 Employee share plan
Set aside salary to purchase shares in our company and you'll increase your investment when you receive a generous company contribution towards additional shares.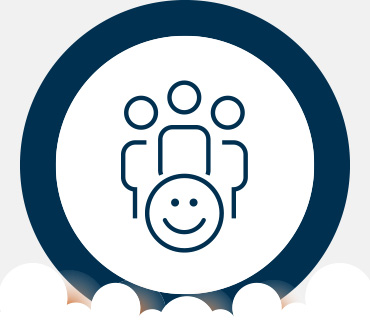 Health and wellbeing
Our health and wellbeing benefits can be tailored to support you and your family.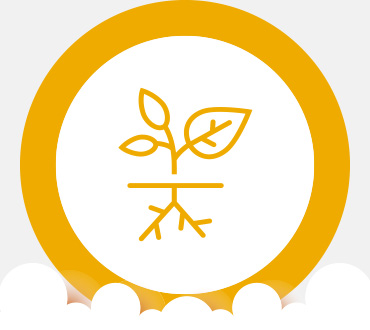 Save for your future
We will support you along your retirement savings journey.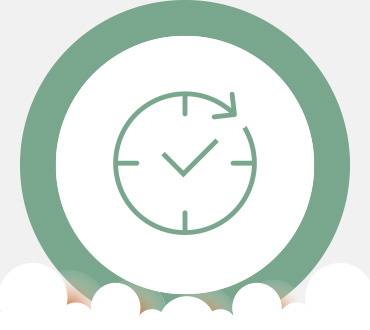 Paid time away from work
Our employees enjoy a competitive paid time off package, including a day each year to volunteer time for a good cause that is important to you.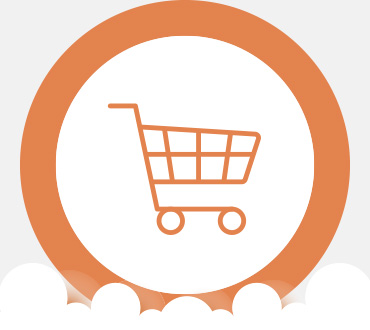 Employee discounts
In many of our locations we've partnered with other organisations to offer you savings through discounts on products and services.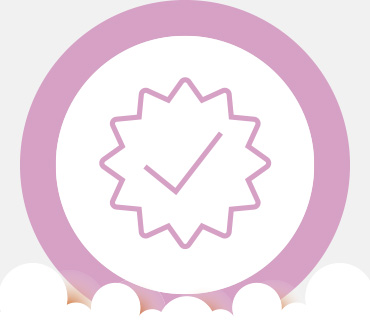 Extra rewards
You may benefit from additional reward opportunities such as tuition reimbursement, employee referral bonuses and recognition instant awards.

A company to be proud of
Since Computershare was established in Melbourne in 1978, our operations have expanded across five continents. We gain unique insights from around the world and integrate best practice and innovation to strengthen our competitive advantage and deliver market-leading solutions. We are looking for people who can help us to deliver an exceptional experience for our clients and their customers. If you are looking for a career journey in financial services, one that offers you a world of potential, then this could be your best first step.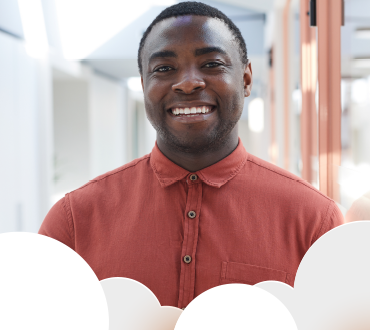 Issuer Services
Since 1978 we have been trusted by other companies to manage their shareholder registry and shareholder transactions.  Since then, as our clients' needs evolved, so has our portfolio of services.  We help companies to manage their relationships with investors more effectively and fulfil complex company secretarial obligations, regulatory and governance requirements.
Working in Issuer Services could mean anything from assisting shareholders with their portfolios, managing company meetings, enabling access to global markets, or supporting the highest standards of regulatory compliance across the world.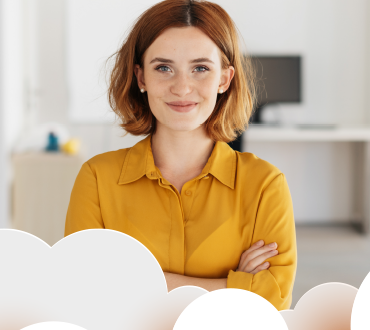 Employee Share Plans
We are a leading provider of employee share plans. Our plans allow companies across the world to offer their employees the chance to invest in the future of their company. We then help them to manage these investments day to day.
With over 35 years of experience our team have made us an industry leader. Join us and you will play an important role supporting employees that work for businesses across the world to manage their employee share plans, support innovation and assist our clients with their complex regulatory requirements.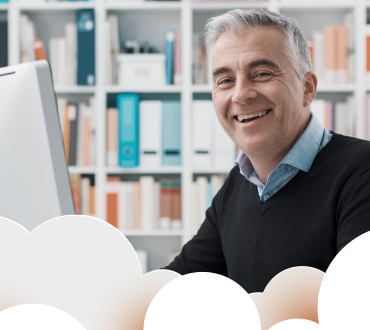 Loan Services
As a leading third-party mortgage service provider, we provide support to millions of borrowers through their homeownership journey.
There are multiple career opportunities when you work in Loan Services. As an outsourcer, we process, underwrite, and close new loans during the origination process. You could also work with our team to purchase the rights to service loans. Or be part of our servicing team, supporting homeowners by handling day-to-day administrative tasks including receiving monthly payments, answering borrower questions, paying taxes and insurance, or working with homeowners on loan hardships.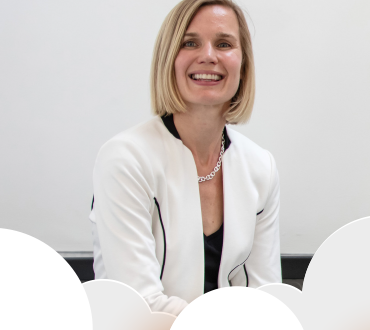 Business Services
We provide claims administration services to major corporations in both the private and public markets as well as governments and institutions. Our portfolio includes innovative offerings in class actions and mass tort (facilitating the administration of large legal cases) and bankruptcy administration (assisting with the wind up or restructure of businesses experiencing difficulties).
We are looking for talented people to help us deliver these professional services and use our leading technology platforms to facilitate transactions.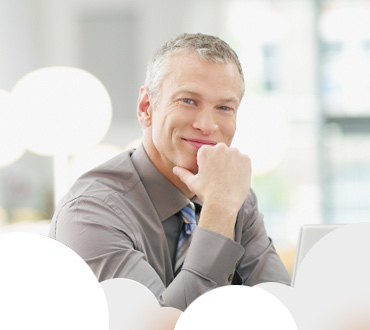 Corporate Trust
We are market leaders with decades of experience as a provider of trustee and sophisticated agency services for private and public companies, investment bankers, asset managers as well as governments and institutions. With a wide range of services that fulfil our clients' unique and emerging needs in corporate and structured finance, debt issuance and mergers and acquisitions (M&A).
We are looking for people with experience delivering corporate trust services to be part of our team and provide an exceptional service for our clients.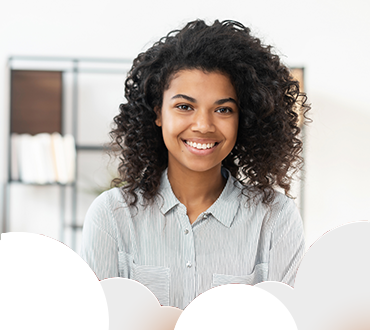 Communication Services
Computershare Communication Services is one of the world's leading essential communications businesses. With over 30 years' market experience and utilizing the latest technologies, we enhance customer experience and improve communication effectiveness for our clients.
We work with real time, inbound and outbound digital communications that complement our traditional offering of print and mail.  With facilities around the world handling billions of communications annually, our communications team design, create, deliver, receive, store and manage business critical communications that help our customers lead in their industry.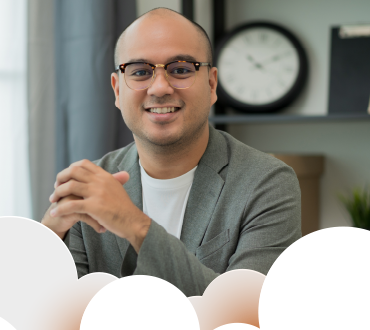 Shared Services
Our Shared Services teams support all of our business lines behind the scenes. Across the world we have a range of specialisms that ensure the delivery of our business priorities. These include Technology, Information Security, Finance, Risk, Audit, Governance, Marketing and Communications as well as our People team.
Become part of our strategic team and help us look after everything from creating an amazing end to end employee journey to keeping our systems safe. You'll be looking after our people, our clients and their customers, whilst maintaining our exceptional standards around the globe.
Find a career that can take you anywhere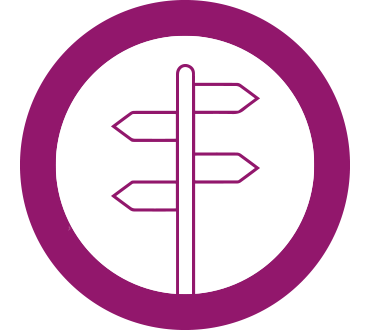 Early careers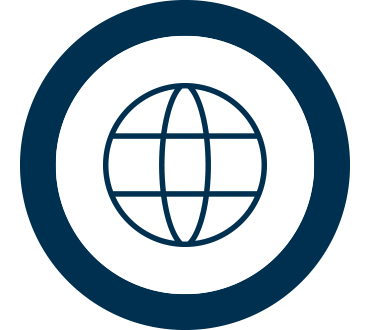 Professional careers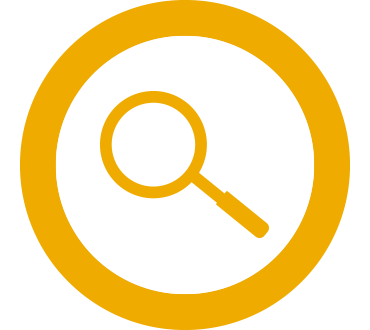 All Jobs
"The employee share plan is a really good scheme to be in. I have already used some of the money to pay for my wedding and have used it towards a holiday in Florida with my family."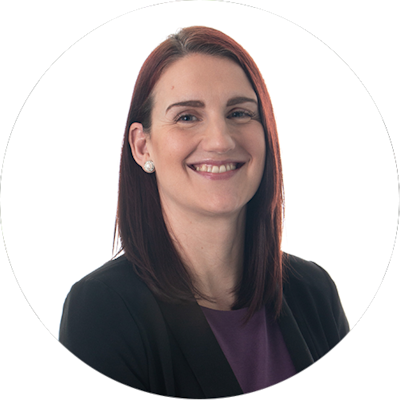 Emma Chesney, Key Account Director
"Computershare's company culture has always really stood out to me; everyone has a relaxed and friendly attitude towards one another, which makes working together a breeze."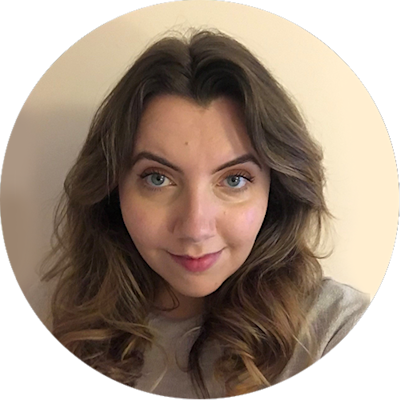 Laura White, Java Developer
Join our world

We have more than 14,000 employees who work in over 20 countries across the globe — with so many roles and locations, we offer you a world of potential.
Louisville, USA

Melbourne, Australia

Bristol, UK