Computershare > Join our team > Why Join Us

Why join us?
At Computershare, we offer more than jobs — we offer careers. We know that looking after our greatest resource, our people, enables us to innovate and create long-term value.
Our Aussie roots

We are down-to-earth, straight talking and get stuff done. Is that down to our Aussie roots? Probably.

Comprehensive benefits

Your wellbeing and prosperity are important to us. Our benefits are designed to promote a healthy work/life balance, encourage wellness and invest in your future.

A culture of collaboration

We greatly value teamwork as the best way to solve today's business problems and create tomorrow's products and services. We have an inclusive and supportive culture that also values and recognises outstanding individual contributions.

Flexible work

We support and encourage flexible working wherever we can to help you find the best balance between work and lifestyle. This might include flexible hours, remote working or paid volunteer leave.

Unlimited potential

Everyone at Computershare has the chance to grow and pursue career development and many of our leaders today started with us in junior positions. To assist your career journey we've invested in comprehensive learning resources and provide ongoing support to encourage and spur you on, every step of the way.

Supporting our communities

Sustainability and Giving Back are a big part of our story. Having attained carbon neutrality status, we've now set ourselves the ambitious global target to achieve NetZero by 2042.  Our Change A Life charitable foundation makes a difference by raising funds for projects chosen through an employee vote and since its launch we've raised AU$11 million.
"Computershare's company culture has always really stood out to me; everyone has a relaxed and friendly attitude towards one another, which makes working together a breeze."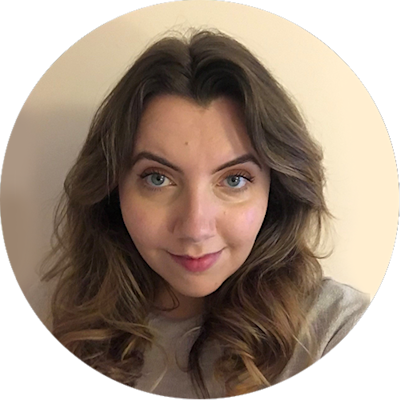 Laura White, Java Developer
"The employee share plan is a really good scheme to be in. I have already used some of the money to pay for my wedding and have used it towards a holiday in Florida with my family."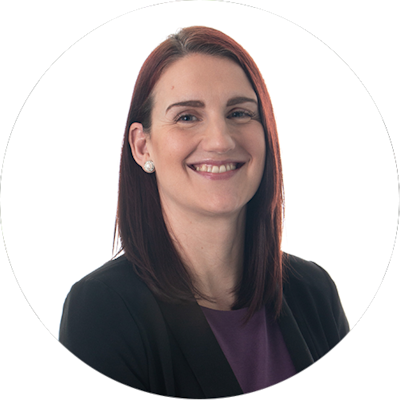 Emma Chesney, Key Account Director
Rewards you will love
Our comprehensive benefits package offers a multitude of options.
Employee share plan

Set aside salary to purchase shares in our company and you'll increase your investment when you receive a generous company contribution towards additional shares.

Health and wellbeing

Our health and wellbeing benefits can be tailored to support you and your family.

Save for your future

We will support you along your retirement savings journey.

Paid time away from work

Our employees enjoy a competitive paid time off package, including a day each year to volunteer time for a good cause that is important to you.

Employee discounts

In many of our locations, we've partnered with other organisations to offer you savings through discounts on products and services.

Extra rewards

You may benefit from additional reward opportunities such as tuition reimbursement, employee referral bonuses and recognition instant awards.
Join our team
Around here, it's more than a job. If you're looking to build the career you've always wanted, we're excited to meet you.
Apply now