With so many roles and locations, we offer you a world of potential
Since Computershare was established in Melbourne in 1978, our operations have expanded across five continents. We gain unique insights from around the world and integrate best practice and innovation to strengthen our competitive advantage and deliver market-leading solutions. We have over 14,000 employees working across the globe in over 80 locations across more than 20 countries.
We can take you anywhere

We invest in and develop our employees so they can achieve their professional goals and exceed the needs of our clients and their shareholders. We offer training and development programs that allow you to expand your skills and abilities.

Supporting our communities

Having attained carbon neutrality status, we've now set ourselves the ambitious global target to achieve NetZero by 2042. Our Change A Life charitable foundation makes a difference by raising funds for projects and since its launch we've raised AU$11 million.

Life at Computershare

What makes Computershare stand out is our entrepreneurial spirit; it's an integral part of our culture. If you are looking for somewhere where you will be encouraged to innovate and excel, somewhere you can develop yourself, this just might be the place.
"The diversity of business exposure and practical experience I've had has empowered me to pursue continuous growth and development. There's a fantastic team culture here, with a great open-office environment."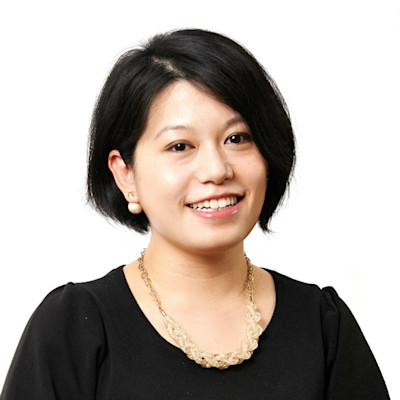 Wendy Yan, Vice President, Plan Managers
A company to be proud of
Issuer Services
Careers in Issuer Services could mean anything from assisting shareholders with their portfolios, enabling access to global markets or helping clients deliver on their equity and entity compliance requirements everywhere they operate.
Governance Services
We take a technology led approach to providing corporate governance and compliance solutions. In fact, we support every aspect of the Company Secretary role to help our clients stay ahead of ever-changing market dynamics. Join one of the fastest growing governance services teams in the industry.
Careers in Governance Services
Plans
With over 35 years of experience and global expertise, we're an industry leader, and every member of our team plays an important role in bringing to life employee share plans, providing innovative solutions and assisting our clients with their complex regulatory requirements.
Initial Public Offering (IPO)
Work with one of the market leading teams in the Hong Kong IPO market where you will gain exposure by participating on the execution of IPO projects and liaising with investment banks and legal advisors.
Graduates and Interns
We're always on the lookout for people who can bring new ideas, challenge the status quo, and exceed the needs of our clients and their shareholders. If you're a university graduate looking to kickstart your career in a financial services company join our team and gain exposure to dynamic and fast-growing businesses in Asia.

Apply Now

Every year we organise a two-month internship programme as part of our wider initiatives in nurturing youth and developing talent. Our programme will help you to explore what excites, inspires and engages you in the world of work while you develop new skills. Some of our interns even end up working for us once they graduate.
"My goal is to pursue a career in the financial services industry and the internship was a great opportunity to help prepare me for that. The senior leaders were friendly and taught me everything I needed to be able to run meetings successfully."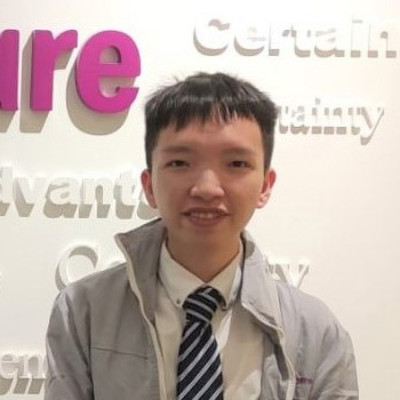 Edwin Chang, 2022 Intern
"I enjoyed my time working at Computershare, the internship helped me build up my confidence and further my knowledge of the industry."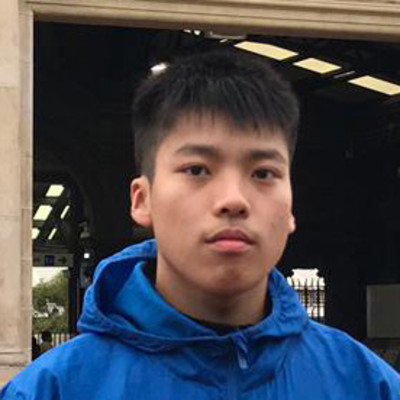 Andy Wong, 2022 Intern
"Hiring interns and graduates is essential to our business as they offer a fresh perspective and support us during our peak seasons. We provide real exposure to the working environment and ensure development of the necessary skills to stand out. For graduates, we offer a multitude of opportunities to explore one's potential, provide the training and development to be an expert in the market and to carve out a long-term career with us."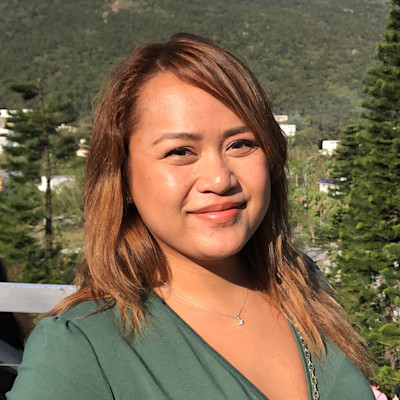 Noriel Forsythe, Talent Acquisition Partner
A truly diverse place to work
One of the greatest advantages for our organisation is the talent and diversity of our people. We want to draw on the unique knowledge and experience of every member of our team and empower them to deliver. We strive to ensure all our employees have an equal opportunity to contribute their ideas, bring their personality to their work and showcase their skills. In fact, an important part of our strategic priorities is investing in initiatives that foster diversity and inclusion in our businesses.
A world of opportunities, whatever your gender

Join other veterans on a career path with us

We embrace and support people of all abilities

Discover how we champion our diversity
Join our team and start your career in financial services with us
Apply now