Keep your share plan compliant with HKEX disclosure requirements
The HKEX has mandatory disclosure reporting requirements for Hong Kong-listed companies that relate to employee share plans. These include "Next Day Disclosure Return", "Monthly Return" and "Disclosure in annual report and interim report".
Preparing for HKEX disclosure reporting requirements can be time consuming. You need to collate and analyse your employee share plan data, and create these reports in the daily (if needed), monthly and annual/interim formats specified by HKEX. If the data is manipulated manually, there could be errors.
Did you know there is an easier way for you to fulfil your disclosure requirements?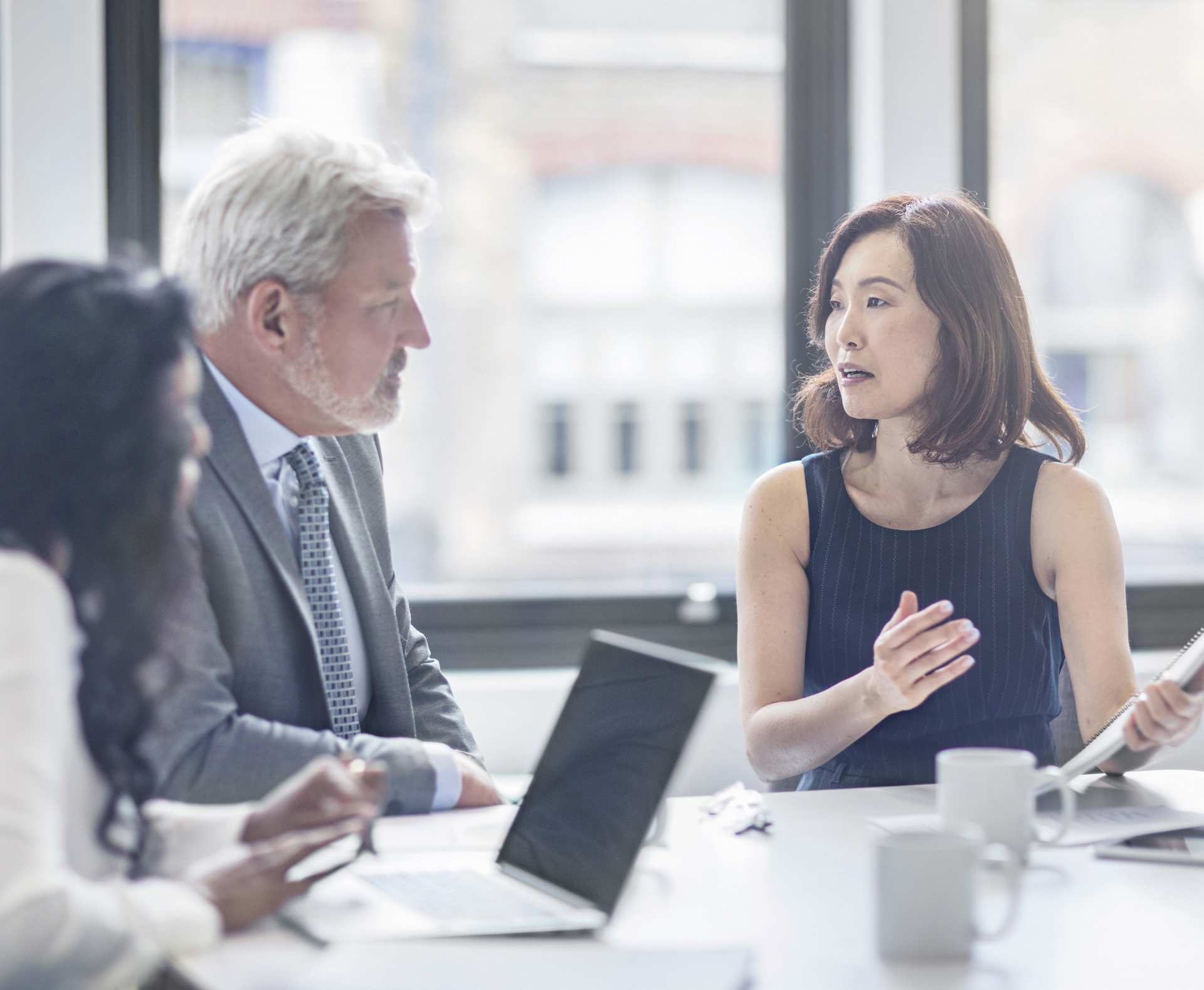 Let Computershare prepare your HKEX disclosure reports
As a trusted employee share plan provider to many Hong Kong-listed companies, Computershare can assist you with these disclosure reports accurately and efficiently. With over 15 years' experience in managing employee share plan solutions, our team has in-depth knowledge of HKEX disclosure reporting.

Remain compliant
Daily (if needed) and monthly report preparation is based on the HKEX specific format requirements. You'll receive your reports at the time required by HKEX with no amendments needed.

Ensure data accuracy
Data is generated and calculated directly from the system without manual intervention, giving you peace of mind that your reports are accurate. We can also provide the data you need for reconciliation.

Bilingual reports
Our expert team will prepare your reports in both English and Traditional Chinese, as required by HKEX.

Customise reports
Whilst adhering to the HKEX format rules, we can customize your report based on your company's requirements, including layout and report presentation.

Learn how Computershare can assist with your HKEX disclosure reporting requirements.