Computershare > Join our team > Careers in Governance Services

Are you a professional in the UK, US or Hong Kong?
We're one of the fastest growing governance services teams in the industry. As specialists that provide corporate governance and compliance solutions, we're taking a transformational, technology-led approach to helping multinational companies enhance their business practices and stay ahead of ever-changing market dynamics.
Take your career to the next level
It's an exciting time. Our forward-thinking leadership team is comprised of experienced business leaders from the Big Four, our services and innovative software solutions reach across the world, and we have a global network that spans 120+ countries. Fast track your career and professional development by working as part of our rapidly growing enterprise, and benefit from the support that being part of an established global business brings.
We're looking for:
Aspiring Company Secretaries and Governance Professionals looking for a trainee position

Experienced Governance professionals with experience of working in professional services and/or industry in-house roles

Law graduates, qualified law professionals and paralegals looking to develop a career in Governance

Business professionals including Compliance Administration, Financial Administration and Project Managers with strong technology skills

Technology and process improvement specialists looking for digital transformation experience, with opportunities to develop knowledge of corporate governance.

Flexible, hybrid and home working will be considered.
About Computershare Governance Services

Since Computershare was established in Melbourne in 1978, we've expanded into markets around the world to become a global leader in Governance Solutions. Our Governance Services team operates as a fully integrated and integral part of our Issuer Services business line, providing solutions that meet the growing needs of our clients. We help both public listed and private companies of all sizes to address today's global governance and compliance challenges through entity management, corporate governance, registered agent services and governance software solutions.

FIND OUT MORE

We pride ourselves on our business strategy, our organisational culture and the expertise of our team and have recently been shortlisted for service provider of the year in the Chartered Governance Institute UK and Ireland awards for 2022.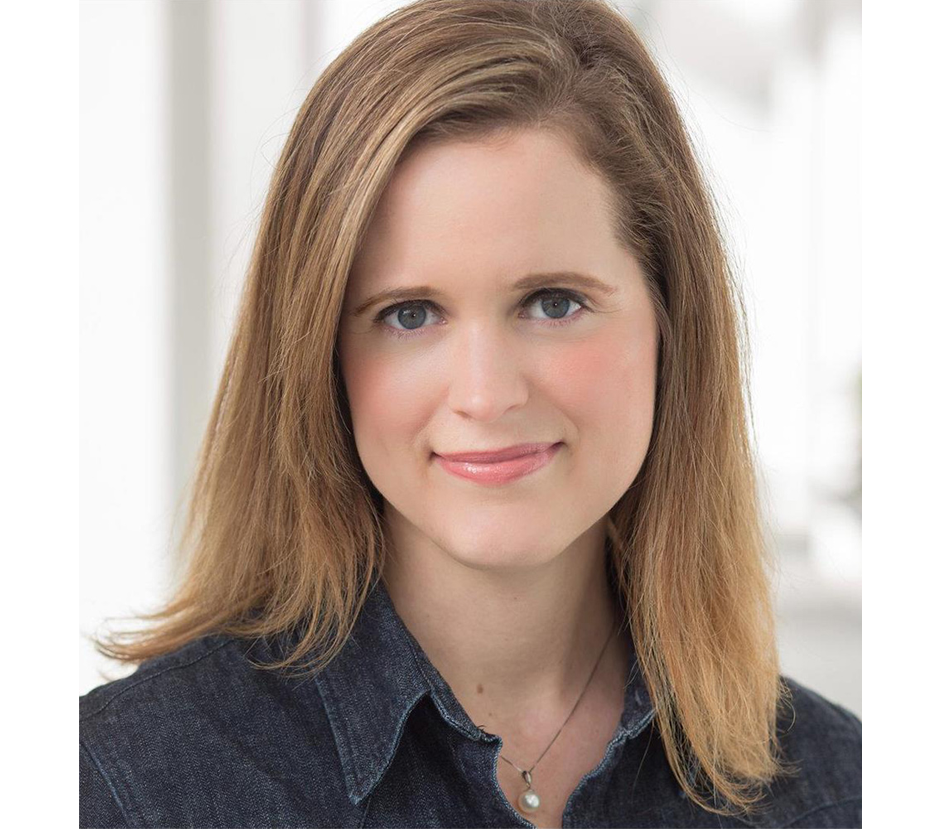 Sarah Edinger-Gomez
Senior Compliance Manager
"The business is growing in a lot of ways and being able to do things in that growth mode, creating new services and products that are really unique, these are things that I don't think come up much in your career. Just to be a part of that is just so exciting as an employee from a career progression standpoint, there's never a dull moment, I'm excited every day."
A truly diverse place to work
One of the greatest advantages for our organisation is the talent and diversity of our people. We want to draw on the unique knowledge and experience of every member of our team and empower them to deliver. We strive to ensure all our employees have an equal opportunity to contribute their ideas, bring their personality to their work and showcase their skills. In fact, an important part of our strategic priorities is investing in initiatives that foster diversity and inclusion in our businesses.
A world of opportunities, whatever your gender

Join other veterans on a career path with us

We embrace and support people of all abilities

Discover how we champion our diversity