Global service, local expertise for your employee share plan
The world's leading employers know that offering an employee share plan, which allows your staff to own a share in your business, can lead to greater motivation and better performance. They also know that employee share plans need a dedicated focus on areas like compliance, regulation, tax and reporting, all of which can make these programs complex to manage. That's where we come in.
Computershare is here to help you unlock all the benefits of employee share plans that will enhance your organisation's success.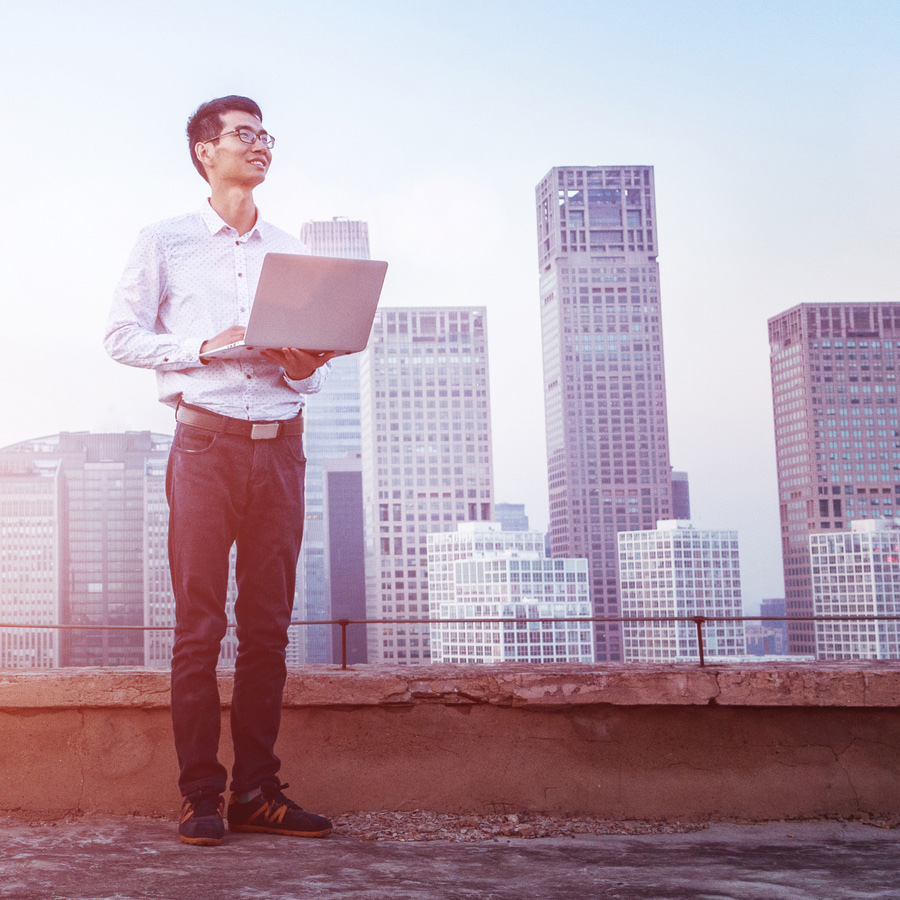 For more than 35 years, Computershare has managed employee share plans across all major markets and global indices. With over 1,000 experts in 20 locations around the world, our expertise spans all types of plans – global, country-specific, broad-based, performance or executive. In Asia, we are trusted by companies across a wide range of industries including technology, entertainment, healthcare, manufacturing and more.
We deliver employee share plans to hundreds of companies across Asia, so you can be confident we'll deliver a compliant solution that meets your regulatory obligations.

Share Option Scheme

Share Award Scheme

Restricted Shares/Restricted Share Units Plan

Performance Shares Plan

Employee Share Purchase Plan/Matching Shares Scheme

More
With Computershare, your plans are in safe hands
Local expertise, global capabilities

Our knowledgeable, local staff is experienced in all aspects of share plan management in Asia.

Reliable and compliant

Our purpose-built employee share plan solution specifically addresses Chinese regulatory requirements, delivering reliable and compliant service to your employees in mainland China and across Asia.

One-stop shop

Whatever your share plan management needs, no matter how complex, we have the solution.