Build a supply of shares for future plan events
In Hong Kong, there are regulations and industry standards that surround the source of shares for employee share-based incentive plans, and these regulations can be complex to understand. Employee share plans often need a ready supply of shares for vesting and companies have choices when it comes to sourcing them, including purchasing shares direct from the market or issuing new shares.
An Employee Share Plan Trust provides the flexibility to facilitate and support both these approaches. This is why trusts have become one of the most common ways for companies to manage their employee equity programs.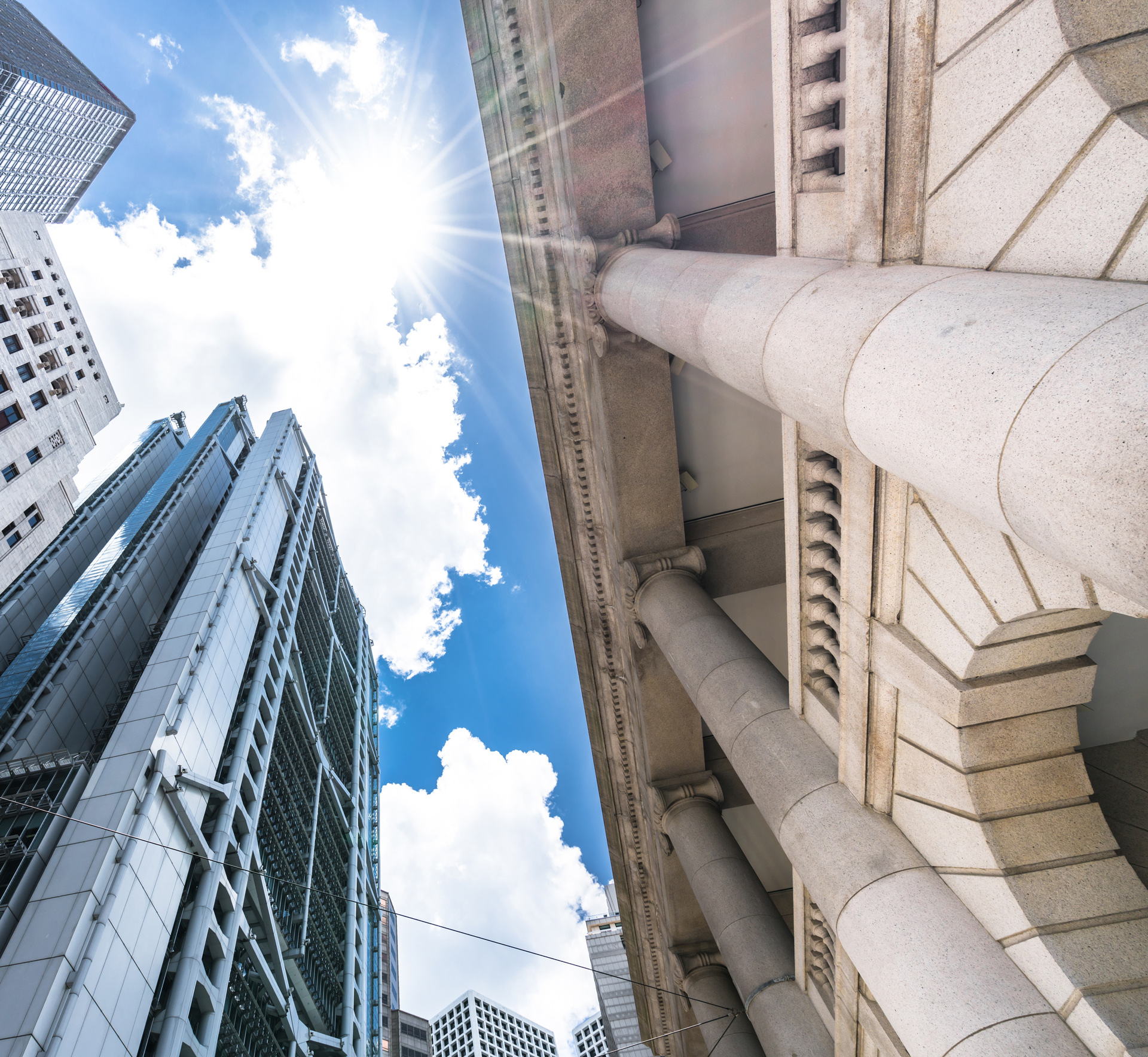 The benefits of appointing an independent trustee and custodian
Make trust transfer easy

We provide a draft deed to affect the transfer, you give notice to your current trustee and execute the transfer deed. Then, we take care of the rest.

Enjoy a single point of contact

Your contact is supported by experienced global tax, legal and compliance teams to ensure all your regulatory and legal requirements are properly managed.

Reduce settlement risk

We deal directly with the administrator and control your trust and custody positions to eliminate risk of late settlement and give your participants certainty.

Simplify communication

Our trustee and employee share plan teams work together across all key events to ensure clear communication, leaving you to focus on your day-to-day tasks.
Why choose Computershare?
Achieve and maintain compliance

We understand how to successfully navigate the regulations and industry standards that impact the management of your employee share plan, meaning you'll become compliant and stay that way.

Benefit from a one-stop-shop approach

From share purchase and custody to integration with Computershare's Plan Management solution, our team works with you to simplify employee share plan management.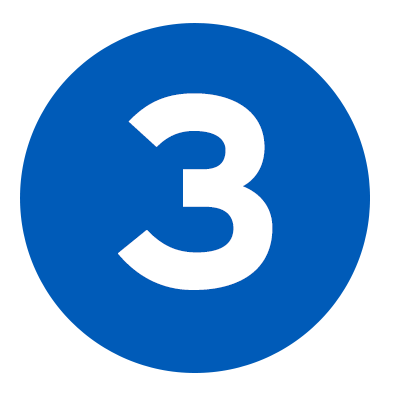 Learn from our experience and expertise
With over 10 years' experience delivering independent trustee services in Hong Kong, Computershare has the expertise and local knowledge to help you create a high performing culture.