In this issue: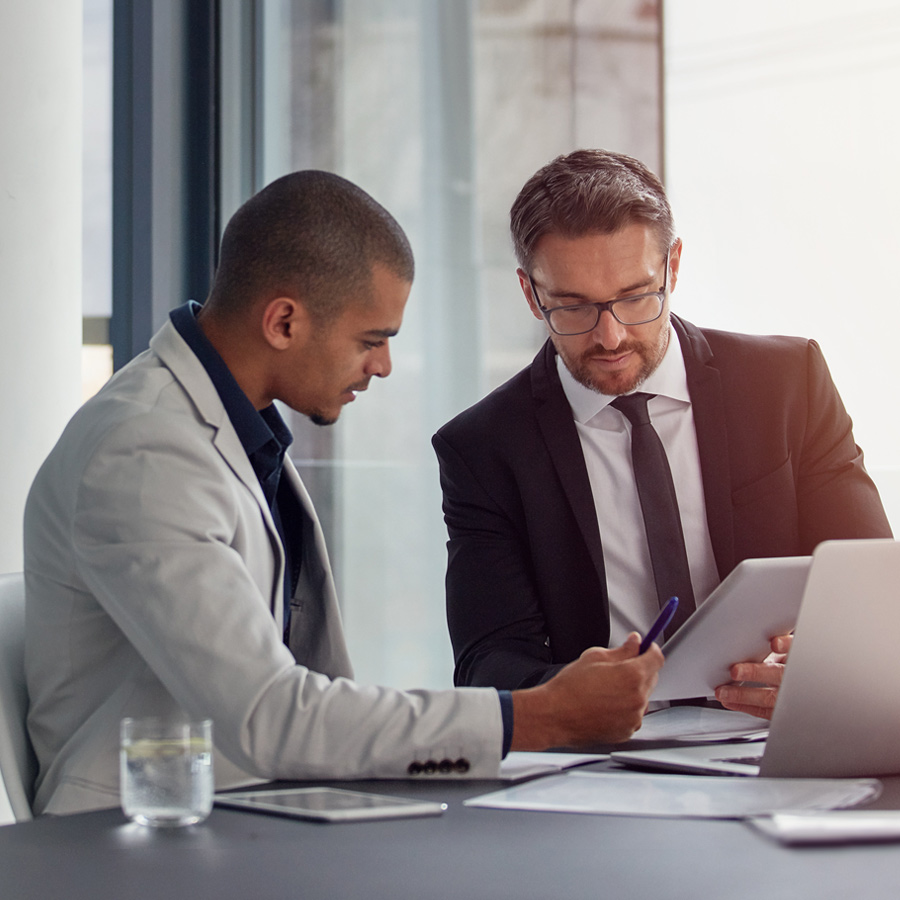 Secretariat Solutions — a one-stop-shop with Computershare
The world of the corporate secretariat has evolved significantly, and with it the solutions available to support business management. This evolution has come about due to numerous forces including:
regulatory change;
investor demands;
proxy advisor influence and engagement;
media interest;
complexity in remuneration systems and;
equity incentive and reward schemes.
Add to this the expectations on company directors to be across the right information at the right time, the digital footprint that is left for regulators and litigators to follow, and you have a much greater need for confidence in your systems and processes and the connections between them.
Computershare has recognised this global need and is expanding the range of services we can provide to support our registry clients. Building on our international footprint and experience, we are now able to offer the following services in New Zealand to provide a single source partner for all your corporate needs.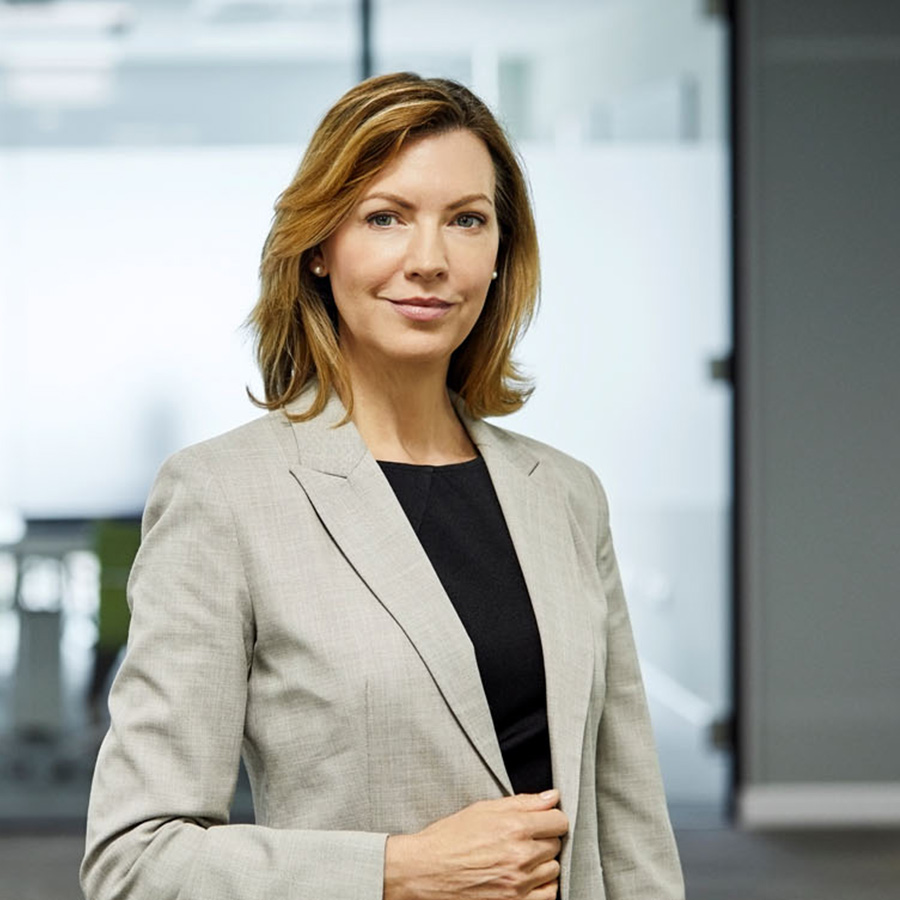 Governance advisory
Computershare New Zealand has recently established expert governance and secretariat support services, designed to provide end-to-end company secretarial support. With an experienced team of professionals to guide you, we deliver support with Board pack preparation and distribution, minute taking, charter and policy management and administration, as well as sitting alongside executives and Chairs to deliver comprehensive Board work programmes and agendas that ensure your company remains compliant.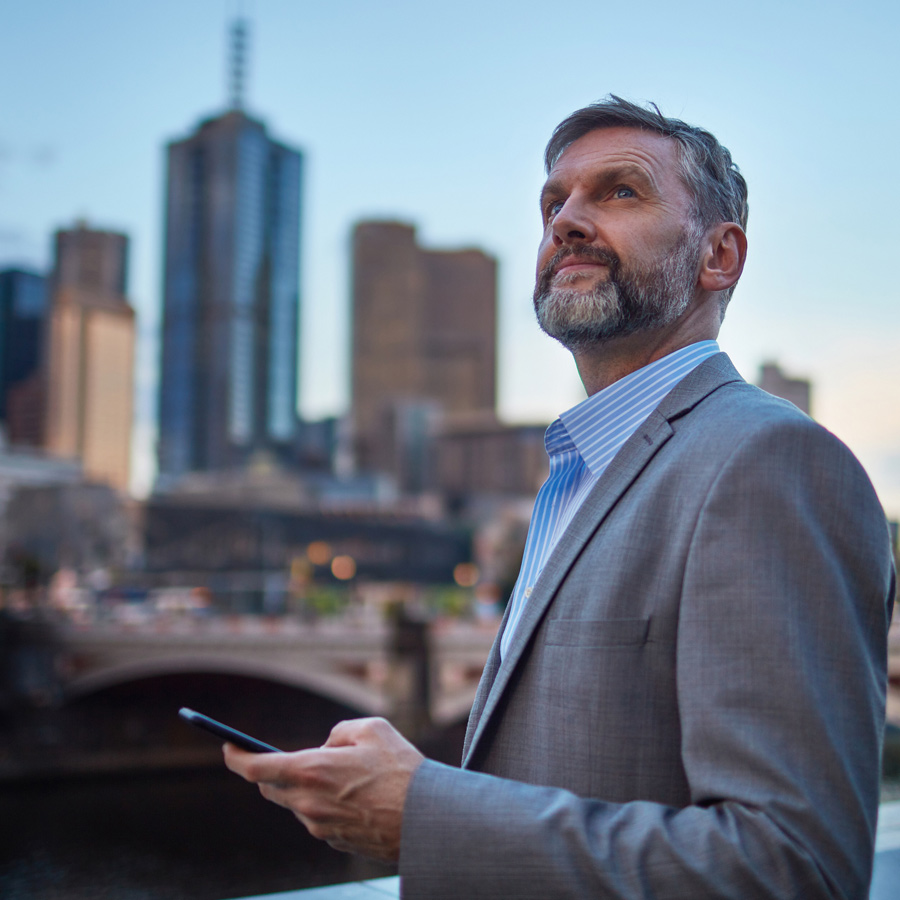 Registry
At the core of our business is a focus on reducing your administrative burden. We can manage your share and security holder registers, and our Issuer Online capability offers puts information at your fingertips with:
simple securityholder search;
proxy data overview;
live vote counts;
monitoring key management personnel holdings;
standard registry reporting.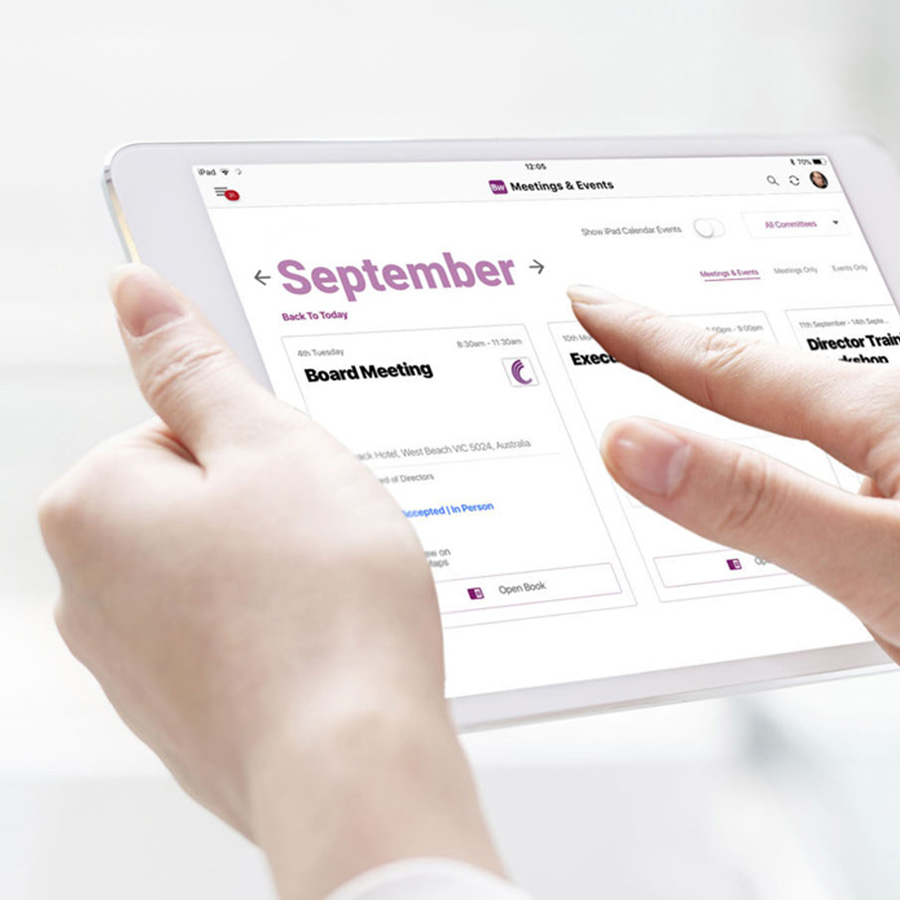 Board Portal
Our portal — BoardWorks — provides a cost-effective digital solution for all those involved in the Board reporting process. By hosting your information and Board packs on Boardworks, you'll improve efficiency and transparency by providing access to all of your Board's needs, from monthly papers, governance documents in the form of charters and policies, minutes and action lists, as well as access to what the various committees are doing on an ongoing basis. The Boardworks portal recognises that directors these days want different access at different times and that companies want to reduce the cost of delivering it to them.
Complete the form below to find out how Computershare can help you with your corporate governance challenges