Corporate governance is complex and many companies find it both frustrating and time consuming to achieve their compliance milestones.
When you consider the slew of growing market pressures, including changing regulations and increasing stakeholder expectations, you can understand why.
It's become strategically important to link good governance with business performance, which means you can't afford to hand the reins to an external provider who removes the compliance burden on one hand, but still requires a lot of management on the other.
Computershare is here to help
At Computershare, we believe that to achieve good governance you must have a good design. That's why Computershare's governance and company secretarial professionals bring service quality, market-leading insight, and a focus on solutions.
Our mission is to strengthen our clients' governance, mitigate risk and improve stakeholder engagement. When you work with Computershare, you'll remain compliant and be ready to seize opportunities, all while being equipped to handle change.
Our team includes qualified legal professionals, corporate secretary and governance specialists with experience leading NZX and ASX listed companies, including the Big 4, and qualified members of the Institute of Directors.
Our deep and varied experience in both in-house and professional services means we understand what good governance looks like, and what it takes to deliver it properly.
How you engage with and support your Board of Directors is critical. Computershare can help you develop and deliver your board governance framework – from end-to-end management of your Board and committee meetings to improving your Board's governance processes.
How we make good governance easy
Board and Committee Support

Annual workplan set up and management

Agenda and Board pack preparation and distribution

Minute taking, Action plan recording and management
Compliance and record keeping
Active management of Continuous Disclosure obligations

Maintain statutory registers of interests, certificates, share trading and shareholdings

Share trading – oversight of consent requests and market disclosures

Filing of NZX/ASX/Companies office documentation
Key document management

Proper recording of decisions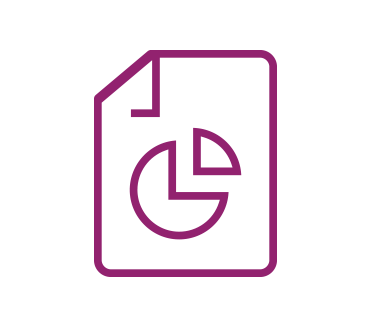 Annual Report disclosures of Statutory Information and Corporate Governance

Actively manage corporate policies and charters

D&O policy management and polling of board and senior managers
 Good governance made easy
Good governance made easy Computershare's governance and company secretarial professionals bring service quality, market-leading insight, and a focus on solutions.
​

Get in touch
We have our finger on the pulse of all things governance-related and we understand what's driving frustration for companies in the governance and company secretarial space. With Computershare you have a governance partner that's invested in your success.
Ready to learn more? Complete the form below and a Computershare Governance Services expert will be in touch.