Need to set up a plan in another country?
We have regional offices in Australia, Canada, the United Kingdom, the United States, and Hong Kong ready to help. Currently we provide plans support for:
5.2
million
plan participants
Design and launch your equity plan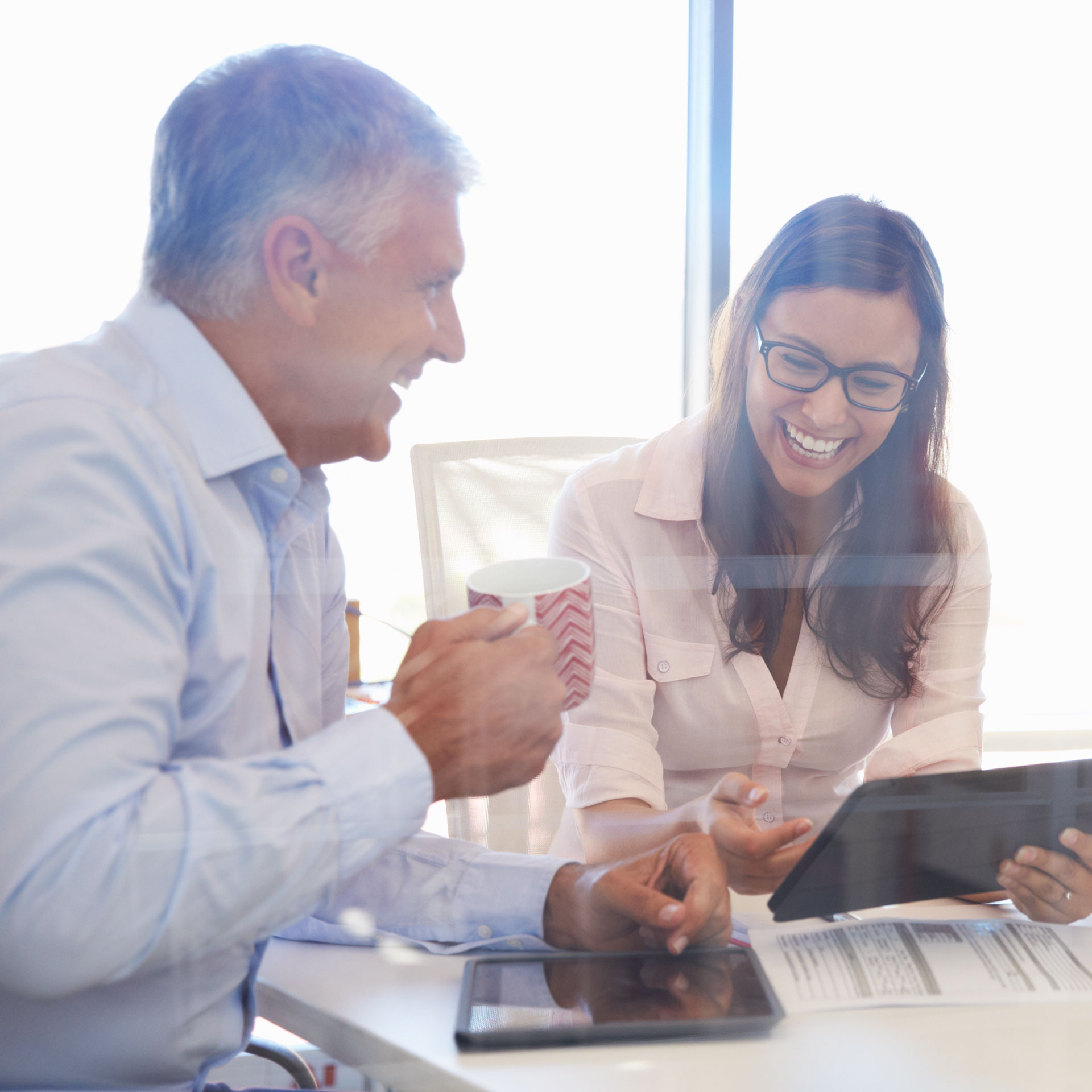 A collaborative approach
Going through a change in ownership? Sizing up an IPO? Expanding into new countries? Whatever your situation, you'll always have a unique set of goals for your equity plan.
Understanding your goals is crucial, so this is where we start. We'll expertly guide you through a maze of factors that can include:
Plan design
Board approval
Employee communications
Process design (such as managing payroll deductions, employee data, tax withholding)
Reporting obligations
Custody solutions
For every country where you want to offer your plan, you will need to comply with specific regulations on how plans are managed and how employees hold and trade shares. We deliver plans to participants in 170 countries and counting, so you can be confident we'll deliver a compliant solution to you.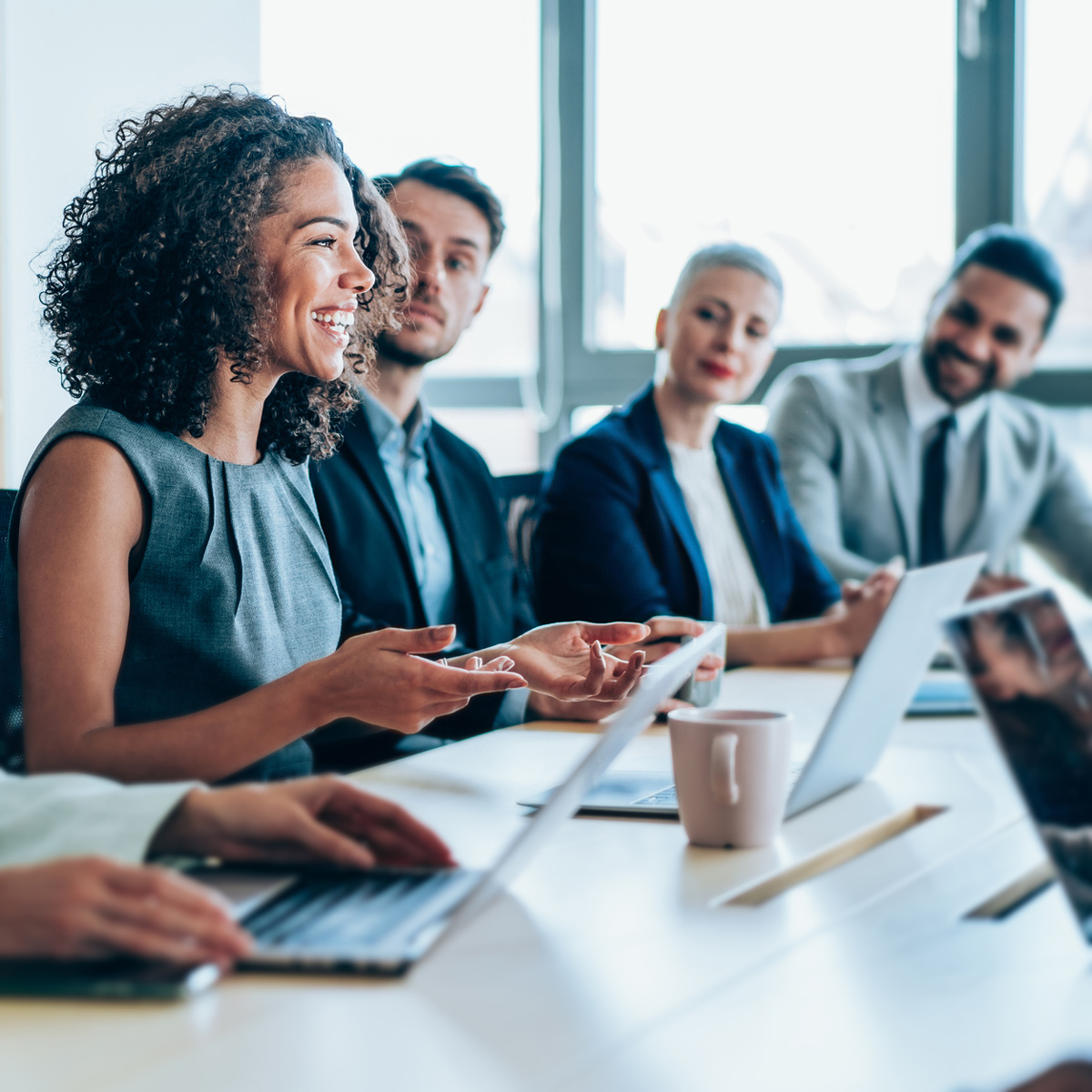 Ensure your employees understand how your plan works
You want to get the most out of your investment, so it's important to ensure employees can see the benefits of joining and know how to enrol. This means talking about your plan in a way that your employees will really understand.
While many will need no convincing, for some people talk of shares and investments can initially be challenging. Our communications experts will work with you to put together a launch campaign that sets your plan up for success. We help you to take care to avoid complicated language and explain any unavoidable jargon clearly. We'll show your employees all the benefits (and risks) of joining and tell them what they need to do to enrol.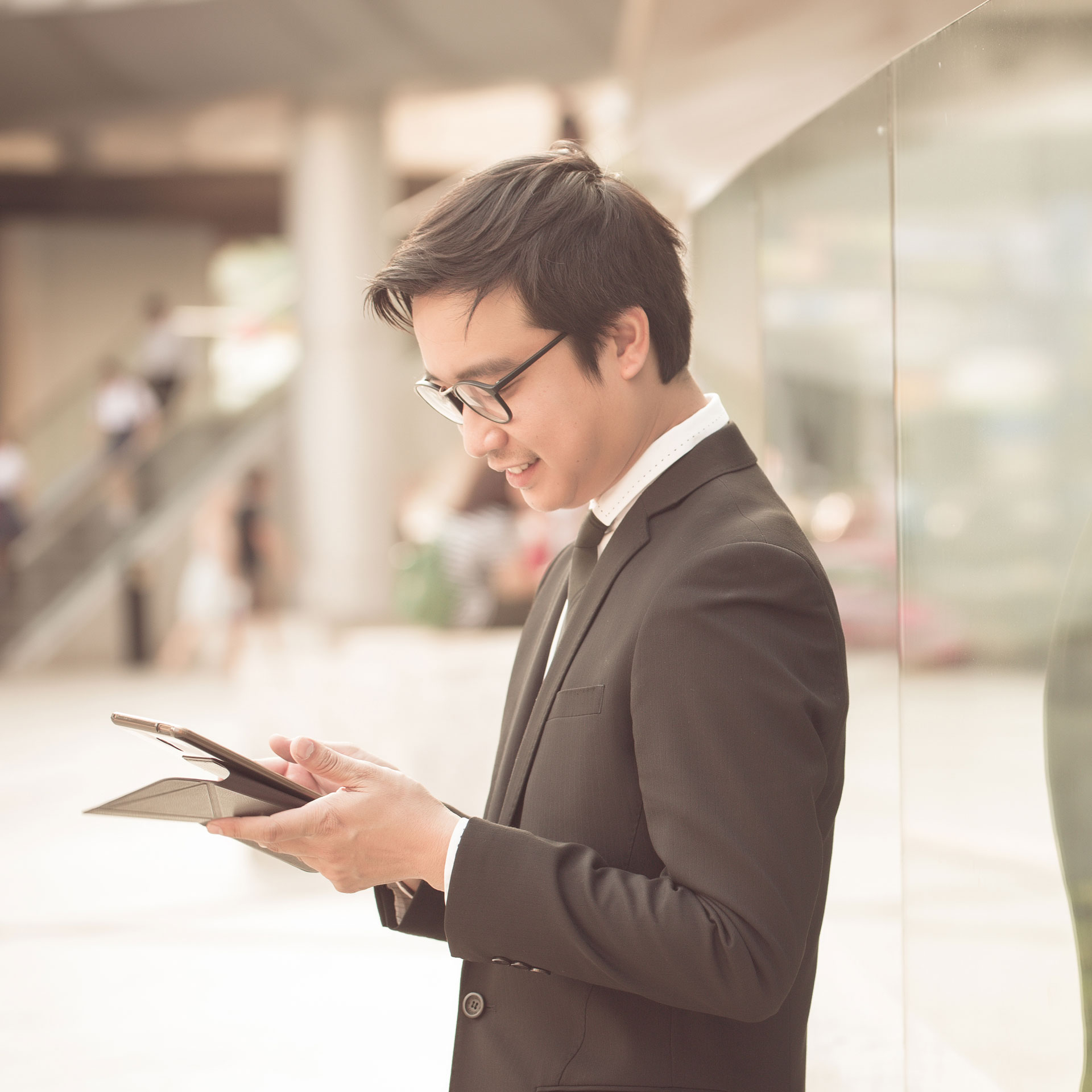 Make it simple to enrol
To maximise take-up of your plan, we offer a choice of ways for your employees to enrol:
Online via our dedicated employee shareholder portal, EquatePlus
By phone
By form which we'll process for you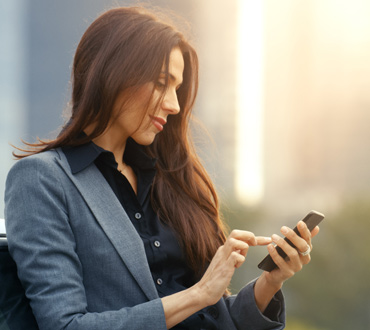 Provide your employees with convenient access to their shares
Your employees will be able to manage their plan via our modern and intuitive platform, EquatePlus. Employees can view their shares and contributions, amend their personal details and trade in real-time with ease. The mobile app, EquateMobile, gives participants everything they need at their fingertips and allows them to engage anytime, anywhere.
Employee equity plans help companies engage and retain happy, talented staff
Together with the London School of Economics, we conducted research to understand the attitudes of a workforce with regards to share ownership. The aim of the research was to deliver hard data relative to the assumptions we all make regarding share plan participation and to gain real insight into the justification for and the best ways to grow employee share plans.
Learn more
Easily manage your employee share plans with EquatePlus
Learn More
Here are 11 ways Computershare can help you do more.
Learn more