Computershare aims to ensure that management of ESG topics is embedded across the organisation so we can develop the right company culture around ESG.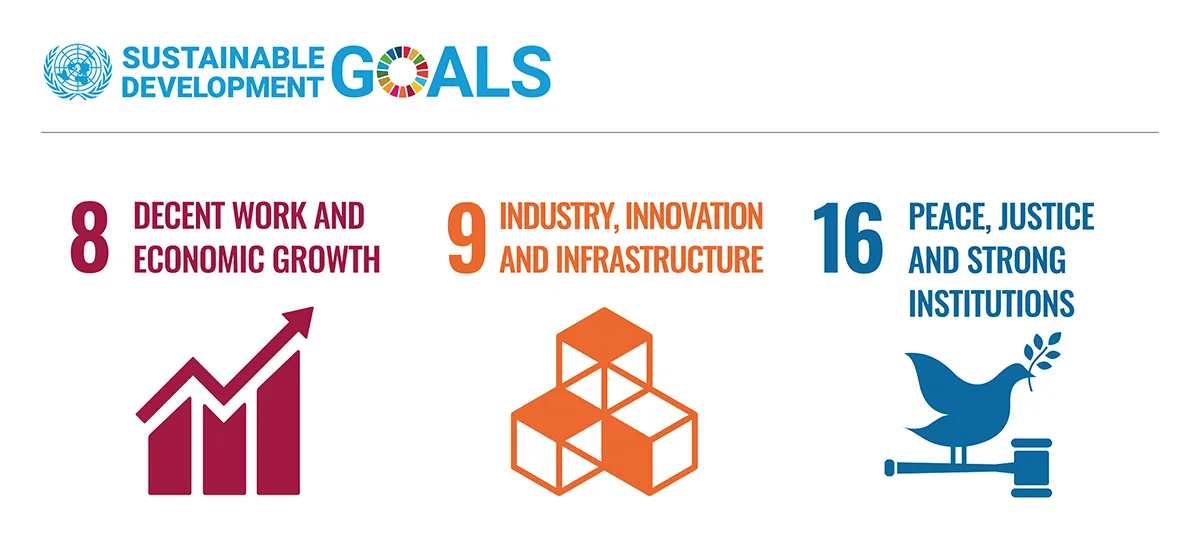 ESG governance structure
Our ESG governance structure ensures the management and control of ESG risks is supported by a strong culture of governance and doing the right thing across Computershare.
We have in place cross-regional steering committees (Net Zero, modern slavery risk, diversity and inclusion) and several advisory functions to support ESG governance across the organisation.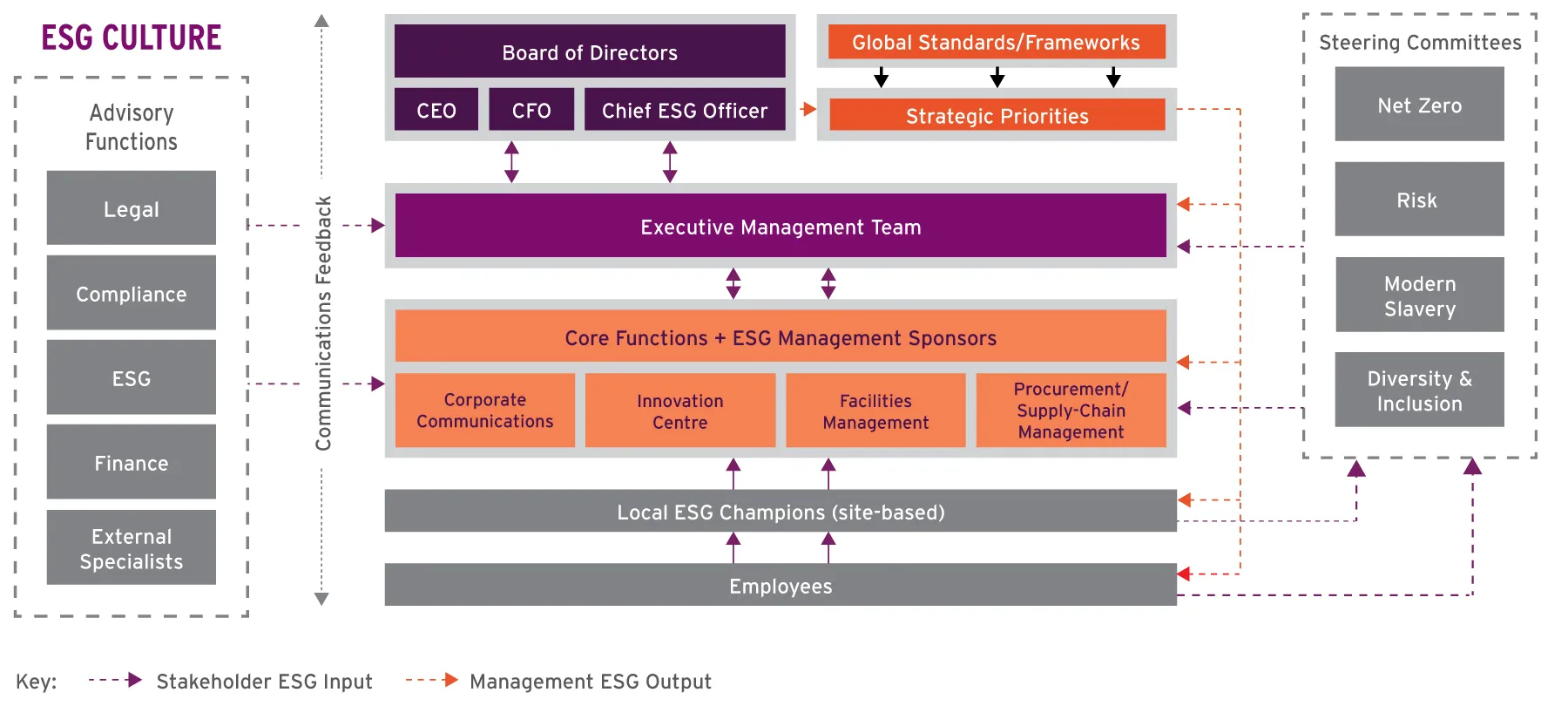 The Board of Directors, which now has over 30% female representation, bears overall responsibility for ESG issues including our Net Zero program – part of our FY23 company strategy. The Board receives a quarterly sustainability report covering progress against our Net Zero sustainability targets, as well as global and local initiatives.
We also continue to evaluate executive pay remuneration to ensure this is linked to ESG-related objectives. From FY22, 5% of the CEO and CFO's objectives (and financial outcomes) were linked to ESG-related targets. Our short-term incentive schemes for senior management will have ESG related metrics from FY23 onwards.
Computershare already has a recognition platform in place for recognising employees for positive contributions towards the management of ESG/climate-related issues, and we're looking to incentivise as many employees as possible through the annual target-setting process.
Learn more in our annual ESG report
Information and data security
Protecting our information assets and customer data is vital to the success of our business.
Our Global Information Security team is led by the Global Chief Information Security Officer (GCISO), who provides oversight and guidance on the development and implementation of information security across Computershare. The GCISO has overall responsibility to the Board, via the CEO, for the Information Security function.
Each region is represented by security consultancy teams, and they're supported by global specialist security teams covering assurance, architecture, governance, and operation disciplines.
The Board receives regular reports providing visibility of information security risks and oversight of how they are being managed.
Additionally, all Computershare employees have their information security responsibilities clearly defined within a comprehensive global information and cyber security framework aligned to ISO/IEC 27002.
Learn more in our annual ESG report
Group policies and codes that support ESG
As part of Computershare's overall approach to ESG governance, we've developed and implemented these policies and codes. They're communicated to all employees through our mandatory learning platform, and reviewed and maintained on an ongoing basis.
Alignment to climate-related disclosures and frameworks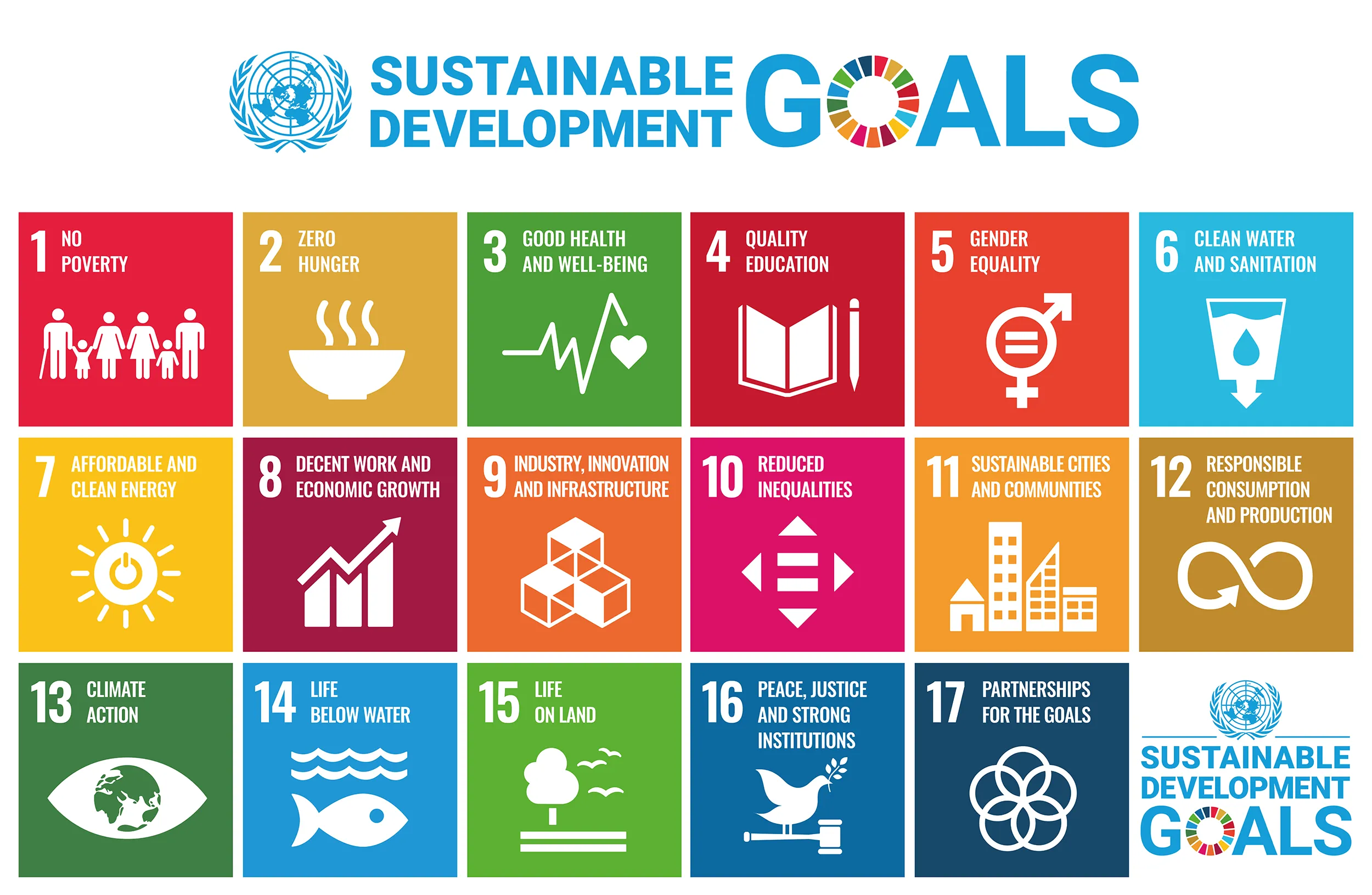 Other ESG Resources
To find out more about ESG, please also refer to the following additional resources: