Computershare > Join our team > Careers in the Channel Islands
Financial services careers with a world of potential
We're a global leader in financial administration working with some of the most successful companies around the world. Our Channel Islands office in St. Helier, Jersey has been based here for over 25 years and our inclusive and supportive culture supports both the personal growth and career development of every member of our team.
Did you know?
Computershare is the largest global registry business and we're based in 22 countries
25000
+
clients and many of the world's biggest brands
75
million
shareholders and participants administered
Achieve your professional goals
Interested in joining Computershare?
With opportunities for both experienced professionals and those just getting started, you don't need to have prior experience in finance to join our team. We're on the lookout for people with a proactive approach, great communication skills and an eye for detail. So, if you're looking for somewhere you'll be encouraged to innovate and excel, somewhere you can develop yourself, then this might just be the place. We offer you:
On the job training

Comprehensive learning resources

The opportunity to undertake professional qualifications

Guidance and support to help you develop at a pace that suits your individual needs

A welcoming, friendly and close-knit community
"Computershare is extremely welcoming for any new beginner thinking about making a career change. I have had the opportunity to study for exams to help progress my career which is enabled by Computershare."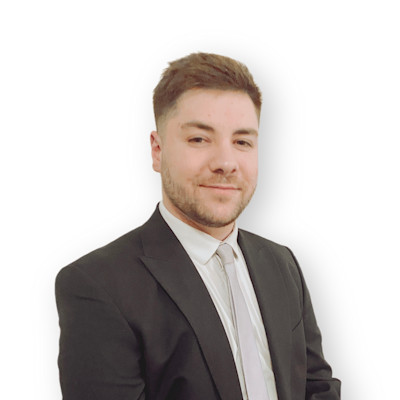 Taylor Jones, Client Relationship Manager
"I joined Computershare with no prior experience in the financial industry, alongside the excellent training programme Computershare offers, I have been able to use transferrable skills obtained from my previous job to help me advance my career."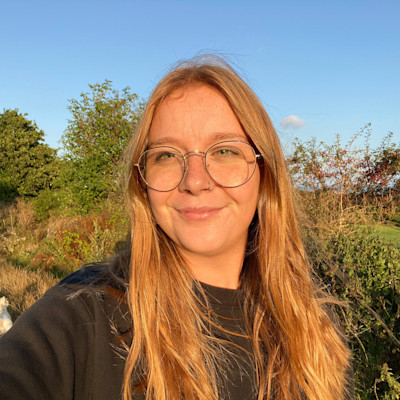 Shannon Dyer, Trust Administrator
"When I was 18 I started with Computershare on a three month-contract as an Operations Administrator. The support and training I've received has helped me to advance my skills and progress up into my current role; it's four and a half years since I started here now, and I've grown so much in that time."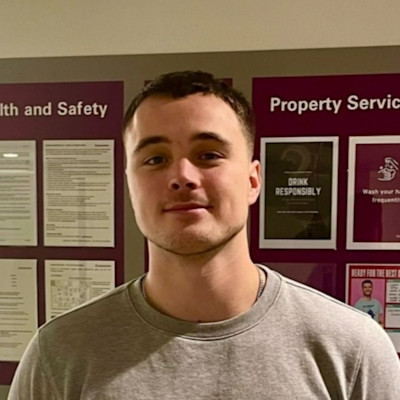 Ben Hutcheson, Senior Trust Administrator
Life at Computershare
Based in the centre of St. Helier, our team in Jersey enjoy social events throughout the year whether it's fundraising for charity together, our annual Computershare day or catching up with colleagues on the office terrace we're a close-knit team that enjoy getting together.
"We all like to get involved in the Jersey events, we have competed in Dragon Boat Racing, celebrated Red Nose Day and we are always happy to dress for the occasion with Christmas Day Jumpers, Halloween dress up or wear something red for Valentine's Day"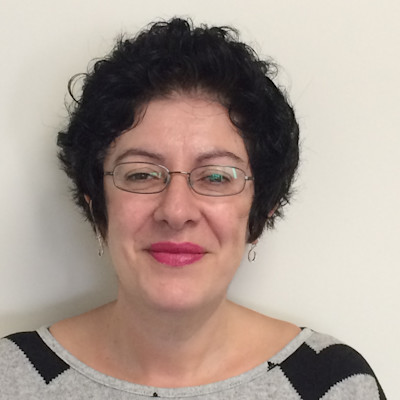 Gilda Berimbau, Operations Team Manager
"Computershare offers flexible working to help support employees with their specific needs. As a mum-to-be, this is a huge benefit and stress reliever to know I can care for my baby without disturbing my work."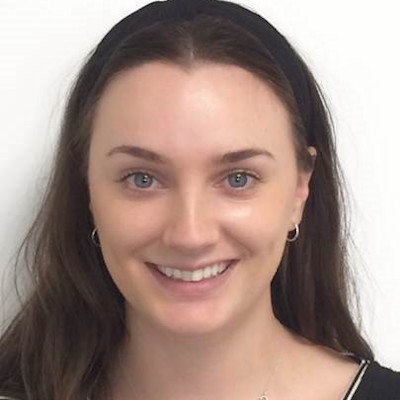 Jasmine Derrien, Senior Trust Administrator
"Computershare really does invest in your future; every employee is given the opportunity to build up their skills and knowledge and progress within the business."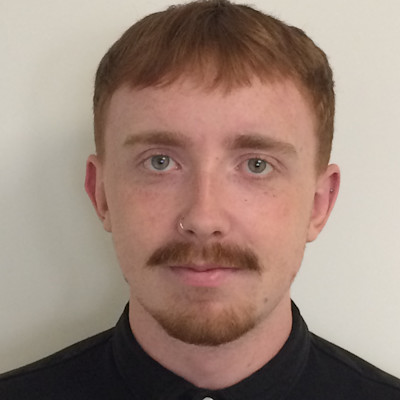 Sean Dyer, Trust Administrator
"The Jersey office is a very diverse and inclusive workplace, where everyone can feel equally involved and supported which establishes a strong sense of belonging. This sense of belonging was a contributing factor to my decision to return to Computershare and continue my career here."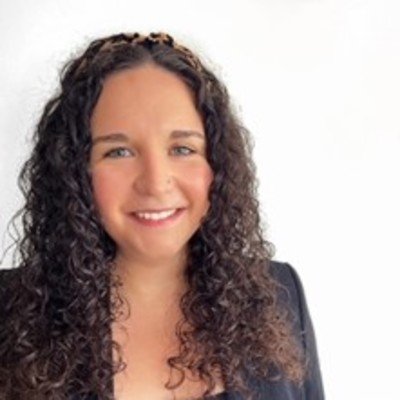 Liliana Rodrigues, Senior Trust Account Manager
A truly diverse place to work
One of the greatest advantages for our organisation is the talent and diversity of our people. We want to draw on the unique knowledge and experience of every member of our team and empower them to deliver. We strive to ensure all our employees have an equal opportunity to contribute their ideas, bring their personality to their work and showcase their skills. In fact, an important part of our strategic priorities is investing in initiatives that foster diversity and inclusion in our businesses.
A world of opportunities, whatever your gender

Join other veterans on a career path with us

We embrace and support people of all abilities

Discover how we champion our diversity