Who we are
Since Computershare was established in Melbourne in 1978, our operations have expanded across five continents. We gain unique insights from around the world and integrate best practice and innovation to strengthen our competitive advantage and deliver market-leading solutions. We are looking for people who can help us to deliver an exceptional experience for our clients and their customers. If you are looking for a career journey in financial services, one that offers you a world of potential, then this could be your best first step.
Did you know?
Computershare is the largest global registry business and we're based in 22 countries
25000
+
clients and many of the world's biggest brands
75
million
shareholders and participants administered
"Computershare is very entrepreneurial, you have the ability to dictate the fate of your career and the support to develop and move into any area of the business you want."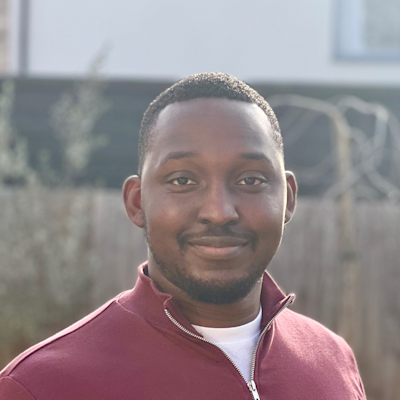 Kwaku Kyei-Manu , Risk and Compliance Application Manager
"I've held eight roles at Computershare, which have combined my interests with current business needs. I have learned a lot through practical exposure to global business units and Computershare's businesses and systems around the world."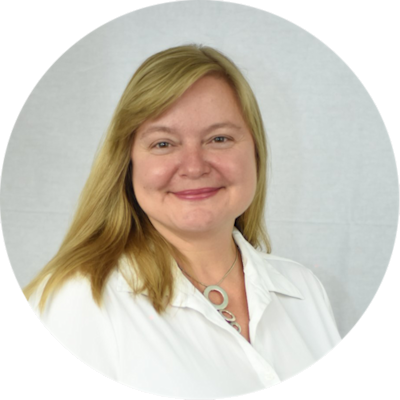 Nadia Tomev, Global Director Management Information
"Computershare became my second family and I'm grateful for having the chance to work with the greatest people and minds in the industry."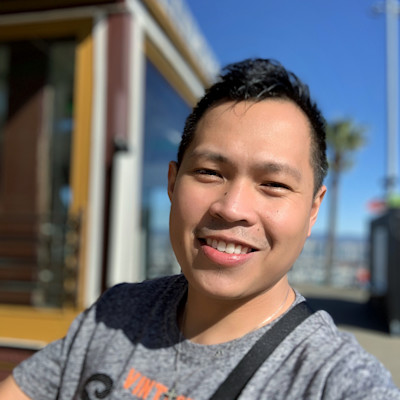 Nel Villanueva, Business Planning and Strategy Manager
We can take you anywhere

We offer real careers and long-term professional development, and we're looking for talented professionals who can bring new ideas, challenge the status quo and drive our next phase of growth.

Life at Computershare

What makes Computershare stand out is our entrepreneurial spirit; it's an integral part of our culture. We encourage our employees to stretch themselves, float new ideas and take on new challenges.

Supporting our communities

Sustainability and giving back are a big part of our story. In 2021, we achieved carbon neutrality and we're now setting ourselves the ambitious global target to become NetZero by 2042.