Diversity and inclusion (D&I) is a key enabler in our business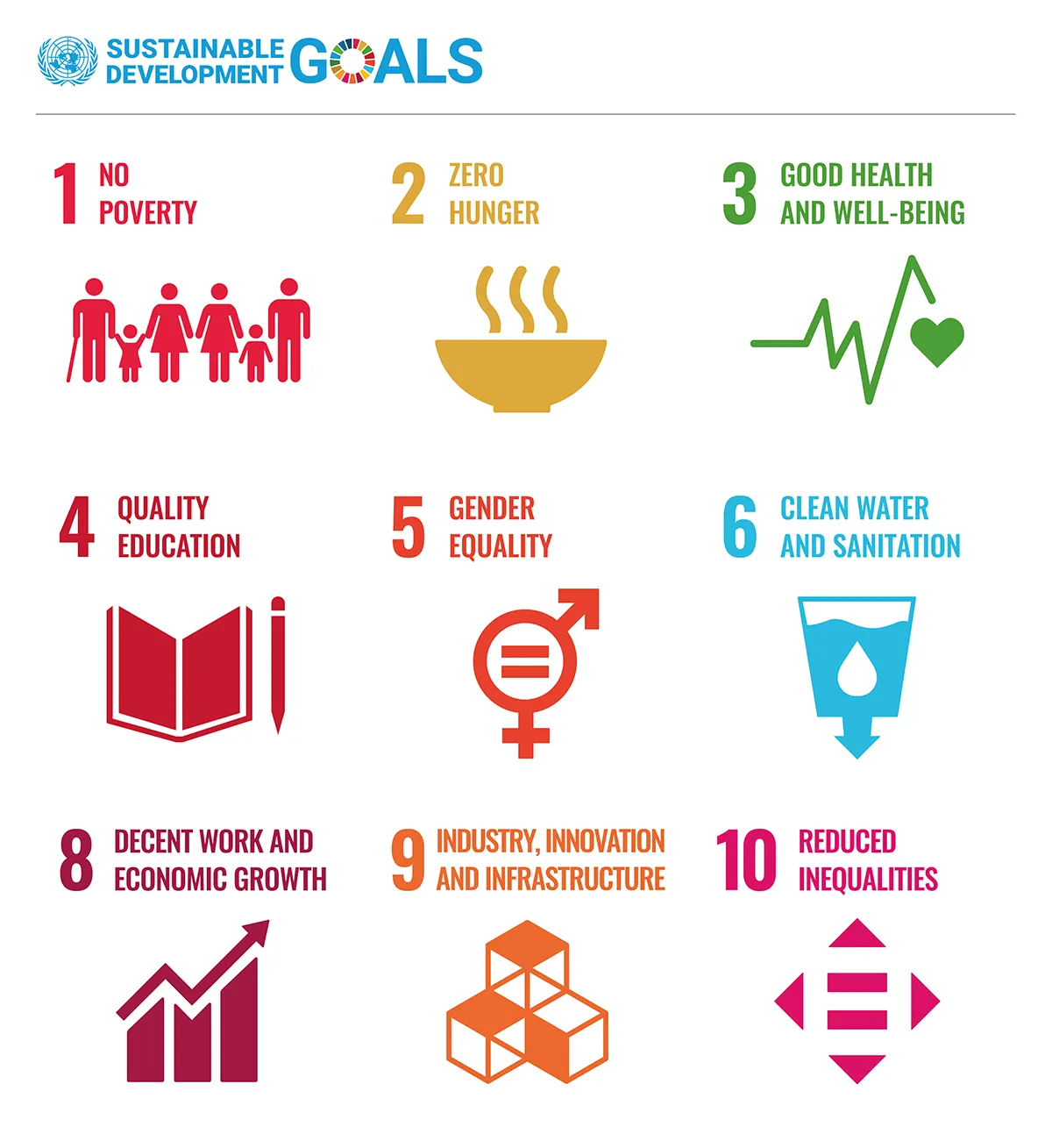 Over the years, we've created a diverse and inclusive workplace driven by Computershare's Being Purple ways of working. Our employee survey results show that our people believe their unique differences in thinking, ideas and experiences are valued.
Some of our achievements to date:
Completed our first multi-year D&I strategy that was launched in FY19
Joined the 30% Club, launched with the goal of seeing women take up 30% or more of the positions on boards of listed companies – we've exceeded that target on the Computershare Board
Created seven Employee Resource Groups so far, with representatives globally
Introduced a global D&I calendar of employee-driven events to promote D&I, mental health and wellness initiatives
Rolled out new technology and processes to support working from home and flexible working, accelerated by the Covid pandemic
Our current D&I strategy
Computershare's FY23-25 D&I strategy details how we'll implement five key action areas:
Ensure visible leadership commitment
Capture more data and set targets to accelerate diversity in leadership
Further embed diversity principles into People policies and processes
Continue our talent acquisition review
Integrate diversity into customer and supplier channels
The plan also includes measures for success and a three-year horizon plan to ensure long-term progress.
Learn more in our annual ESG report
Our Employee Resource Groups (ERGs)

We have currently seven ERGs – Black Leadership Group, three regional Women4Women groups, Purple Pride, Mental Health and Wellbeing, and the DisABILITY Resource Group – that have:
Grown in membership, with at least 1,200 employees
Supported our employee engagement programs through D&I events and learning resources
Engaged in policy reviews and development, such as our Gender Affirmation Policy
Guided our Talent Acquisition marketing materials, to help attract diverse people into the organisation
Informed our People policies to ensure we have inclusive language and principles
Learning and development
Through our well-established learning programs, our employees can ensure they have the right skills and knowledge to perform their work, as well as have the opportunity to upskill, take on new responsibilities and progress their careers within Computershare.
Over the past two years we've been partnering with Solaris, an external leadership development program for Black women professionals. We've enrolled 17 of our team in the one-year program and recently celebrated the graduation of our most recent cohort.
Learn more in our annual ESG report
Our global HQ – built for wellbeing
Yarra Falls – Computershare's global headquarters in Melbourne, Australia – has been renovated for a post-Covid workforce driven by flexible working, and to promote health and wellbeing for our people including:
Centralised food preparation to encourage staff out of their chairs and away from the work areas for a movement and mental break
Installing skylights for more natural light and locating most of the workstations in these areas
A gym, as well as a bicycle storage area and repair facilities to encourage exercise
Installing plants to improve air quality and help reduce stress
Learn more in our annual ESG report
Change A Life
Change A Life is Computershare's charitable foundation that was founded in 2005 – with the aim of making a difference to the lives of disadvantaged and impoverished communities around the world.
Learn More