Computershare > Join our team > Corporate Trust Careers
​​​​​An industry leader with opportunities
We're a market leader with decades of experience as a provider of trustee and sophisticated agency services. We're looking for people to be a part of our exciting future as one of the top corporate trust firms in North America.
We can take you anywhere

We offer real careers and long-term professional development, and we're looking for talented professionals who can bring new ideas, challenge the status quo and drive our next phase of growth.

Life at Computershare

What makes Computershare stand out is our entrepreneurial spirit; it's an integral part of our culture. We encourage our employees to stretch themselves, float new ideas and take on new challenges.

Leading the industry

We provide a wide variety of innovative corporate trust solutions. Our expertise combined with our diverse client base has made us a top player in the US market.
Careers in India
We're building two new India-based operations hubs, supporting our Corporate Trust business. We're looking for committed people to join us at the beginning of this journey.
"An opportunity with us means getting the resources and the investment in you as a person to pursue your career in the most productive way possible. If you're looking to be at a seat at the table to help us grow, this is the right time to join us."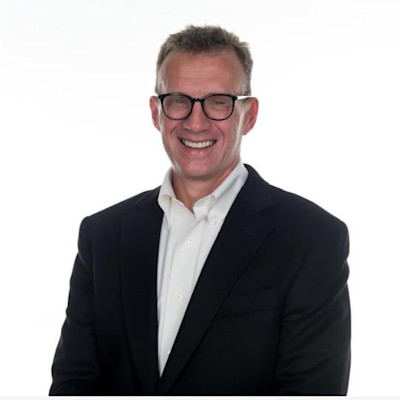 Frank Madonna, CEO – Integration, Corporate Trust
"Computershare is an organisation that is forward-thinking, has a diverse culture and clear values. I'm very excited to see what the next year holds for all of us."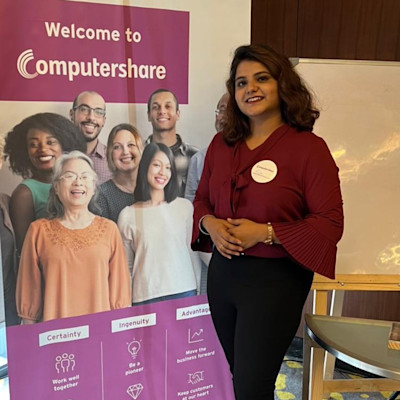 Puja Sharma, Learning Consultant
"The exciting part about our business is that there's a lot to learn and a great variety of products. So, even if you master one of our products and you've started down your career path, there are endless opportunities to grow and develop.''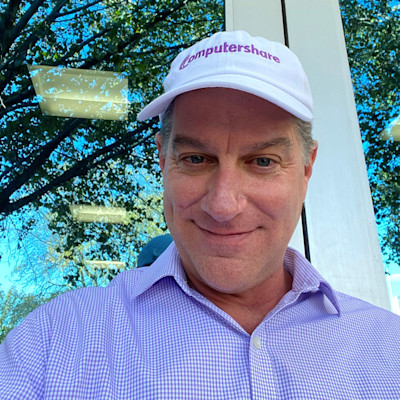 Mike Watchke, Head of Corporate Trust
"The thing that really drew me to Computershare was that you knew that you were walking into a culture that was people first."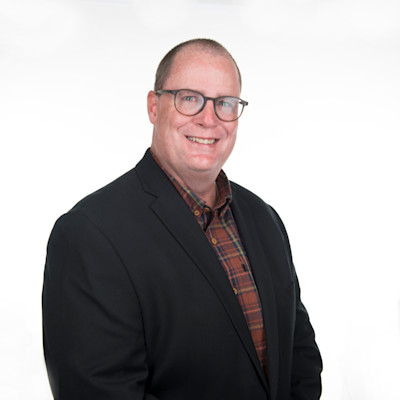 Joe Lefto, Operational Initiatives Manager II
A truly diverse place to work
One of the greatest advantages for our organisation is the talent and diversity of our people. We want to draw on the unique knowledge and experience of every member of our team and empower them to deliver. We strive to ensure all our employees have an equal opportunity to contribute their ideas, bring their personality to their work and showcase their skills. In fact, an important part of our strategic priorities is investing in initiatives that foster diversity and inclusion in our businesses.
A world of opportunities, whatever your gender

Join other veterans on a career path with us

We embrace and support people of all abilities

Discover how we champion our diversity