Join Our World
We have over 14,000 employees working across the globe in over 80 office locations across more than 20 countries. Alongside our global footprint, we support and encourage flexible working and some of our roles are even fully remote, which opens them to applicants from any place, any time zone.
With so many career opportunities, we offer you a world of potential.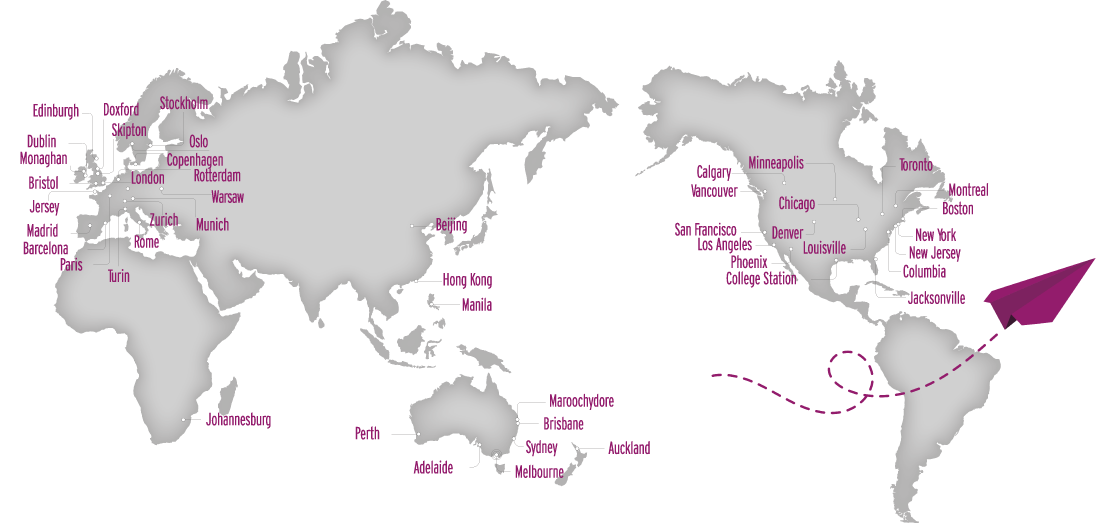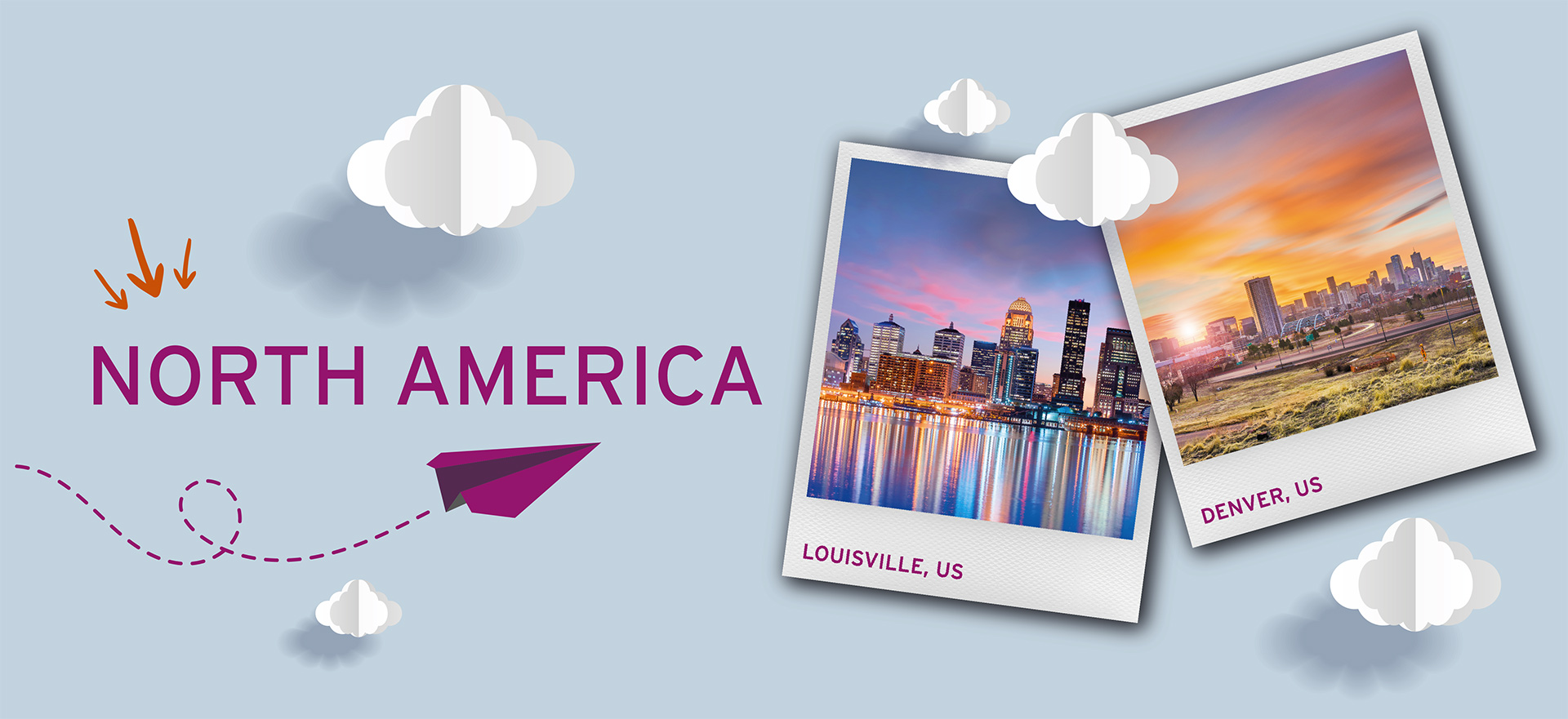 Louisville, USA
Denver, USA
Tempe, USA
Jacksonville, USA
Toronto, Canada
Montreal, Canada
Explore opportunities in North America
Bristol, UK
Our European HQ
Edinburgh, UK
Our Technology Hub
London, UK
Munich, Germany
Zurich, Switzerland
Johannesburg, South Africa
Explore opportunities in the UK, Continental Europe and Africa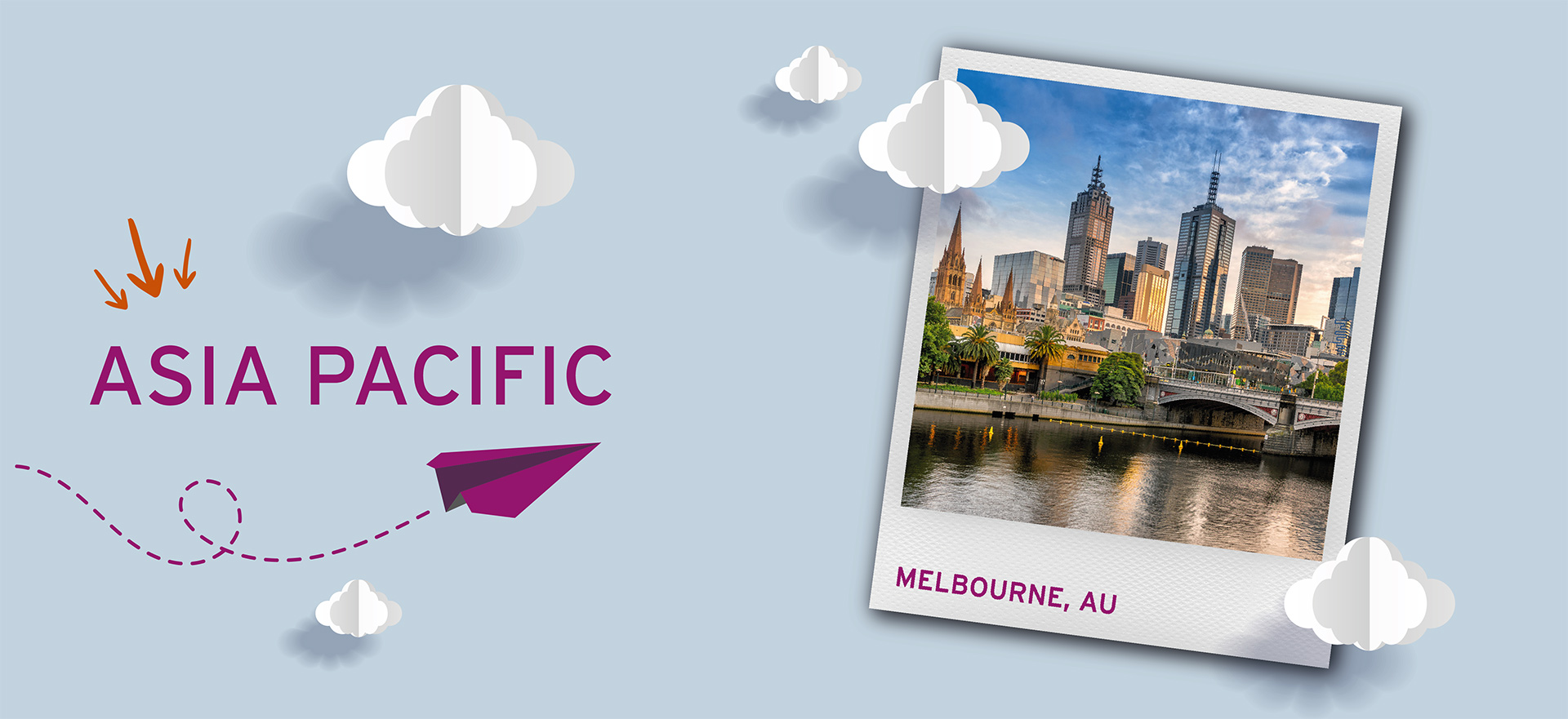 Melbourne, Australia
Our Global HQ
Sydney,
Australia
Auckland City,
New Zealand
Hong Kong
Beijing, China
Shanghai, China
Find a career that could take you anywhere
At Computershare, we offer more than jobs — we offer real careers and long-term professional development. People are our most important resource and the key to our success. If you are looking for a career journey in financial services, one that could take you anywhere, then this could be your best first step.

Customer focused

Are you great at connecting with people and building relationships? We are looking for people that can offer an outstanding customer experience.

Technology

Looking for somewhere to share innovative ideas and grow your technical expertise? Find a technology career where you can push the boundaries.

Business delivery

Do you enjoy problem solving and have an eye for detail? Our global business needs your skills. If you like a challenge, we can offer you unlimited opportunities.

Early Careers

When you start with us, you'll be joining a broad and diverse global organisation. You will be supported at each step of the way and given opportunities to grow and make an impact. Start your career with us and discover a world of potential.

Professional Careers

If you've got the skills and passion to drive change, to help us deliver an outstanding experience for our clients and employees, we want to hear from you. Join us as we continue this exciting phase of our global transformation.

Find your new career

We're looking for people with great ideas to dive in, roll up their sleeves and take on the many opportunities open to them. If you've got the right skills and attitude, what are you waiting for? Explore all of our career opportunities.
"I'm amazed by the amount of business knowledge that I've gained over the years and how essential it has been to my ability to grow and develop at Computershare."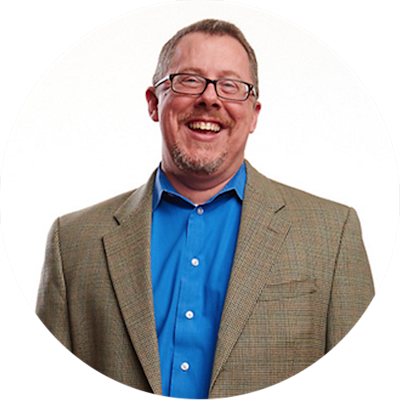 Tyler Haynes, Vice President Investor Services
"I have worked in most of our offices around the UK and have had opportunities to work in other offices in Europe and the US. I've worked on some fantastic projects, including change management programs, major implementations and acquisitions."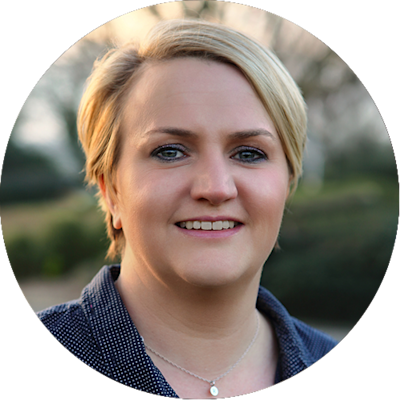 Marnie Bull, Global Development Manager
"Two decades is a very long time to be at the same company. I value the experiences I have gained, the knowledge I have acquired, and I am so proud to be part of the Computershare family."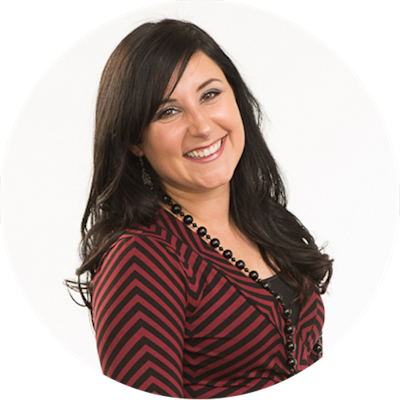 Kim Lazarra, Head of Portfolio Management Office
"I successfully relocated from Beijing to Hong Kong and the support for my relocation has helped me to expand my knowledge of the global plans business. It has helped me achieve goals in my career as well as in my life"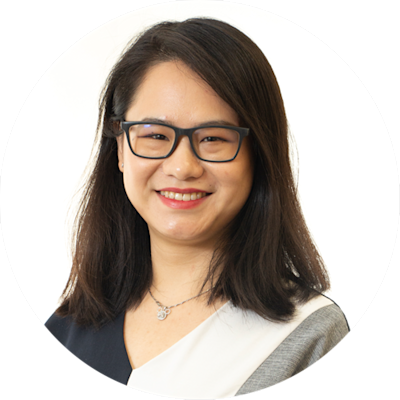 Jinghe Zhao, Assistant Manager