Computershare launched Change A Life in South Africa in 2008 to help combat the scourge of crime and to strive for a hopeful future for all South Africans

For 10 years from 2008 to 2017, Computershare raised funds for the Mike Thomson Change A Life Trust, set up to help combat crime following the tragic murder of senior Computershare manager Mike Thomson in September 2007.
"The sad reality is that there are 50 deaths every day in South Africa as a result of violent crime. Many people feel angry and threatened, yet feel apathetic and hopeless due to the enormity of the problem."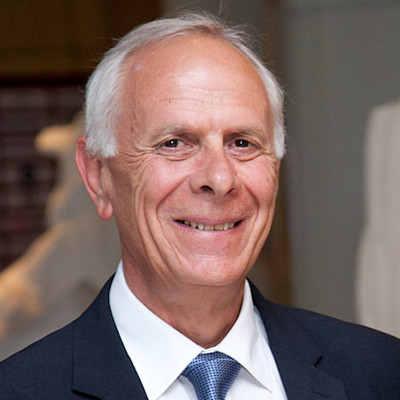 Stan Lorge, Former CEO, Computershare South Africa
Our beneficiaries
Martin Dreyer Change A Life Academy

In October 2008, seven times Dusi champion and South Africa's multi-sport king, Martin Dreyer, launched the Martin Dreyer Change A Life Academy to prepare at least ten underprivileged youngsters from the Valley of a Thousand Hills, to become leaders in the Dusi Canoe Challenge. After four short months of training his goal was exceeded with 11 of his protégés romping home in the top 50, two of them in the top ten. The cross-country running league was launched in 2010 to extend the academy's reach into a broader community and encourage hundreds of local school children to aspire to greater heights.

In addition to weekly food parcels which provide much needed support for their families, top performers have earned enough from their sporting achievements to build proper homes in the valley and many participants have secured employment (many as coaches) as a direct result of skills gained at the academy.

Visit the website

Change A Life Karate-do

Change A Life Karate-do uses an established Dojo karate facility, which was originally set up by murdered Computershare manager Mike Thomson and his brother Allan, to make a difference to the lives of under-privileged teenagers north of Johannesburg. The programme aims to inspire these children to grow in confidence and become well-balanced, productive members of society through the discipline and power of karate-do.

The programme started in 2010 with 15 students, aged between 11 and 20, who were recruited through church representatives in the informal community of Drummond. Despite being desperately poor, with few clothes and often little food to sustain them, the 15 students all passed their first official grading in August 2010 full of pride for what they had achieved. Since then, the programme has grown to a core group of about 30 young people and expanded its reach to Cosmo City. The programme achieved a significant milestone in 2016 when its first student qualified for a black belt.

View the website

Nemato Change A Life

The Nelson Mandela Township (Nemato) Rowing Club was established in 2005 to teach township youths to swim and row in the nearby Kowie River. Its initial focus was to use sport as a vehicle of empowerment and it soon began recording significant achievements, not only in competitive events where the rowers demonstrated their ability to compete at the highest levels of sport in South Africa, but also in the broader empowerment of its participants.

In 2010, the club expanded its development programme to include other sporting codes and daily homework classes for its athletes, with a strong focus on basic mathematics, language skills and computer literacy. A feeding scheme was also established to cater for the nutritional needs of participants. The empowerment programme has had a significant impact on local youngsters, opening up opportunities that previously would have been no more than a dream.

Nemato Change A Life has focused on empowering its members either through homework classes which have grown in numbers to 65 permanent members and career development for older members, or management of the club to broaden responsibility and ownership. There are also opportunities for members to complete coaching courses in rowing, gymnastics and fencing; and to gain their skipper's and driver's licenses. Twenty members are active in the President's Award: the first five received their bronze medals in 2011 and in 2012 two received silver medals and a further five received their bronze medals in September, with some accumulating hours for their gold status.

Visit the website
South African cycle tour
​Since 2008, Change A Life's primary fundraiser in South Africa was the annual cycle tour​. Computershare matched funds raised from cyclist entry fees. In 2017, for the sixth consecutive year, 100% of the cyclists' entry fees and the matched funds were channelled directly into the recipient projects, as all costs of the cycle tour were funded by sponsorships. ​
Our previous cycling challenges
2017

70 participants, 500 kms travelled, approx R3 million raised

2016

Wonderland Tour, Mauritius 70 participants, 500 kilometres cycled, R3 million raised

2015

Nyami Nyami tour, Zambezi River Valley 70 participants, 510km cycled, approx R3 million raised

2014

Masquerade tour, Western Cape 62 participants, 600km cycled, approx R3 million raised

2013

Nguni tour 72 participants, 570km cycled, approx R3 million raised

2012

High Five tour 75 participants, 550km cycled, approx R3 million raised

2011

Wild West tour, Namib Desert 70 participants, 539km cycled, approx R3 million raised

2010

Beat of Africa tour, Malawi 70 participants, 520km cycled, approx R3 million raised

2009

Mystery Tour, Orange Free State, Northern Cape and Lesotho 60 participants, 390km cycled, approx R3 million raised

2008

Inaugural tour, Zambezi River 81 participants, 450km cycled, R2.3 million raised
A spectacular 10th anniversary tour to beautiful Majorca! I am well aware that the finessed and flawless execution was the result of hours and hours of hard work and planning on the part of you and your team. I am very proud to be associated with Change a Life and feel privileged to have been invited and to participate in such an event.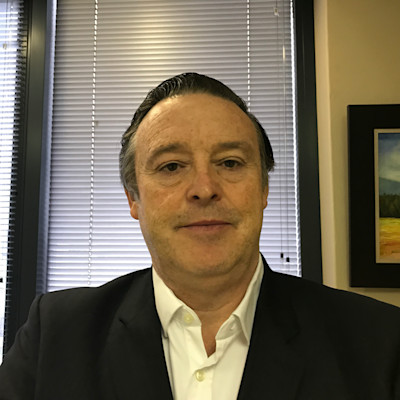 Brian Patterson, Director, ENSafrica
What can I say but thank you, I recognise that even those words aren't enough. They don't sufficiently convey the admiration and utmost respect I have for the whole of the Change a Life team. What you deliver every year for CaL on the tour exceeds all our expectations and I feel truly honoured, humbled and privileged to be able to be a part of it. You and the team have built something incredibly special and unique - that so many people can come together for such an event and bond as one, in such a special environment, is amazing.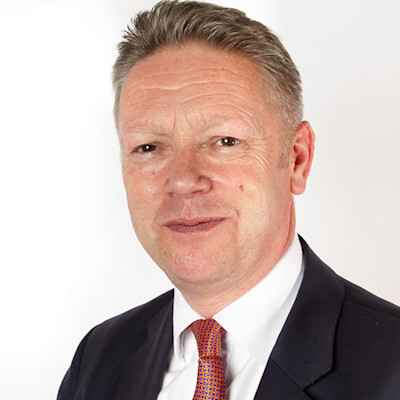 Simon Longden, Global Head, Shared Investigative Services, Standard Chartered Bank
Not sure that any words or pictures can sum up the past few days. Change a life tour 2017 was simply incredible. The Riding the scenery the friendship the laughs and all for the best reasons. Thanks so much for the opportunity. It really was world class and I feel humbled and privileged to have been a part of it.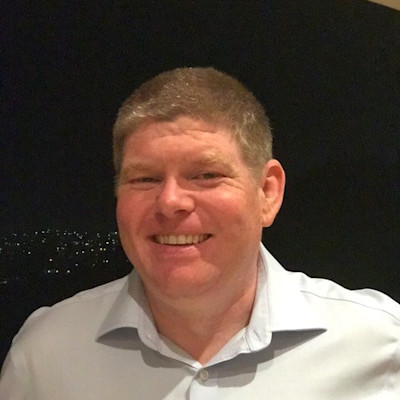 Ross Telfer, Sales & Marketing Executive, Merchants