Enhance the employee share ownership experience
Employee share ownership has an important role to play in your company's performance. To successfully contribute to a culture of motivated employees, employee equity plans must be engaging and accessible with easy interaction.
We're here to do just that. Our focus is to help you bring out the best in your employee equity plan by delivering an engaging experience for plan participants.
Launch with engaging campaigns
Encourage your employees to participate in your program with ENGAGE, our ready-made or bespoke communications created by employee equity plan experts. A properly executed ENGAGE campaign can:
Increase enrolment in your broad-based employee equity plan

Help employees better understand the value of the plans offered

Create excitement and engagement among your employees
Immediate, efficient and convenient support
Our contact centres deliver a unique support experience, allowing employees a quick way to discuss and manage their share plans.
500
+
Support agents 
around the globe
55000
+
Calls and HelpChats per month
Deliver through intuitive technology

We designed Employee Online to enable participants to easily interact with their holdings, all within your company's brand. By simplifying the experience, the platform allows your employees to:

Log in with Single Sign On (SSO) – no need for additional passwords

Take control of their holdings 24/7, with easy-to-follow screens

See real-time share values and performance, and trade in real-time

Customise the platform to the language and currency of their choice

Convenient support for your participants

Your participants want help whenever they need it. With clients and participants around the globe, we provide access to help online and by phone in their language.

Get instant online support with HelpChat with a real person

Access help articles and Frequently Ask Questions

Talk to our contact centres in up to 100 languages

Get quick answers to plan specific and general questions
Ensuring positive employee experiences
"We understand that employees may have questions or concerns about their share plans, and our contact centre team is always ready to provide prompt and friendly customer service to ensure that they feel valued and engaged. We want to support our clients by ensuring their employees have a positive experience, however they communicate with us."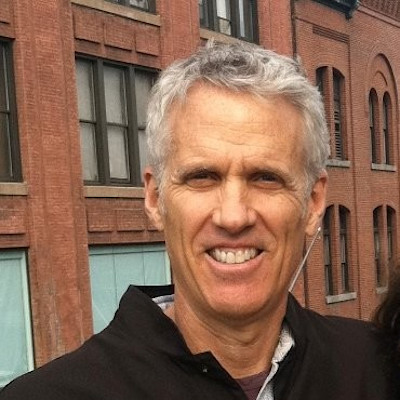 Jim Davis, Global Head of Customer Care
Creating a culture of ownership
"Through our employee equity solutions, we help you create a culture of ownership and alignment, resulting in increased productivity, retention and attraction of top talent and overall performance."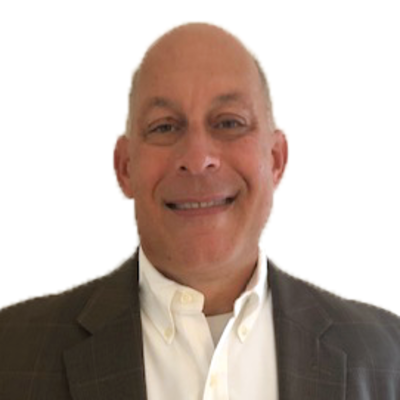 Robert Zeiher, Business Development, North America
How can we help?
About you: