Computershare > Join our team > Early Careers

Start here, go anywhere
At Computershare, we don't just offer jobs; we provide careers. We have opportunities for both experienced professionals and those just getting started. Within our global business, you'll find a world of potential, with new opportunities to grow and make an impact around every corner.
"We provide real exposure to the working environment and ensure development of the necessary skills to stand out. For graduates, we offer a multitude of opportunities to explore one's potential, provide the training and development to be an expert in the market and to carve out a long-term career with us."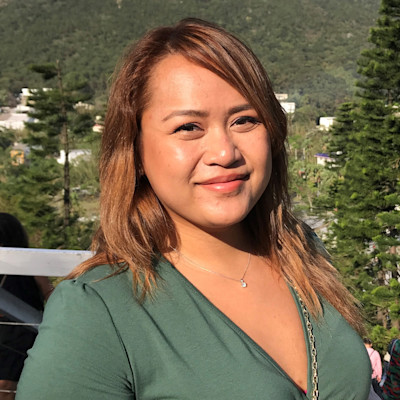 Noriel Forsythe, Senior Talent Acquisition Partner
"It's important to invest in our talent pipeline development and continually plan for the future of our Computershare workforce. I have always focused on providing interns with opportunities to improve their business skills, while also offering opportunities to learn what it means to work at a fast-paced financial services company."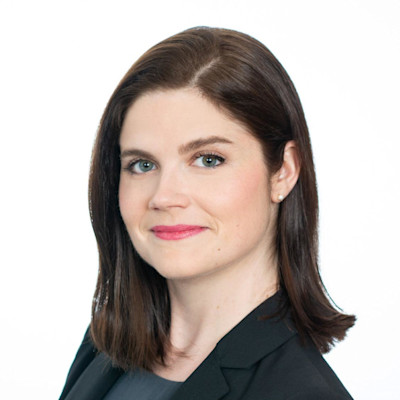 Brigid Rosati, Business Development Director
Internships

Our internship programmes will help you explore what excites, inspires, and engages you in the world of work whilst you develop new skills. Some of our interns even end up working with us once they graduate.

Applications for our 2023 internships have now closed, keep watching here to find out about our internship opportunities for 2024.
Apprenticeships

In the UK and Germany, we have opportunities for school leavers and people looking to upskill or change career to join us through a fully funded apprenticeship. If you're looking for a role that will equip you with the necessary skills and knowledge to be successful, our Technology Services team is a place where new ideas and approaches are welcomed, and every individual is equipped and empowered to create change.
Graduates

We're always on the lookout for people who can bring new ideas and a fresh perspective. If you are looking for a role that challenges you and a company that gives you the opportunity to grow professionally and personally, browse through our available opportunities.
"I started my career in the mailroom at the age of 18. Now I am one of the senior executives at Computershare. Whatever path you choose, there will be an opportunity for you here, and we will support you all the way."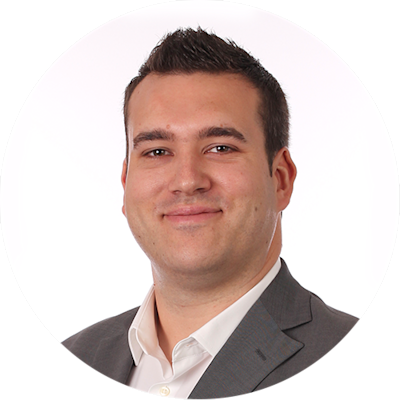 Sam Quinn, Chief Information Officer, Share Plans
"Working as an intern for Computershare was an incredible opportunity - I gained essential skills in both my personal and professional development. I was able to get a glimpse of the different departments and roles, which is crucial for envisioning my career post-graduation"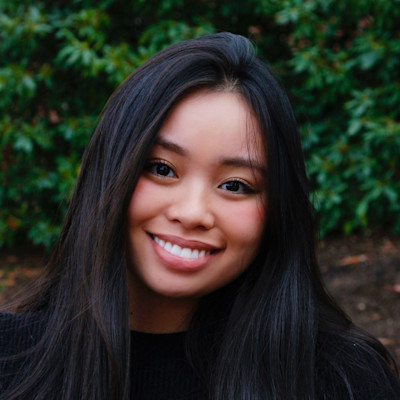 Lauren Ortega, 2022 Undergraduate Intern, Georgeson
"My goal is to pursue a career in the financial services industry and the internship was a great opportunity to help prepare me for that. After I graduate, I hope to join the Computershare team once again to continue my career journey."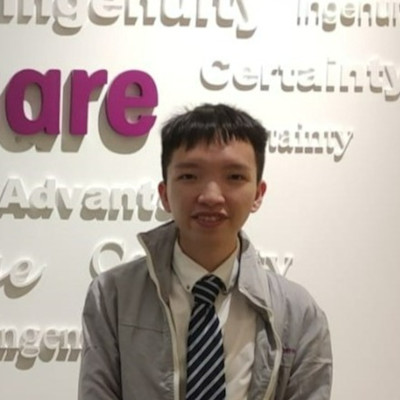 Edwin Chang, 2022 Intern, Corporate Services
"Throughout the apprenticeship, my team leader and manager were very supportive: they understood some of my time had to be allocated to course work and attending classes; they participated in all the feedback sessions with tutors; and they had real input in suggesting what kind of real-life challenges could be solved through the apprenticeship programme."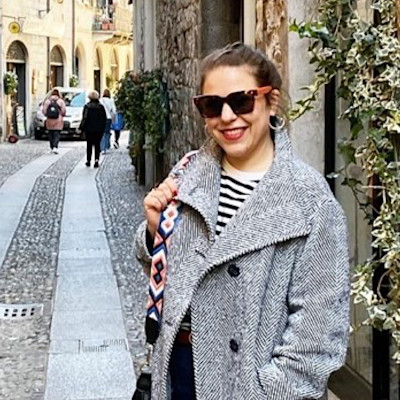 Teodora Lascu, Data Analyst
A truly diverse place to work
One of the greatest advantages for our organisation is the talent and diversity of our people. We want to draw on the unique knowledge and experience of every member of our team and empower them to deliver. We strive to ensure all our employees have an equal opportunity to contribute their ideas, bring their personality to their work and showcase their skills. In fact, an important part of our strategic priorities is investing in initiatives that foster diversity and inclusion in our businesses.
A world of opportunities, whatever your gender

Join other veterans on a career path with us

We embrace and support people of all abilities

Discover how we champion our diversity