Interested in a career in UK Loan Services?
Join us on our path to the top
Our people are our greatest resource – guiding and empowering them fuels our innovation and creates long-term value. We're looking for talented leaders who can inspire and motivate our people whatever the challenge and take our operations to the next level as we continue this exciting phase of our global transformation.
Legal, Governance, Risk and Audit

We're looking for people to establish and maintain robust controls, manage our businesses' Risk and Compliance frameworks and ensure we protect our organisation around the world.

Finance and Accounting

If you're action orientated with an eye for detail, join our team. We're looking for experts in transactional accounting services, treasury, financial planning and analysis, financial accounting and reporting and commercial finance.

People

We're hiring people-focused applicants to create amazing end-to-end experiences for our employees and further our mission of keeping Computershare a great place to work.

Marketing and Communications

If you are a strategic and creative thinker, join our global team and help us to develop innovative and compelling campaigns and messages.

Corporate Trust

We're hiring experienced corporate trust professionals to help us provide a wide variety of innovative corporate trust solutions and deliver an exceptional experience to our client base. 

Governance Services

As corporate governance and compliance solution specialists we're growing rapidly and looking for professionals based in the UK, US or Hong Kong to bring a consultative and customer-oriented approach.
"I think there is truly an innovative eye that's taken to everything that Computershare does, which I found really refreshing"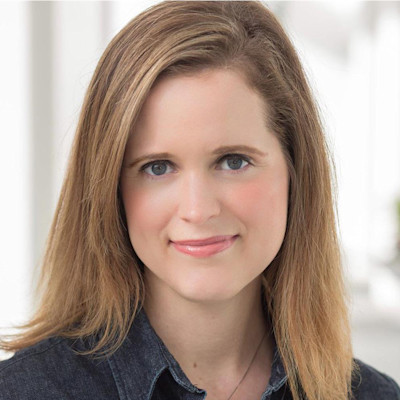 Sarah Edinger-Gomez, Senior Compliance Manager
"I've held eight roles at Computershare, which have combined my interests with current business needs. I have learned a lot through practical exposure to global business units and Computershare's businesses and systems around the world."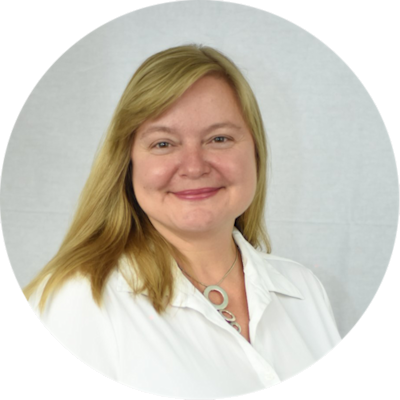 Nadia Tomev, Global Director Management Information
"Early on in your career, however driven you are, having the right managers to bring out the best in you is probably going to make the biggest impact. The leadership group here believe in you and that helps you to believe in yourself."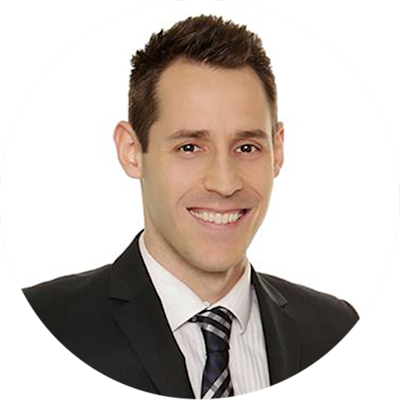 David Maffescioni, General Manager
"The diversity of business exposure and practical experience I've had has empowered me to pursue continuous growth and development. There's a fantastic team culture here, with a great open-office environment."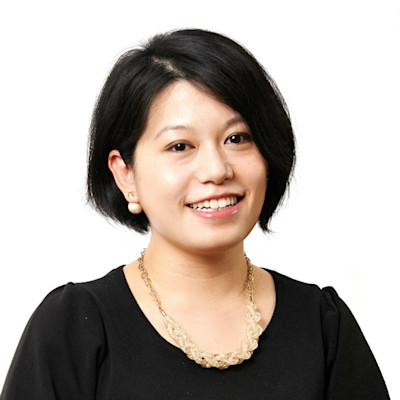 Wendy Yan, Vice President, Plan Managers
At Computershare, you'll find an open and inclusive culture that encourages you to step up and get involved, the chance to develop and pursue your career and you'll receive a comprehensive benefits package. As a company with over 14,000 employees and 40,000 clients, there's plenty of room for you to grow and make your mark.
We can take you anywhere

We offer real careers and long-term professional development, and we're looking for talented professionals who can bring new ideas, challenge the status quo and drive our next phase of growth.

Life at Computershare

What makes Computershare stand out is our entrepreneurial spirit; it's an integral part of our culture. We encourage our employees to stretch themselves, float new ideas and take on new challenges.

Supporting our communities

Sustainability and giving back are a big part of our story. In 2021, we achieved carbon neutrality and we're now setting ourselves the ambitious global target to become NetZero by 2042.
Marcetta Rhodes-Gaines, SVP Operations

"One of the wonderful things about Computershare is the opportunity for growth. As an African-American woman, my promotion within Computershare has been rewarding both for myself and for my colleagues."

Anoop Kannan, Senior Oracle Developer

"I can truly say that this is a company that offers diverse experience where learning never stops and I have a chance to surround myself with great people who help me along the way, to make me what I am today."
A truly diverse place to work
One of the greatest advantages for our organisation is the talent and diversity of our people. We want to draw on the unique knowledge and experience of every member of our team and empower them to deliver. We strive to ensure all our employees have an equal opportunity to contribute their ideas, bring their personality to their work and showcase their skills. In fact, an important part of our strategic priorities is investing in initiatives that foster diversity and inclusion in our businesses.
A world of opportunities, whatever your gender

Join other veterans on a career path with us

We embrace and support people of all abilities

Discover how we champion our diversity