We invest in our employees so they can achieve their professional goals
We're an industry leader with opportunities to be part of our exciting future
We're looking for people to be a part of our exciting future as one of the top corporate trust firms in North America.  We're growing and looking to fill roles in the US, with opportunities to work remotely and progress your career.
Explore all of our career opportunities
We're also building two new India-based operations hubs, supporting our Corporate Trust business. We're looking for committed people to join us at the beginning of this journey.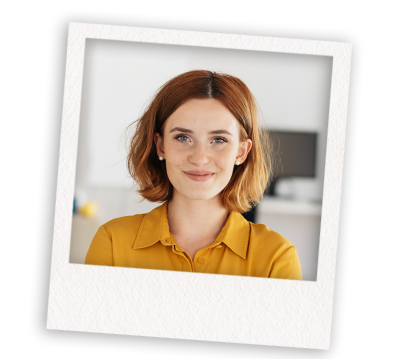 About Computershare Corporate Trust
We provide a wide variety of innovative corporate trust solutions to our client base, which includes major corporations in the private and public sectors as well as governments and institutions. At Computershare, we offer more than jobs — we offer real careers and long-term professional development and with over 14,000 employees globally there's a lot of scope to explore your career and grow professionally.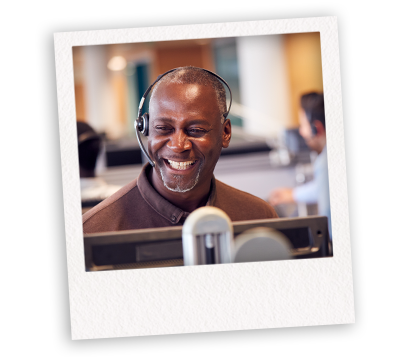 Leading the industry
Our extensive product and market expertise combined with our diverse client base has made us a top player in the US market. Find out more about Computershare Corporate Trust.
Whether you are starting out or taking the next step in your career, check out these positions that could set you on the right path for success. We have multiple positions under these roles.
A truly diverse place to work
One of the greatest advantages for our organisation is the talent and diversity of our people. We want to draw on the unique knowledge and experience of every member of our team and empower them to deliver. We strive to ensure all our employees have an equal opportunity to contribute their ideas, bring their personality to their work and showcase their skills. In fact, an important part of our strategic priorities is investing in initiatives that foster diversity and inclusion in our businesses.
A world of opportunities, whatever your gender

Join other veterans on a career path with us

We embrace and support people of all abilities

Discover how we champion our diversity