Discover how we champion diversity
Our individual differences are what make our business stronger. We champion individuality, creative thinking and the different skills and contribution that our diverse community brings. We want to be sure that we support the needs of every employee; whether it's providing special equipment or additional support — we remove barriers and enable our team to make an impact.
disABILITY
Our disABILITY Resource Group is a place for our employees to come together, support one another and share experiences of disabilities and how they thrive and overcome challenges in their day-to-day life. A valuable support network for members and supporters, and an important resource for our business, disABILITY also strives to raise awareness across our business about the unique needs and talents of individuals with disabilities.
disABILITY is just one of a range of Employee Resource Groups we have in our business, ensuring that all of our employees have an equal opportunity, that we welcome different perspectives and enable everyone to contribute to the fullest of their abilities.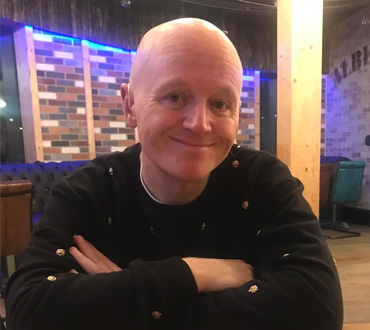 Trevor Todd, Senior Digital Learning Developer
"I lost my hearing, suddenly whilst working for Computershare. The business worked with me to adapt my role and working conditions to suit the demands of the disability. And now our hybrid working approach is the ideal way for me to fully integrate into a global team using our great communication tools that are really accessible and adaptive for people with disabilities"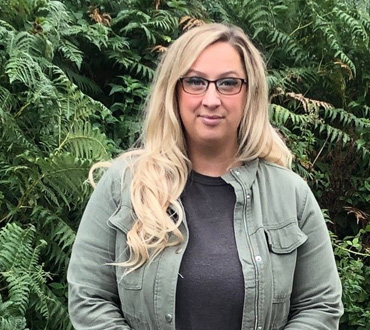 Katherine Price, Head of Learning Delivery
"Accessibility was bought to the forefront of my world when my husband suffered an acquired brain injury 5 years ago - this changed both of our lives immediately. Being a witness to all of the adaptions he needed to make to his personal and working life fuelled me to be a voice of support on behalf of people with permanent and temporary disabilities. It's great to see so much enthusiasm across our business about accessibility and how we can support our employees by removing barriers."
Why join us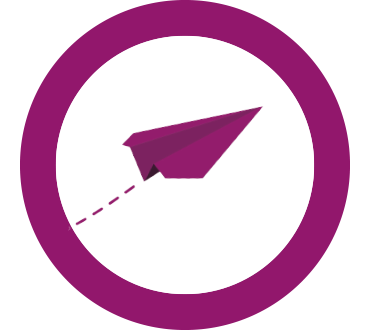 Unlimited potential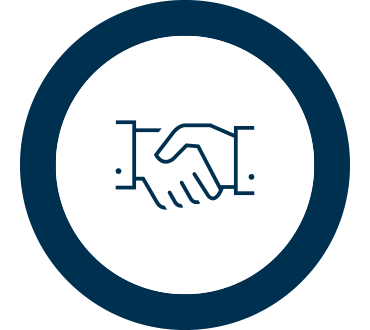 We look after you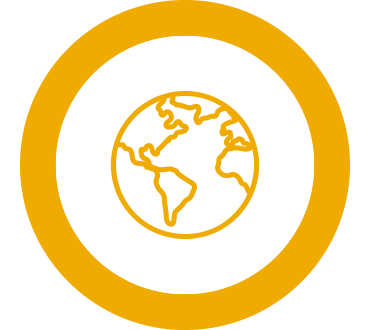 World leaders in financial administration