Women have made critical contributions to our business since Computershare's earliest days, when it was run by just a small group of people. Penny Maclagan is a great example of women's leadership in our company. From a teaching background, she moved to a career in technology with Computershare and fell in love with the business. She went on to become our first female Chief Technology Officer and then a long-time member of Computershare's Board.
Computershare's culture places a high priority on respect, honesty and accountability. Those values create an environment where everyone can contribute equally, thrive and be rewarded. We offer a world of opportunities to our people, regardless of gender. If you believe in yourself, we will back you to advance your career and support you all the way.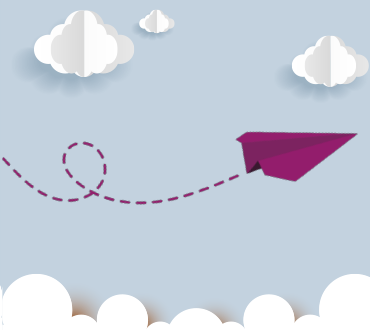 Employee share plan
Set aside salary to purchase shares in our company and you'll increase your investment when you receive a generous company contribution towards additional shares.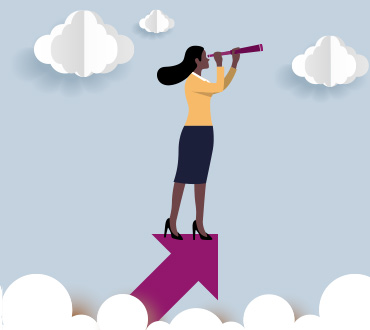 Looking for a career reboot?
If you are returning to work after a career break or seeking a change in your career, our continuous support and development programs can help you make the most of your talents and open up a world of new opportunities.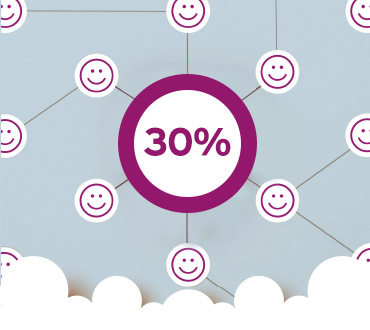 30% Club
We are pleased to be part of the 30% Club, launched with the goal of seeing women take up 30% or more of the positions on boards of listed companies. We are proud to have met and then exceeded that 30% target.
At Computershare, we offer more than jobs — we offer real careers and long-term professional development. People are our most important resource and the key to our success. If you are looking for a career journey in financial services, one that could take you anywhere, then this could be your best first step.
Women4Women Network
Our Women4Women network fosters gender diversity by cultivating opportunities. It brings together people from across our business to provide valuable mentorship, share knowledge, and help our employees support and empower each other; developing our female leaders of the future.
Women in Technology
Innovative technology underpins the ability of our business to deliver for our clients and customers. New thinking, fresh approaches and creative ideas are crucial – so we know that fostering diversity is essential to our future success. Explore technology careers with Computershare, where you can push your own boundaries.
"After having a child, I sat down with my manager to figure out a flexible role for me so I would still be part of the team, but not sacrifice my time with my daughter. Five years later, I'm in a full time role again and it's working well."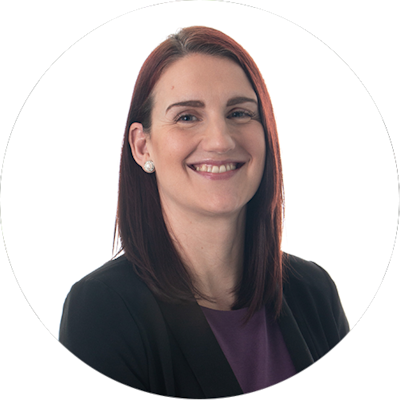 Emma Chesney, Key Account Director
"I wanted to start a career in IT but was unsure which path to take. Computershare has given me the opportunity to work on various global projects, relocate to Edinburgh, and gain several business qualifications."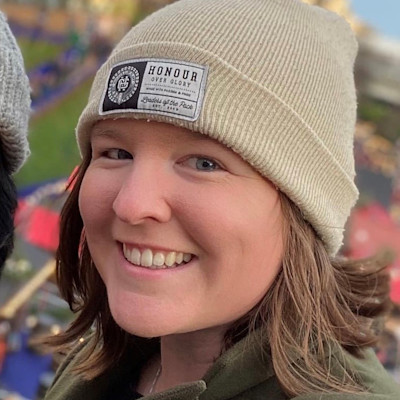 Sian Jones, Product Owner
"When I became a mother, I could not have asked for a more supportive working environment. My manager was so inspiring with the level of understanding he showed me. I have been able to balance my role as a parent whilst continuing to pursue my career."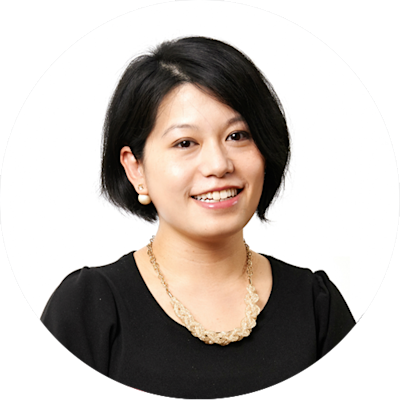 Wendy Yan, Vice President