Gain a competitive edge in attracting and retaining talent with employee share plans
Increasing numbers of employees working from home or other locations during the pandemic, combined with high volumes of workers re-evaluating their career path, job or employer, is resulting in a significant increase in recruitment activity across Australia and New Zealand.
Accounts are also emerging, indicating that some companies are struggling to secure candidates at the end of the recruitment process, with higher dropout rates recorded during sifting and selection due to applicants receiving offers from other organisations mid-recruit.
Companies and economies looking to attract talent as they recover from the economic fall-out of the pandemic are also realising that power often resides with the employee, with workers in some industries spoilt for choice and, as a result, becoming highly selective.
So how can you ensure your company gains a competitive edge over your sector peers? Read on to discover how an employee share scheme might be the key to attracting and retaining valuable employees at your organisation.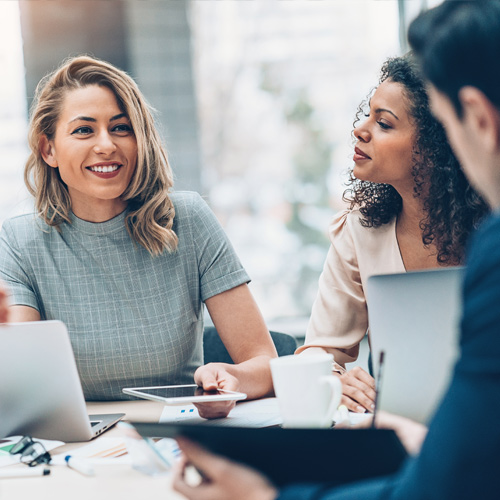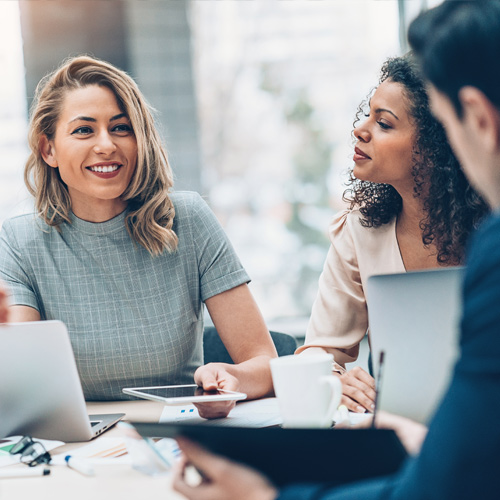 The Australian job market
In an April Employment Report, jobs portal SEEK said adverts for positions were up 263.7% during 2021 compared with the previous year. During the same month, SEEK also reported that applications per job advert were at their lowest levels since 2012.
According to Robert Half's 2021 Salary Guide report, which surveyed 300 hiring managers across Australia, 70 per cent of respondents indicated they were willing to increase salary offerings to job candidates to secure top talent.
However, higher salary offers come on top of lengthy—and often costly—processes to find the right candidates. A survey by HR recruitment software company ELMO states that the average cost-per-hire in Australia stands at $18,982.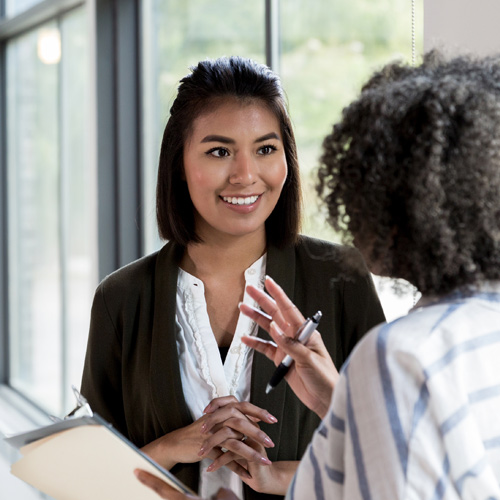 Finding the competitive edge
The criteria that employees utilise to choose the right company for them extends beyond a pay cheque. As people emerge from the pandemic, many are considering a broader range of factors such as company culture, flexible working options, opportunity for growth, amongst others. The employee value proposition is becoming an important aspect that companies need to articulate and demonstrate.
An Employee Share Plan (ESP) assists companies to reinforce their Employee Value Proposition. An ESP is a tool that helps companies demonstrate the value they place on their employees and the role they see employees play in the success of the organisation.
Traditionally used to reward executives, Employee Share Plans (ESP) have evolved in recent years as companies realise, they can help to retain talent across their broad employee base, and at the same time help companies to stand out from their peers. A growing number of organisations are realising the benefits of ESPs with 50% of Computershare's Australian and New Zealand clients already offering ESPs beyond the executive level.
Decades of research shows that ESPs enable employers to show their appreciation of employees' time and skills, in short, demonstrating that they value them beyond their status as employees. In fact, an increasing number of employee-centric organisations have already chosen to use ESPs as a key part of their employee retention strategy.
During 2020, the first year of the pandemic, many of Computershare's Australian and New Zealand clients have achieved participation rates of well over 50% for their contributory plans. This shows that when presented with the opportunity to invest a portion of their salary into the business, many employees are willing to do so.
A study Computershare conducted with the University of Melbourne evidences that employees who participate in their company's ESP are also more engaged and interested in the company's performance. Employees have the potential to, over time, increase their financial position by participating in an ESP.
We also know that, when the option to participate in an equity plan is available, candidates are more likely to choose to work for a company offering one.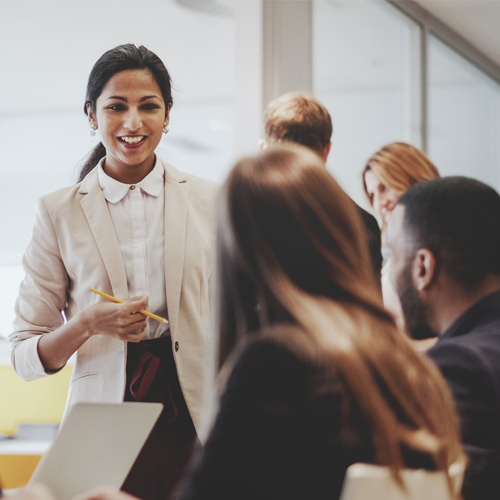 Change is coming
Recent legislative changes in Australia have signalled greater government support for Employee Share Plans. These changes include the removal of the need to pay tax upon the cessation of an employee's time at an organisation. Further proposed legislative changes to make ESPs more attractive to both employers and employees include, significantly increasing the current $1,000 tax exempt scheme limit to $50,000, increasing the $5,000 salary sacrifice limit and, removing the 75% offer requirement for share awards to be eligible for a deferred taxing point.
Such changes will make it easier for companies to use ESPs in addition to salaries to attract and retain talent.
Employees that participate in these plans — employees with real ownership in the company — are less likely to quit, thereby creating a more stable workforce, minimising service or output disruptions. An organisation that can offer a competitive equity plan program stands to reap substantial long-term loyalty, and associated rewards.
Make an Employee Share Plan work for your business
When deciding to launch an Employee Share Plan, there could be several options to choose from for your employee base. However, for all plan types to be effective, they need to be tailored, reflecting industry best practices and be benchmarked against competitors.
You'll also need to carefully communicate with your employees. Without proper communication, employees won't understand the value of what is being offered and most likely won't participate.
Whether you're new to the world of Employee Share Plans and need help getting started, managing your plan in house and need more resources, or wishing to outsource but your current partner doesn't provide support, Computershare is here to help.
We offer solutions to help you deliver the right plan for your business, combined with the right communications to engage your employees. Reach out to us today to see how an Employee Share Plan can help you retain and support the talent inside your organisation.
Over the last 35 years, Computershare Plan Managers has developed leading expertise in creating innovative plans, implementing engaging enrolment campaigns, and handling complex regulatory, reporting and tax compliance requirements across the globe. With industry-leading technology, global scale, and skilled, customer-focused people, we are trusted by more than 1,500 clients and service 3.7m plan participants across 190 countries.
Find out more about employee share plans