Access a full range of innovative solutions

We support all major employee plan types, from incentives for your leadership team to share purchase plans for all employees and country specific reward schemes. We deliver plans to participants in 170 countries and counting, so you can be confident we'll deliver a compliant solution wherever your employees are in the world.
Everything you need to manage your equity plans, smarter
Whatever your needs now or in the future, Computershare is committed to providing the best solution for you. Whether you're looking to launch a new plan, or to simplify and enhance the management of your existing plan, we are ready to help.
Working with a single partner that can provide multiple product lines and solutions means you can reduce your vendor list, streamline your services, and be more efficient by having one provider who can do more.
Take your employee equity plans and participant experience to the next level with our wide range of innovative solutions.
Switch to technologies that engage employees

Enable your participants to manage their equity plans intuitively and transact in real time, any-time, with our EquateMobile app and EquatePlus platform. Ensure they never miss plan events with the task manager, on-screen messaging, and push notification alerts.

Drive excitement and participation in your plans

It's important to ensure employees can see the benefits of joining your employee equity plan and know how to enroll. Our communications experts have developed the ENGAGE program and will work with you to create a compelling launch campaign that sets up your plan for success.

Share-based compensation reporting

Our team of experienced, qualified professionals have an in-depth understanding of share-based compensation reporting and what you need to achieve to remain compliant.

Navigate the Chinese employee equity plan market with confidence

Establishing an equity compensation plan in China can be time-consuming as local regulations can be complex and difficult to navigate. Our local experts will guide you through the process to ensure your plan is compliant with all regulatory requirements.

Trustee services

As experts in employee share plan trusts we can help you build up a supply of shares for future awards and vestings.

Supporting services

We offer a number of other services that complement our employee equity plans, including share registry, corporate actions, corporate governance and much more.
We provide solutions that help motivate employees, increasing engagement and performance.
Throughout the development and launch of your equity plan, we build a clear understanding of your plan and your business objectives. But this is only the beginning of your journey. We'll appoint a dedicated relationship manager to give you expert support for the life of your plan. Your relationship manager will be your primary point of contact and will ensure everything you need is delivered seamlessly.
Contact us
Attract and retain top talent
"You can be sure that with our dedicated focus on employee equity plans globally, our solutions align with your organisational goals and success, allowing you to offer a competitive benefit to attract, retain and engage top talent."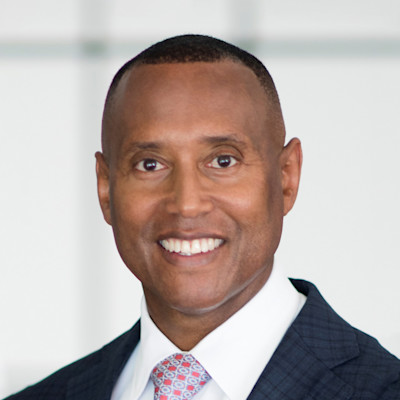 Zackary Crumpton, Head of Relationship Management, North America
Compliant, best-in-class solutions
"With our global reach, you can be confident that we provide best-in-class solutions that are compliant with local regulations and tailored to the specific cultural and business practices of each region."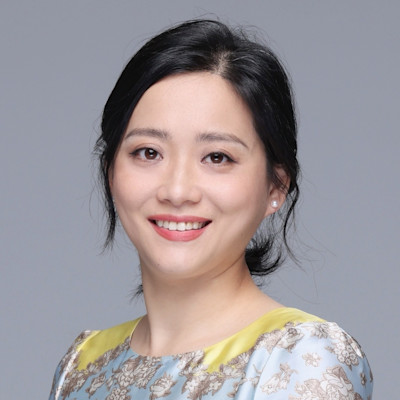 Elsa Du, Business Development, APAC
What do you want your employee equity plan to achieve?
"Understanding what you want to achieve with your employee share plan is absolutely critical. We never assume anything – we'll take the time to listen and understand before we recommend solutions."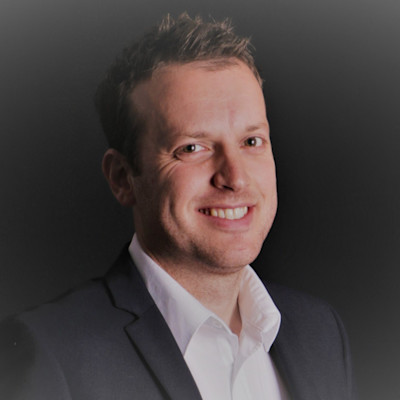 John Sutor, Director, EMEA Employee Share Plan Operations
How can we help?
About you: