Meet EquatePlus, your intuitive employee share plan platform
Managing employee equity plans can be challenging. Your employees want an intuitive and easy-to-use platform that allows them to enroll in the plan, access it, and transact, anytime, anywhere on their device of choice.
Your plan management team wants a platform that simplifies daily employee equity plan tasks and makes it fast and easy to get the real-time reports and information to monitor plan performance and make better business decisions.
You need a partner that understands your requirements and is there to support you, recommending the best solutions for your opportunities and issues.
We believe that managing complex employee equity plans across borders should be straightforward. Our EquatePlus platform puts the power of intuitive connected technologies in your hands. Now you can manage all your plans from one place with ease.
Get a global view in a single dashboard

Access flexible, real-time reporting and data

Give employees 24/7 control of their holdings

Engage participants effortlessly through banners and notifications

Predict impacts of employment changes with a click

Customise the platform to your brand's look and feel
Rated 'Excellent'
Innovation, accessibility and compliance
"Our innovative technology and focus on compliant solutions ensure that our employee equity solutions are accessible, transparent and intuitive, helping our clients foster trust and engagement among their employees – resulting in increased participation and organisational alignment."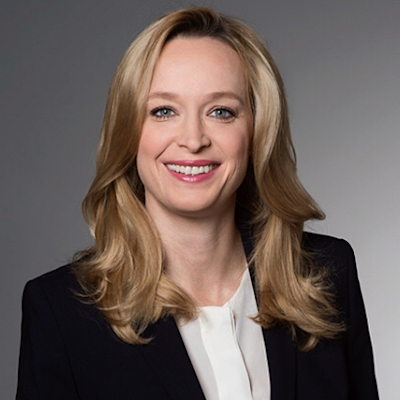 Stephanie Birner, Head of Product Impact Management
Enhancing the employee experience through technology
"Through our use of innovative technology, to enhance employee experience and increase engagement sets us apart in the market and makes our employee equity offering a valuable asset for our clients."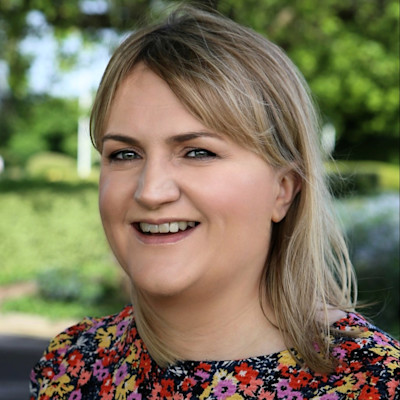 Marnie Bull, Global Development Manager
Designed for employee engagement
Employee engagement is at the heart of Computershare's EquatePlus employee equity plan platform. It is only when employees understand the monetary benefits of participating in the plan and can easily and intuitively access their holdings that share ownership can successfully unlock a sense of belonging. That is why we designed EquatePlus around simplifying the employee equity plan experience for everyone.
Customise to your brand's look and messaging
Smooth processes with step-by-step instructions
Let participants personalise language and currency
Instant support with HelpChat, help articles and FAQ
Dynamically notify employees of upcoming events and tasks
All documents and historic transactions in one place
Show real-time share values and enable real-time trading
Access anywhere, anytime via the EquateMobile App
Empower and engage employees more with EquatePlus
87
%
of users found checking portfolio value easy**
82
%
of users found enrolment in the plan easy**
92
%
of participants rated their chat agent as friendly*
Drive greater participation with EquateMobile
Our data reveals that EquateMobile users are three times more active than web users at interacting with their employee equity plans. Packed full of rich features including offer enrolment, real-time trading, purchase plan elections and more, Computershare's EquateMobile app boosts the employee experience. With their plans just a tap away, participants are free to engage anytime and anywhere.
Access their full employee equity plan portfolio at home, work or on the go
Keep on top of deadlines and pending tasks with ease
Track share plan value and performance easily
View related events and get notifications of upcoming tasks
Access elections, documents, statements and agreements
Transact with speed and confidence using intuitive wizards
Download for free from the Google Play or Apple App Store
Access employee equity plans anytime, anywhere with EquateMobile
94
%
of participants had a positive transaction experience*
3
X
App Users are 3X more active than web users**
4.2
rating on Google Play***
Managing your employee equity plans has never been this easy

EquatePlus puts you firmly in control of your employee equity plans. With powerful capabilities and a modern, intuitive interface, managing your company's plans is simple.

View everything you need in a single dashboard

Access live statistics and reporting right at your fingertips

Update live data effortlessly with direct edits and file uploads

Answer participants' queries easily with a real-time view of their portfolios

Project holdings and share allocation impacts for leavers in a click
How can we help?
About you:
* EquatePlus usage and satisfaction research, June 2021
** Psyma Research+Consulting, GmbH, EquatePlus user research Feb 2021

*** Google Play rating August 2022