As part of the ESS reforms announced in the May 2021 Federal Budget, Australia is finally bringing its ESS tax rules into line with global norms: draft legislation has been tabled in Parliament to remove the taxing point triggered on cessation of employment.
We expect Royal Assent of this legislation may occur between February and May of 2022 should Parliament sit as planned. The Bill has been referred to the Senate Economics Legislation Committee for their report back to Parliament on the 3rd of February. We will be monitoring this closely.
Computershare and the broader industry have lobbied for this change for many years and we are pleased to see progress that will enable employers across the globe to deliver more consistent employee equity plan experiences, along with more efficient and effective outcomes for Australian participants.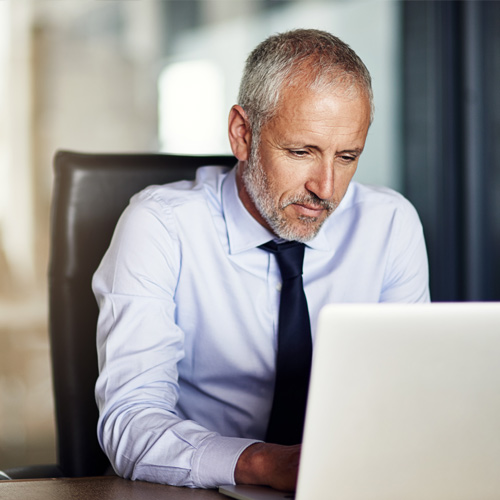 What these changes mean
Very simply put, if an employee equity holder leaves an organisation, that event will no longer trigger a taxation calculation on the award.
If the Bill receives Royal Assent by 1 July 2022, the change in rules will apply to all ESS interests for which the ESS deferred taxing point occurs on or after that date.
How to prepare
Review existing share rights & option plan documentation to determine if any changes are required. For example, changes may be required within taxation guides explaining to participants how awards will be taxed going forward under the new proposed arrangements.
Then communicate with Computershare's support any changes required for as yet unvested awards that now benefit from this change in treatment.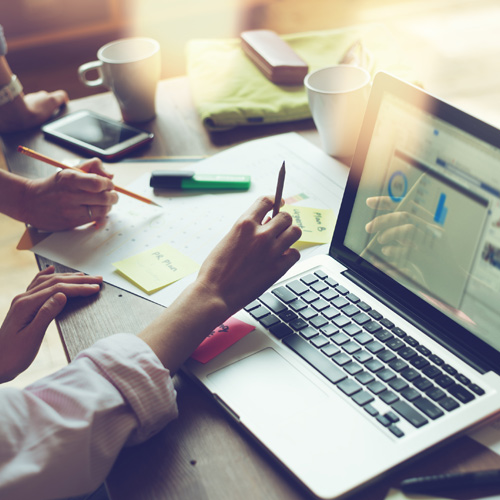 How Computershare will support issuers
We will ensure our market leading ESS Reporting functionality is updated to support clients with accurate and up-to-date outcomes pending the Bill receiving Royal Assent
We can support you to update existing plan documentation for both current awards impacted and future offers
We can also help facilitate communication to impacted participants to outline the changes
If you have any questions or need assistance, please reach out to your Computershare Relationship Manager.
Computershare Plan Managers has the international expertise and local knowledge that empowers our clients to simplify employee share plans. By providing solutions that help motivate employees and increase engagement, we build and nurture effective client partnerships that realise employee share plan goals. In short, when you partner with Computershare, you can build a high performing culture and drive your business forward with confidence.
Reach out to us today and discover how we can help you achieve your employee share plan goals equityplanenquiry@computershare.com.au.