​​Following the global financial crisis, the regulatory landscape has changed significantly. Financial services providers are coming under increased scrutiny over how they​ treat their customers, how they protect client money and assets, and how they are preventing financial crime.
We pride ourselves on our best practice model which focuses on three lines of defence risk management model. This framework is commonly used in the financial services sector to manage and control risk by setting essential duties.
​The three lines of defence
The first line of defence is controlled by those who perform day-to-day operational activities like processing transactions. This includes training staff to ensure they perform their roles in a compliant manner and implementing policies and proced​ures that ensure compliance with regulatory requirements.
The second line of defence is provided by specialists in legal and compliance who oversee the risk management activity of the first line of defence. Our Compliance team is split into advisory, monitoring and policy teams made up of qualified and experienced industry professionals. They set directions, monitor business activity and define our policies.
The third line of defence is an independent challenge to the first two levels of assurance by specialists in audit. This third line of defence reports their findings directly into our Board of Directors, and sit in an independent team so they are impartial and not influenced by any area of our business.
To make sure we minimise regulatory risk and improve business value we implement the following practices: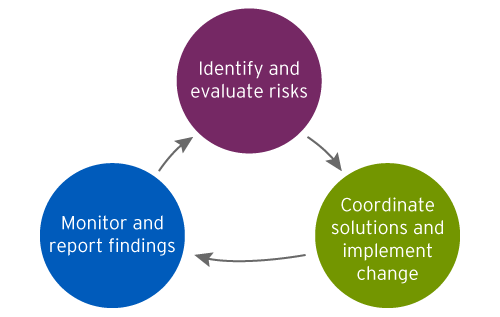 My role in the current regulatory climate​​
​Security underpins everything we do and I take pride in my role. Treating customers fairly and making sure their assets are safe and secure is my focus and everyone I work with feels as passionately about it as I do. I oversee the operational areas of our business that perform regulated activities, working with all three lines of defence, our Registry Managing Director, Chief Financial Officer and Compliance Officer.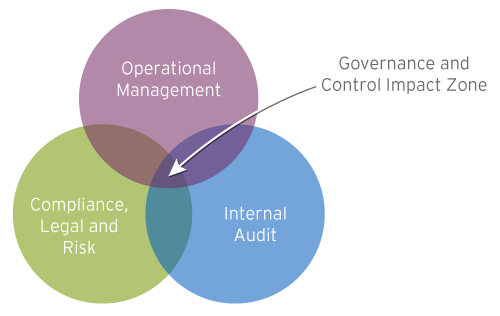 The culture of compliance is evolving
There's an expectation for firms to comply not only with rules, but with a principles-based, outcomes-focused regulation. This is where the regulators set a broad range of principles and leave regulated firms to decide the best way to implement them. This is where we thrive. Outcomes-focused regulation lays personal responsibility of key regulatory decisions at the feet of our senior management. This means we have the control to put your best interests at the centre of what we do.​