A "broad-based contributory plan" refers to a plan available to all employees. It involves employees contributing part of their salary in the plan and there is often a matching component offered by the company.
As companies across Australia and New Zealand continue to recognise the importance of employee ownership, more companies are offering broad-based, contributory employee share plans to their staff.
And, with the many nuances involved when it comes to designing an effective employee share plan, it's no wonder that companies are experiencing varying degrees of success. So, whether you want to revitalise your existing broad-based share plan or develop a new one, read on to understand what makes some contributory plans more effective than others.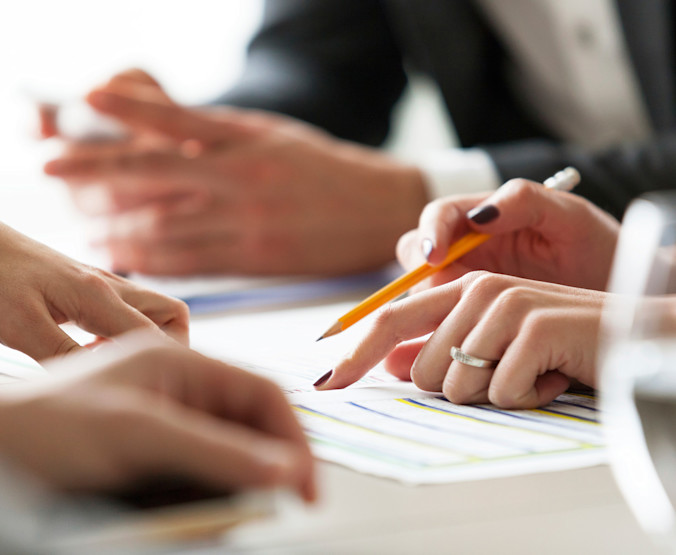 Clear objectives and eligibility criteria
Before implementing any contributory employee share plan, it's key to understand your objectives and ensure they align with your company's overarching goals. Do you want to reward long-term employee commitment and encourage loyalty? Incentivise greater employee performance? Or perhaps a combination of both? Defining these objectives is an important step in shaping the design and structure of your employee share plan.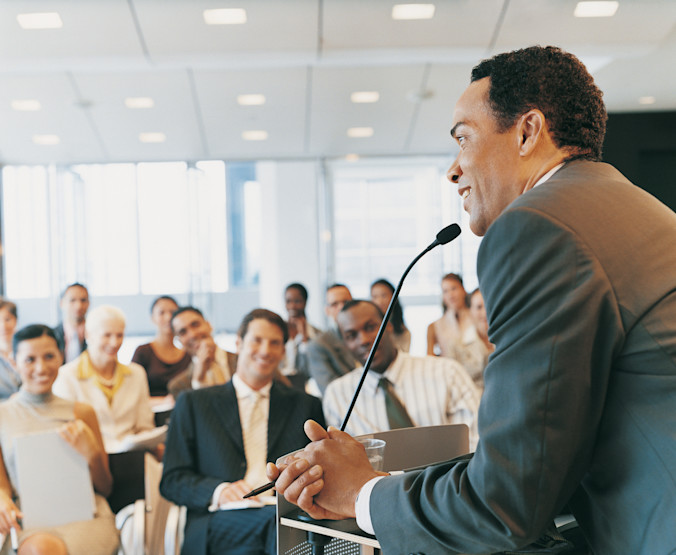 Communicable, valuable benefits
The key to the success of any share plan is ensuring that you both communicate and deliver valuable, consistent, and transparent opportunities for participants over extended periods of time. For example, when it comes to contributory plans, you can demonstrate the flexibility that an annual investment decision for your employees offers and explain that participants can enjoy access to a dividend stream and shareholder rights from their very first purchase and allocation.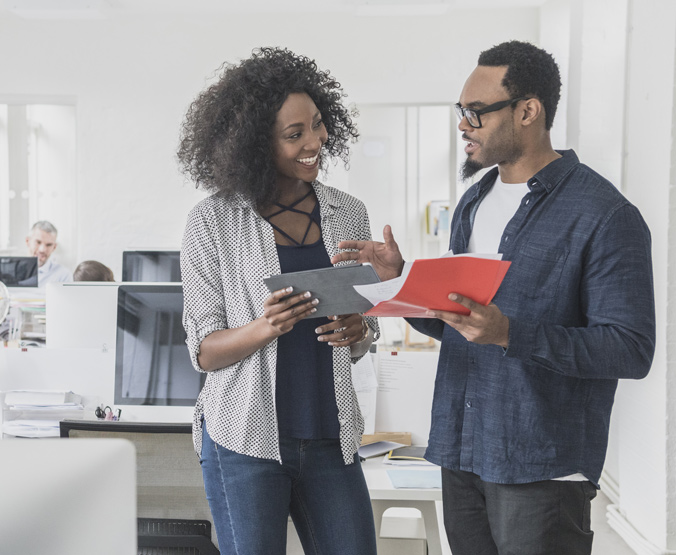 Established, simplified processes
Choosing to use established processes and technology is an important step in achieving a successful employee share plan. This is where having a partner like Computershare becomes invaluable. By simplifying your share plan operational activities, such as managing leavers, contributions and purchases, you can reduce unnecessary complexities and mitigate risk – which leaves you time to focus on driving your business forward.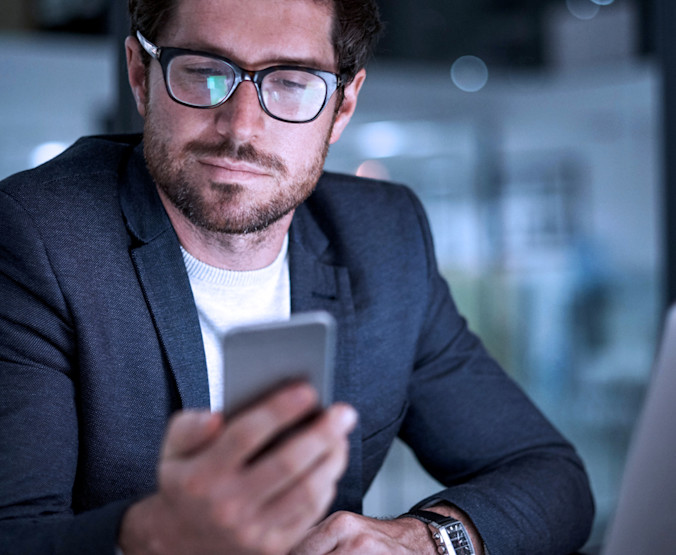 A digital-first approach
Taking a digital-first approach to plan management can help you reduce costs by limiting the number of paper-based communications sent to participants. With the right technology and support, you can leverage a broader set of digital communications, to increase participant engagement in the most efficient way.
Through the power of EquatePlus and our Mobile App we're already helping companies explore their digital options.
learn more
There's no doubt that a broad-based, contributory share plan can help your company increase employee ownership and amplify your talent strategy, so setting your organisation up for success is key to achieving your company's underlying goals.
These are four key areas that play an important role in the success of any broad-based employee share plan. But of course, depending on your company's goals and needs there may be additional key aspects for you to consider.
If you want to explore better ways to increase the effectiveness of your employee share plan, Computershare's team of experts can help. In fact, we've been helping companies throughout Australia and New Zealand to increase engagement and drive participation for over 40 years.
Speak to an expert today
Latest news and insights
28 SEPT 2023

Five Reasons to Offer an Employee Share Purchase Plan

Read More

22 JUN 2023

How to make your broad-based share plan more effective

Read More