The first IPSA (Irish ProShare Association) Annual Awards and Dinner took place last week in Dublin, Ireland. 
​Here's how the night unfolded for our clients: 
Dalata Hotel Group - Best New Share Plan
Pfizer - Best Commitment to Employee Share Ownership in a Large Firm
Pat McCann, Dalata Hotel Group - Employee Share Plan Champion of the Year
George Tuthill - Services to Employee Share Ownership
Congratulations to our clients and everyone else who won on the night. The success that our clients achieved demonstrates their commitment to employee share plans and employee share ownership - and we're proud to partner with them in delivering such successful programmes.
Here's our team before the event - thank you IPSA, we had a great time!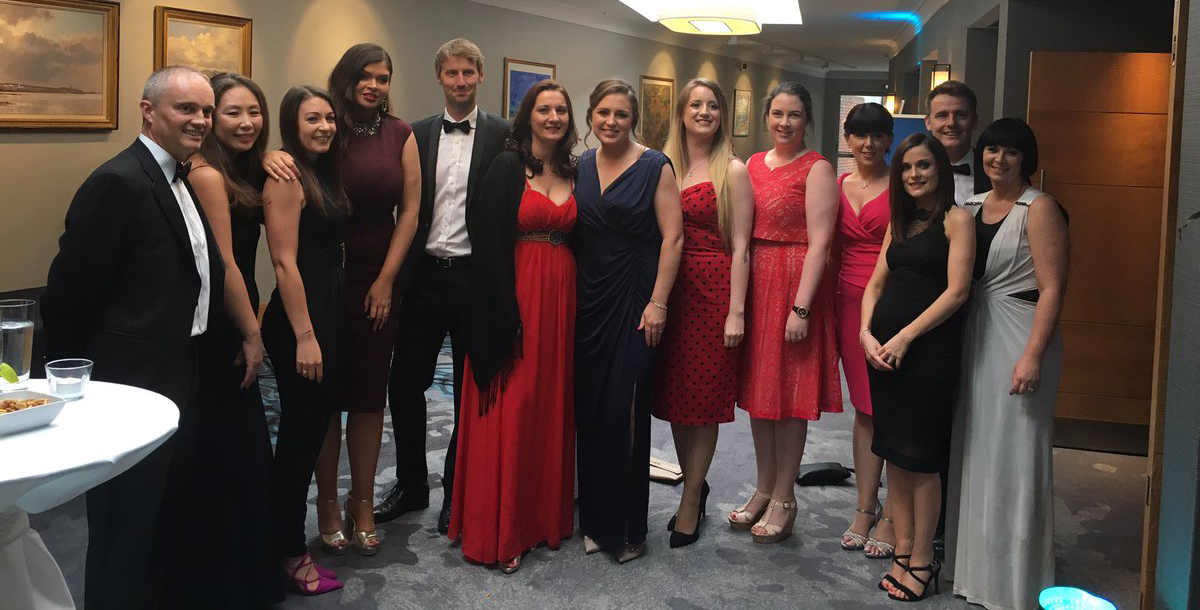 About IPSA
​

The Irish Proshare Association (IPSA) is a member driven organisation focused on building a strong share ownership community in Ireland, promoting innovation through employee ownership and peer-to-peer learning and sharing. The new IPSA Awards celebrate employee share ownership and financial participation in Ireland.