We have an overall satisfaction score of 96%

Equiniti = 89% Link = 89%

We achieved a NPS* of 73
*A Net Promoter Score (NPS) is an industry standard for recognising customer loyalty. 
The best results we have ever received...
​

​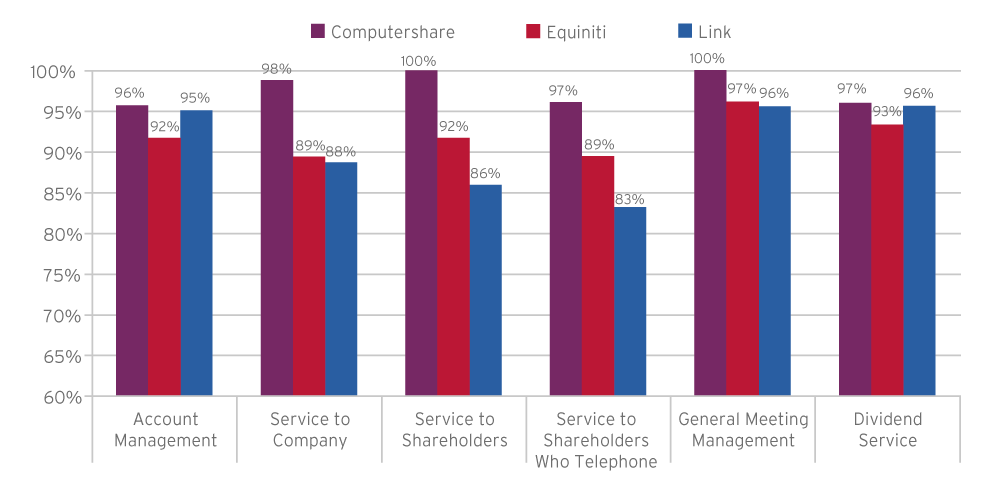 *Based on % of ratings of four and five on a five-point scale 
We topped each of the six service areas with impressive scores, all above 95%, including 100% for 'General Meeting Management' and 'Service to Shareholders'. 
I can't say it often enough, it is the account team that makes the account and my current account team at Computershare is the best I have had.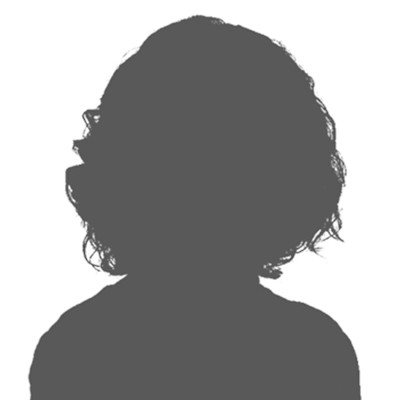 During the last year, we migrated from another registrar to Computershare. Our service has definitely improved significantly as a result of this change.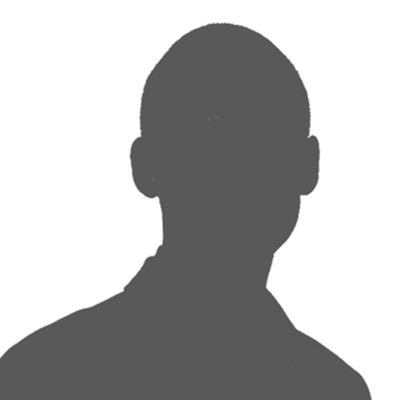 In general, Computershare provide an excellent, reliable service, supporting our strategic goals for the register and encouraging new developments.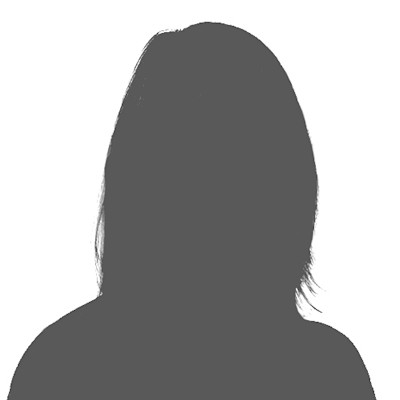 The AGM was very well organised. My RMs are able to pick up a wide range of subjects due to good knowledge. Technical briefings are much better than Equiniti's.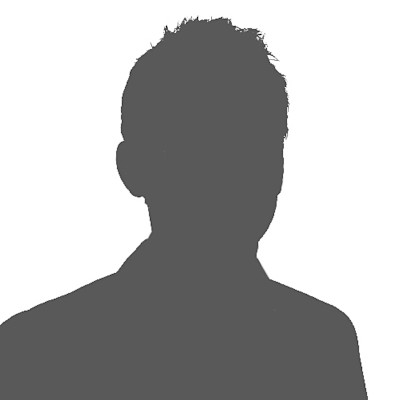 ​​
Many of our Client Management team were also personally mentioned in the feedback, which they are very grateful for.
We never forget that our clients are the reason we are here, and although we've received excellent results this year, we will not rest on our laurels. We are always looking for ways we can improve and we are determined to continue leading our industry.