Erin Kelly's Computershare career story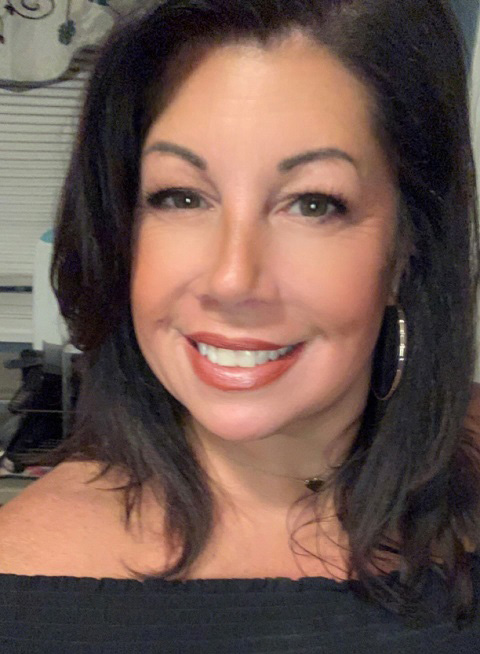 Everyone at Computershare has the chance to grow and pursue their career, in fact many of our senior leaders started out with us in junior positions. Today Erin Kelly heads up the Project Management Office for our corporate trust business in the United States, but she started her career with Computershare in a temporary position. Erin shares how our purple values supported her career progression as she followed her interests and continually asked "what's next?".

Erin's career started in 1993 in a temporary, entry level role in data entry and very soon after starting as a temp she was offered a permanent position and decided to stay. At that time (it was all paper back then) every department managed whatever happened to hit their desk, with this came new opportunities to learn and for Erin this was an opportunity to grow her knowledge of the transfer agent world. Erin found very quickly that not only did she learn a lot, but she also enjoyed it and was keen to find out more. Speaking to mentors, leaders and managers she started to see how her skills would suit a Relationship Manager role and so asked what her career path would be to make that happen, the guidance and support she received helped her to achieve her career goals.
"My career progression was based on me wanting it, and with good leadership and good mentorship I was able to really work towards that and figure out what I needed to do. Computershare provided opportunity and skills training, that was one of the things I found critical to take advantage of — what they offered and what they were willing to invest in me as an employee, it was there for the taking. I wanted to build my career here and I focused on what I needed to do that."
From becoming a Relationship Manager Erin moved into more technical aspects, supporting clients and their access needs as websites became more integral to our client offering and progressed into a Business Analyst position before moving into Process Improvement/Project Management.
Erin had started her career with a business that was acquired by Computershare in 2006 and shared with us her first impressions of Computershare "The first thing I noticed was how much Computershare cared about their people. The way they treated the team members and their families brought over from different countries; they were really making sure that they were looked after. In time I started to see that this is how Computershare treats all employees."
Erin progressed into more senior leadership roles and today she works as a senior leader in a team she established, supporting the integration of the corporate trust business Computershare acquired from Wells Fargo in 2021. "When we acquired the corporate trust business, I was excited. it was a new opportunity, a new challenge. I didn't know much about corporate trust and I'm still learning, but it was new, with new people, building a whole new team from scratch…who wouldn't want that opportunity."

Reflecting on her career path Erin shares some of her insights "It was about learning as much as I could, really figuring out what worked for me and what worked for me within Computershare. I took advantage of anything I could to get me to where I am — without good leadership and support I certainly wouldn't be in my current role, but I do believe it has to come from the individual first."
Erin's key take-aways:
Relationship building is critical. A lot of what I learned was based on knowing people and working well with others.
Computershare is an ever-changing environment, but the priorities don't change. If you're comfortable that as a business grows you also need to grow and keep making things better - then I think that is a place you can really thrive.
There's always a new challenge. There is always something exciting and that's why I love working here.
Transparency and visibility. My manager is so openly transparent — he always shares everything he can with his leadership team to make sure that we have as much information as we need to help us in our roles — that stands out, you don't really see that in companies this size.
Computershare wants to see you succeed as much as you do.
Our global business has a distinctive entrepreneurial spirit, a caring and inclusive culture, and opens up a world of opportunities that could take you anywhere.