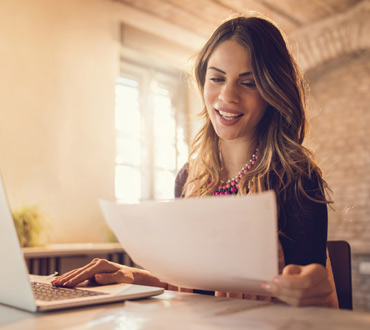 Need help with your portfolio?
Call our National Customer Contact Centre for help with managing your investments. Located in Montreal, the team at our National Customer Contact Centre provides expert support in both English and French, and has the ability to provide service in more than 200 other languages. You can reach our National Customer Contact Centre by calling 1-800-564-6253.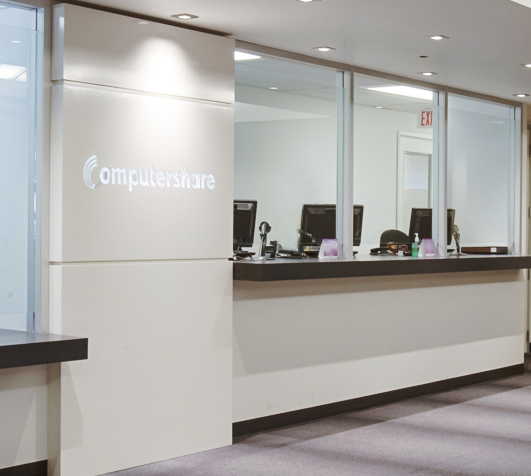 Visit our counter locations
For in-person assistance you can also visit us at our service counters. Please note, the Richmond Hill location does not have a service counter.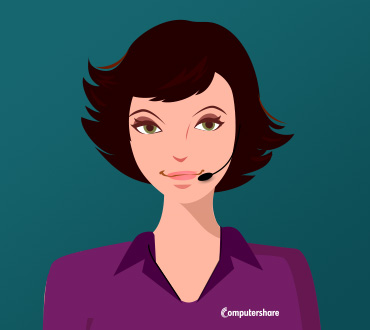 Ask Penny for help with your everyday questions
If you lost your share certificates, or have shares to transfer as part of an estate, you can ask our online virtual agent Penny for assistance.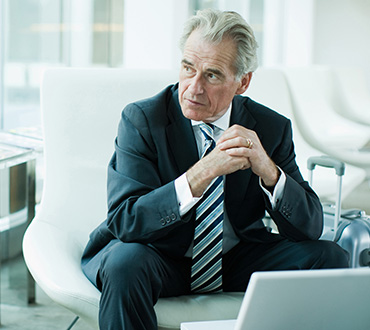 Are you settling an estate?
Click here to view more information to help you get started.

About the Direct Registration System
The Direct Registration System (DRS) enables you to hold your securities in "book-form" (i.e., electronic form) without having a physical certificate issued as evidence of ownership. Your securities are held in your name and registered electronically on our record-keeping system. If you hold your securities in DRS form you have all the traditional rights and privileges as you would if you held your securities in certificate form.
What are the benefits of participating in DRS?
It avoids the significant cost and effort involved in replacing physical certificate(s) that are lost, stolen or destroyed.
Eliminates the need for you to safeguard and store certificates.
DRS will provide you with the option to take advantage of today's modern, secure and cost efficient securityholding methods and will ultimately enable shorter settlement times in the future.
Reduces the risk associated with the processing of physical securities, including turnaround delays, mail losses and counterfeit securities.
It enables electronic security transactions between your broker or investment dealer and Computershare as transfer agent.
It provides a full audit trail and history of all transactions.


Read more about the history of DRS.

Download the form you need to have your securities converted to DRS form.