"Our clients trust us to deliver excellent service to their shareholders. They put their reputation in our hands. We don't take this responsibility lightly. We invest in our people so they can deliver a service that will delight you and your shareholders, because reputation matters."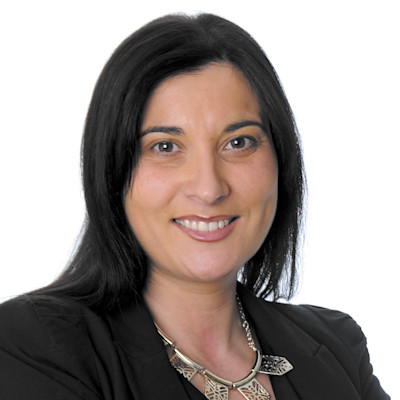 Sophie De Freitas FCIS, Registry Director > Computershare Channel Islands
We're here to help you
We'll take the pain away from regular activities such as distributing dividend payments, managing votes and general meetings, and handling shareholder enquiries. We're here for your one-offs too, with expert teams seasoned in delivering various corporate actions such as capital raisings, divestments, stock splits/consolidations, mergers and acquisitions.
Expert support at every step of your registry journey
List

Access new investment via IPO for your exciting times ahead.

Move

Considering moving your register? It's less hassle than you might think.

Manage

Relax. We'll manage all your share registry needs.