Everything to make your plan a success, all in one place
You want to maximise your relationships with your investors, employees, creditors, members and customers. To help you achieve this goal, we want to build a strong, collaborative partnership with you.
When you work with a leader in share registry, employee equity plans, mortgage servicing, proxy solicitation, stakeholder communication, and other financial and governance services, you have access to our wealth of expertise and breadth services, all from one place.
Trustee Services

As experts in employee share plan trusts we can help you build up a supply of shares for future awards and vestings.

Share Registry

As the world's largest share registry, we maintain shareholder registers for public companies around the globe.

Corporate Actions

If a corporate event is in your future, trust Computershare. From simple tender offers to complex M&A, and everything in between, we manage over 200 corporate actions every year.

Corporate Governance

Entity management and board portal solutions make life easier for CoSec teams.

Corporate Proxy

Ensure your general meeting is executed seamlessly. We'll help you develop a strategy to stay one step ahead.

Communication Services

Join some of the world's leading companies by improving the journey for your stakeholders with better communications, designed and delivered by Computershare.
Seamless delivery of plan events
"As an independent trust company sitting alongside our global employee share plan business, we'll deliver your crucial plan events seamlessly. That's why 90% of our employee share plan clients chose us as their offshore trustee, even though they have total freedom of choice."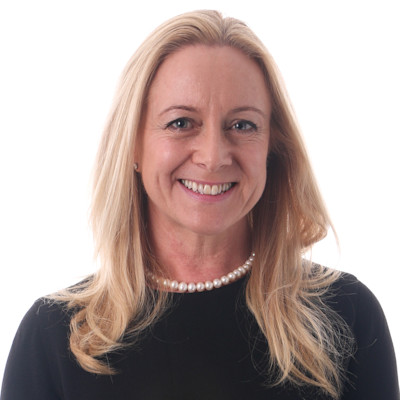 Heidi Wilson, Managing Director, Computershare Channel Islands