Engage, motivate and align employees to your corporate goals
When employees own a stake in your business, they are more engaged in their work, motivated to help the business excel, and perform better at their jobs. Employees who think and act like owners are more aligned with corporate goals, which ultimately leads to better business performance.
The world's leading employers understand this. They also know that employee equity plans – also called employee share plans and employee stock purchase plans amongst other names – need a dedicated focus on areas like compliance, regulation, tax and reporting, all of which can make employee equity plans complex to manage. That's where we come in.
Computershare is here to help you unlock all the benefits of employee equity plans that will enhance your organisation's success.
Innovative solutions for you and your organisation
For more than 35 years, we've managed employee equity plans across all major markets and global indices. With over 1,000 experts in 19 locations around the world, our expertise spans all types of plans. Whatever your needs – global, country-specific, broad-based, performance or executive – we have a solution for you.
We are committed to investing in the intuitive technology that makes it easy for your entire workforce to engage with their holdings and simplifies employee equity plan management for those in your organisation who oversee it.
5.2
million
plan participants
Join our client community
When it comes to a compensation component as important as your company's employee equity plan, you want more than a service provider. You want a proactive partner committed to your business that will support and advise you, working with you to achieve your employee equity plan goals.
With Computershare as their partner, our clients regularly win industry awards from esteemed organisations such as the Global Equity Organisation, Employee Share Ownership Centre and ProShare – over 70 awards and counting – demonstrating that these partnerships are thriving.
Contact Us
A high-performing culture of employee ownership

Employee equity plans are an effective way to attract, retain, and motivate top talent. Having an experienced partner that understands your business, your needs, and the objectives of your plan is key. We help you navigate the complexities with the best employee equity solutions for you and your participants.

As a leading provider in employee equity plans, Computershare has experience helping organisations across the globe build employee-centric, high-performing cultures. With our international expertise and local knowledge, our compliant solutions are designed to evolve with you into the future.

Talk to our experts
Local experience, global expertise
"We understand the complex and evolving challenges that our clients are facing when it comes to attracting, retaining and engaging with their employees. Every day, all round the world, we see the way employee share plans can effectively address those challenges. Leveraging our global expertise, innovative digital solutions and experienced team, we partner with clients to help navigate these challenges so they can achieve their strategic goals."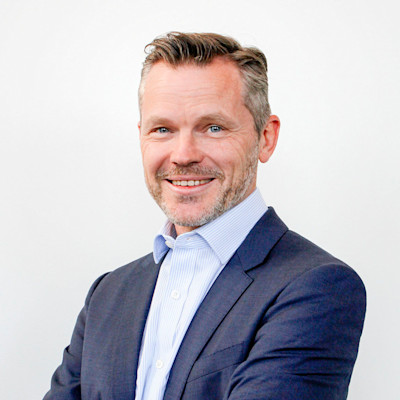 Francis Catterall, Global CEO, Employee Share Plans
Proactive and collaborative partnerships
"Understanding what you want to achieve with your employee share plan is absolutely critical. We never assume anything - we'll take the time to listen and understand before we recommend solutions."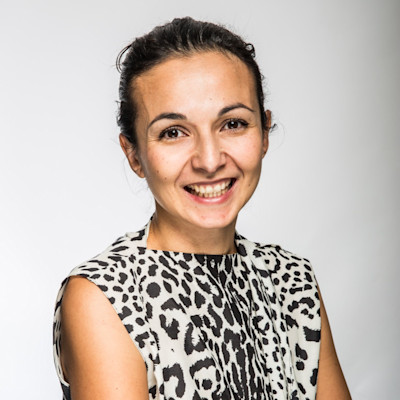 Inna Baranbaeva, Senior Relationship Manager, EMEA
How can we help?
About you: