Why Computershare?
Research indicates that rewarding employees with an employee equity plan can improve the productivity and loyalty of your employees, your company's most valuable asset.
Companies that reward their employees and executives with share plans turn to us for relief from the cost and burden of in-house equity plan administration. Your executives and employees alike will benefit from our expertise in plans administration and management, and exceptional client servicing.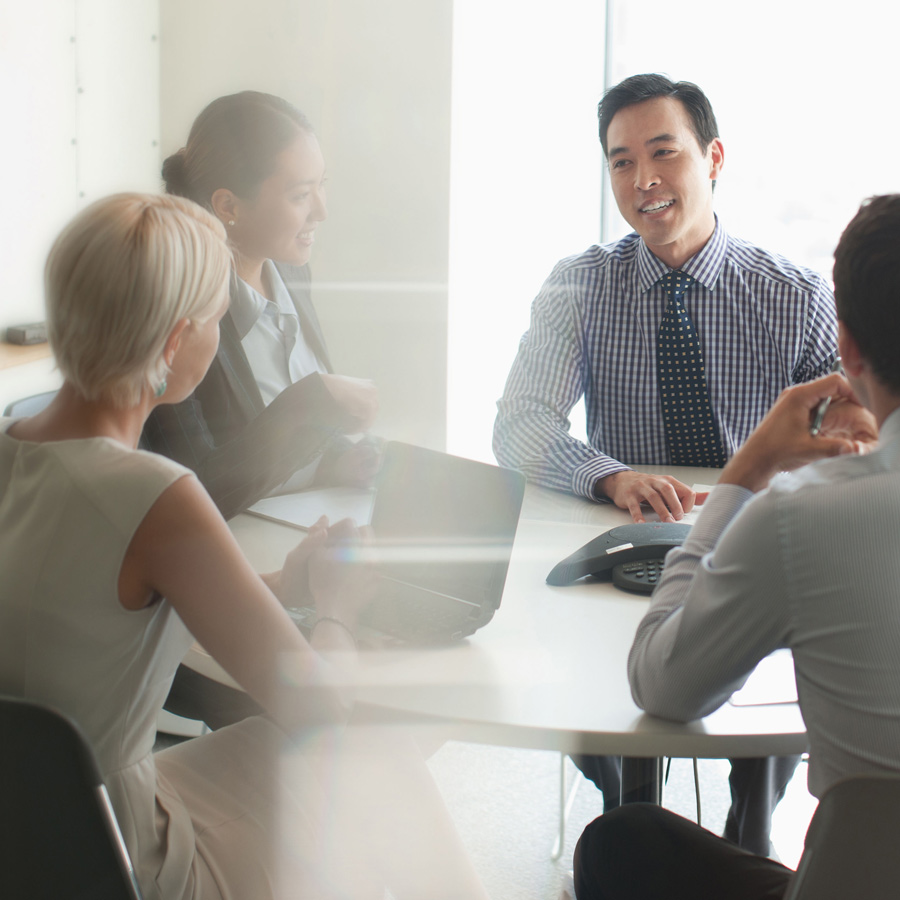 We have the experience and understand the issues and complexities of launching and administering an employee equity plan. We offer a comprehensive range of solutions, designed to fit the culture and objectives of your business.
Dedicated client service teams
Easy plan enrolment and plan management for you
Comprehensive online and telephone support for your employees
Customizable record-keeping and administration applications
Robust financial reporting tools
A global infrastructure to support your employees around the world
Trustee services to help you save on costs and streamline your service providers
Administration solutions for your equity plans
Managing your equity plans in-house? Spending too much time on administrative tasks? Worried you're missing things with too many manual processes?
Learn More
Our suite of contribution and grant-based employee equity plans solutions
What could your business achieve if all your employees acted like owners?
Contribution-based employee equity plans enable your employees to become personally invested in your business, aligning their financial interests with your business goals, so your success is their success.
Enhance your executive compensation package with a grant-based solution, helping you to recruit and retain top talent.
We've been here before. We offer a variety of plan types designed to help you reward your employees, and have the expertise required to administer your plan and serve all of your employees.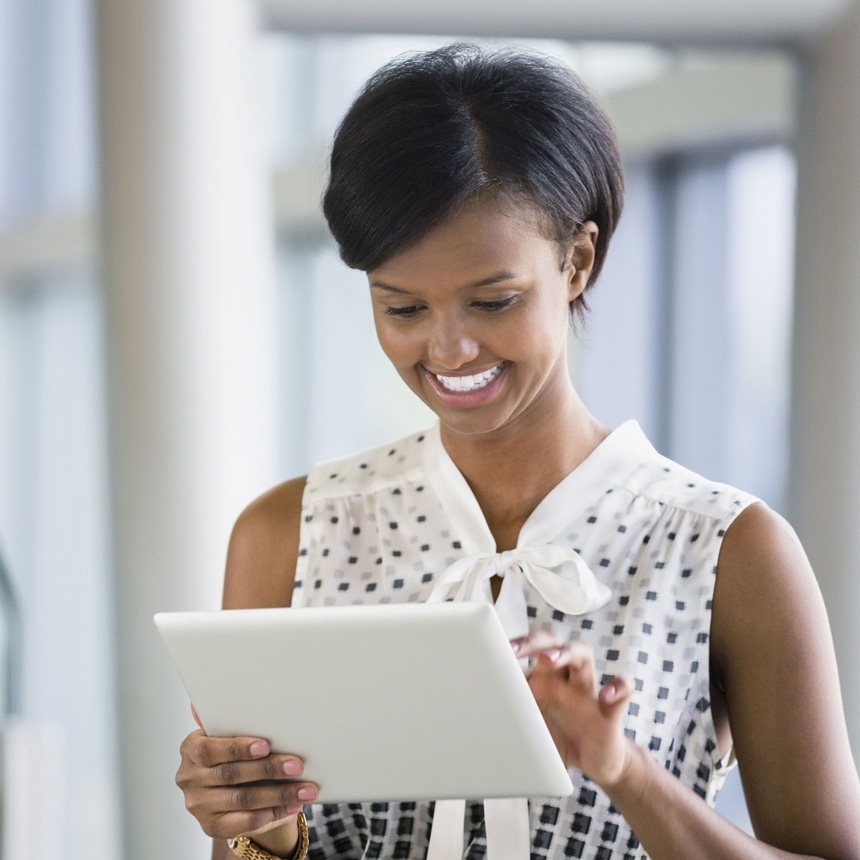 Contribution-based plans
Deferred Profit Sharing Plan (DPSP)
Deferred Share Unit Plan (DSUP)
Employee Benefit Plan (EBP)
Employee Profit Sharing Plan (EPSP)
Employee Share Purchase Plan (ESPP)
Registered Retirement Savings Plan (RRSP)
Tax-Free Savings Account (TFSA)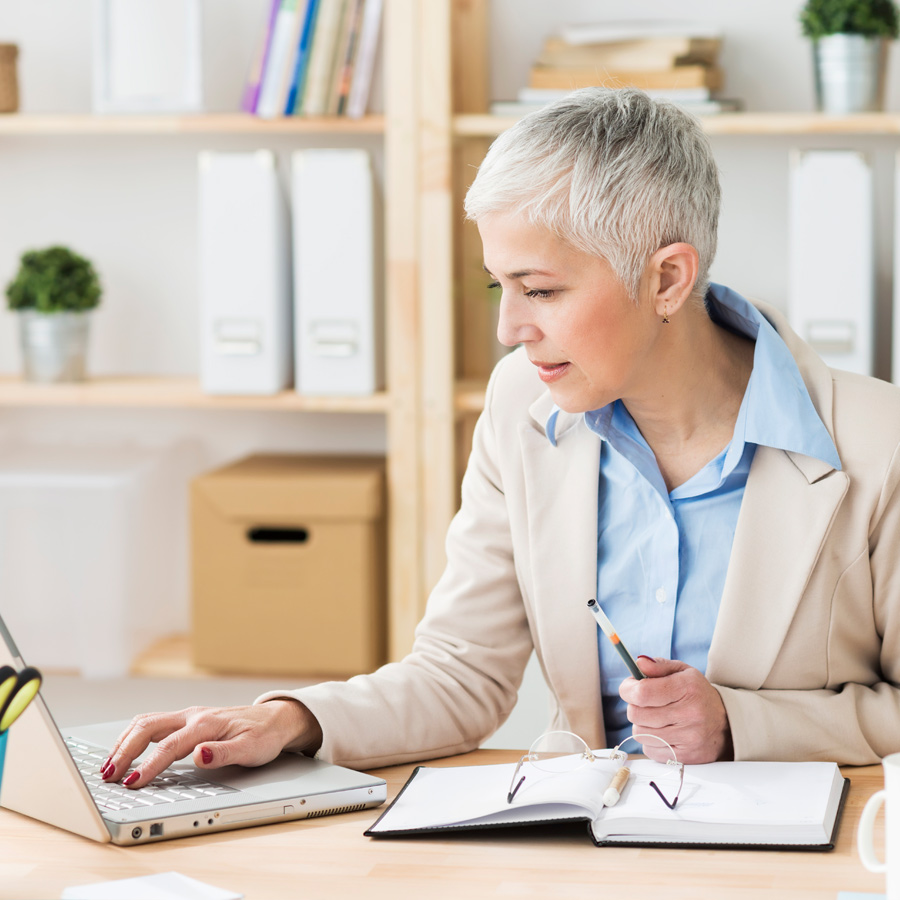 Grant-based plans
Bonus Shares
Deferred Share Units (DSUs)
Incentive Stock Options (ISOs)
Non-qualified Stock Options (Options/NQs)
Performance Share Units (PSUs)
Restricted Share Units (RSUs)
Restricted Share Awards (RSAs)
Stock Appreciation Rights (SARs)
Tandem Stock Appreciation Rights (TSARs)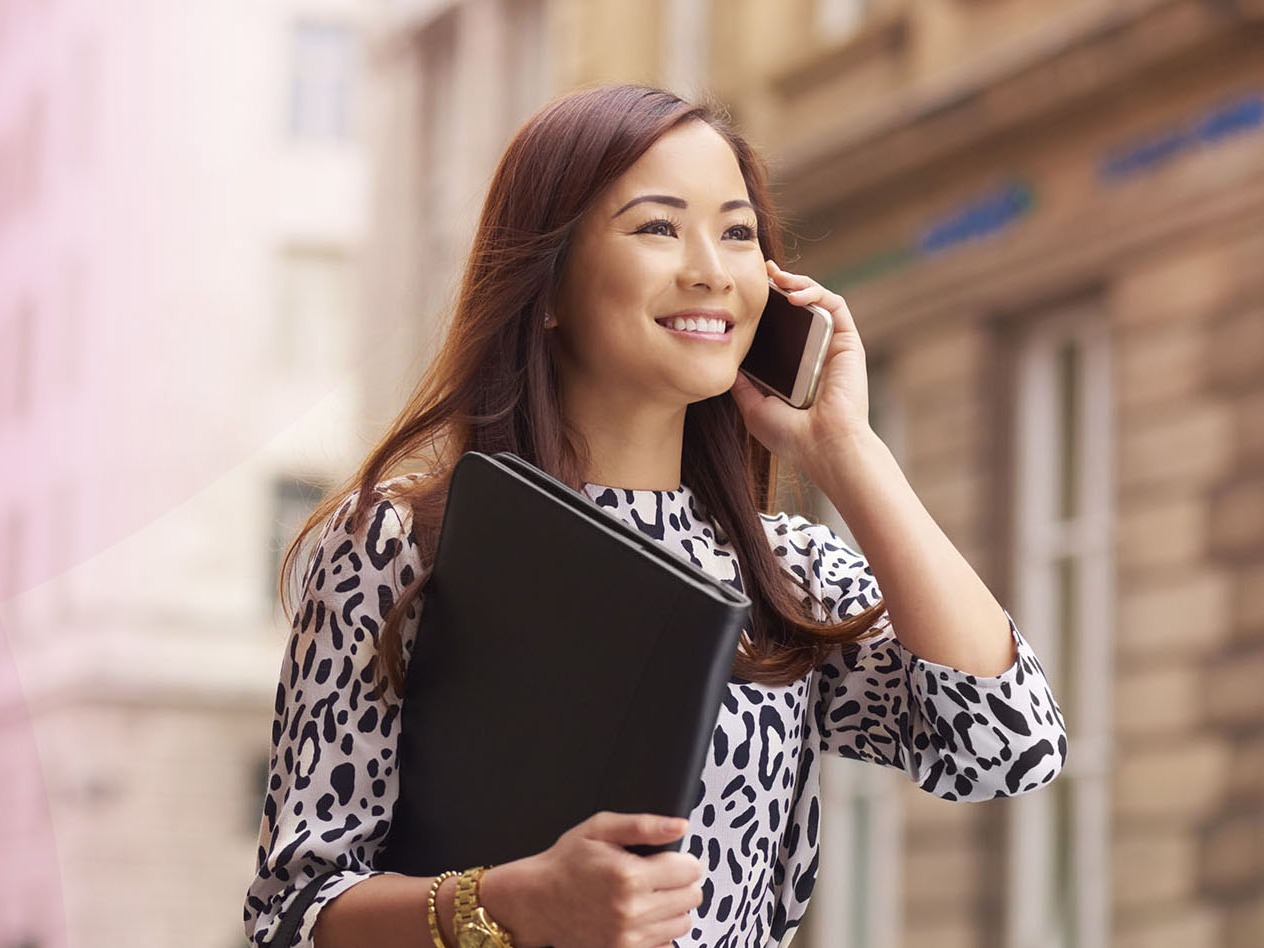 China Share Plan Solutions
Establishing an equity compensation plan in China can be time-consuming, and without the correct compliance can lead to potentially serious implications as local regulations can be complex and difficult to navigate.
Trustee services to simplify your plan administration
You require more than just a plan administrator. As a federally-regulated trustee, we can serve as both administrative agent and trustee for your plan, enabling you to streamline your service providers, resulting in potential cost-savings and the simplicity of working with a single point of contact. Our trustee services for your employee equity plan(s) include: Tax withholding, remittance, and reporting at both the participant and trust levels Bare trustee services, including oversight of third-party record keepers
Financial reporting for a holistic view of your plan
As plan sponsor, you need a complete view of your plan. With Computershare as your plan provider, you have access to customizable tools for in-depth financial reporting and scenario modeling that integrates with your in-house payroll and HRIS systems, providing an in-depth look at the financials of your equity plan.